Hard Numbers: Endangered penguins, Chinese bots strike again, Athens choking, Nigeria targets Biafran separatists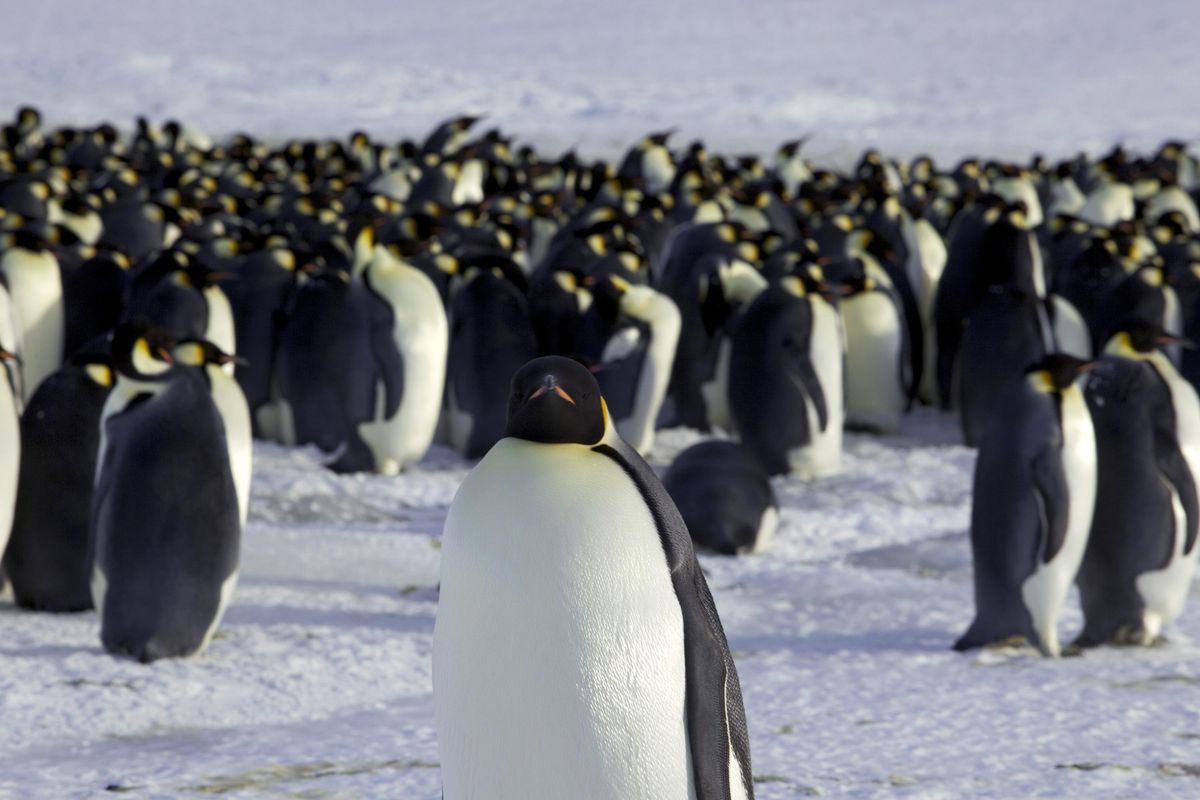 80: If polar ice caps continue to melt at their current pace due to climate change, 80 percent of all emperor penguins will be wiped out by the end of the century because they need the ice for breeding and keeping their offspring safe. American authorities want to list emperor penguins, which only live in Antarctica, as an endangered species so that US fishing vessels will be required to protect them when operating in their habitat.
---
350: A network of over 350 fake accounts is amplifying pro-China propaganda on Western social media, according to a new study. Although there's no concrete evidence that the Chinese government is behind it, the matrix resembles previous ones taken down by Facebook and Twitter, and its bots have posted cartoons mocking enemies of Beijing like exiled tycoon Guo Wengui and whistleblower virologist Li-Meng Yan.
465: Clouded in smoke as multiple fires rage across Greece, Athens is reporting 465 micrograms of fine dust per cubic meter (35 cubic feet) in the city center, almost 10 times the level deemed safe by the EU. Thousands of residents have been evacuated due to the blazes, the worst seen in decades, amid a blistering heatwave that has also hit neighboring countries Turkey, North Macedonia, Albania, and Italy.
115:
Amnesty International
says
Nigerian security forces have killed at least 115 people in the year leading up to June 2021 in their campaign against Biafran separatists in the country's southeast. Nnamdi Kanu, leader of the pro-independence Indigenous People of Biafra movement, was extradited last month from Kenya to face
trial for treason
, which carries the death penalty.