Hard Numbers: English contact tracing fails, Venezuela's oil revenue dip, Latin American workers flail, Golden Dawn declared criminal org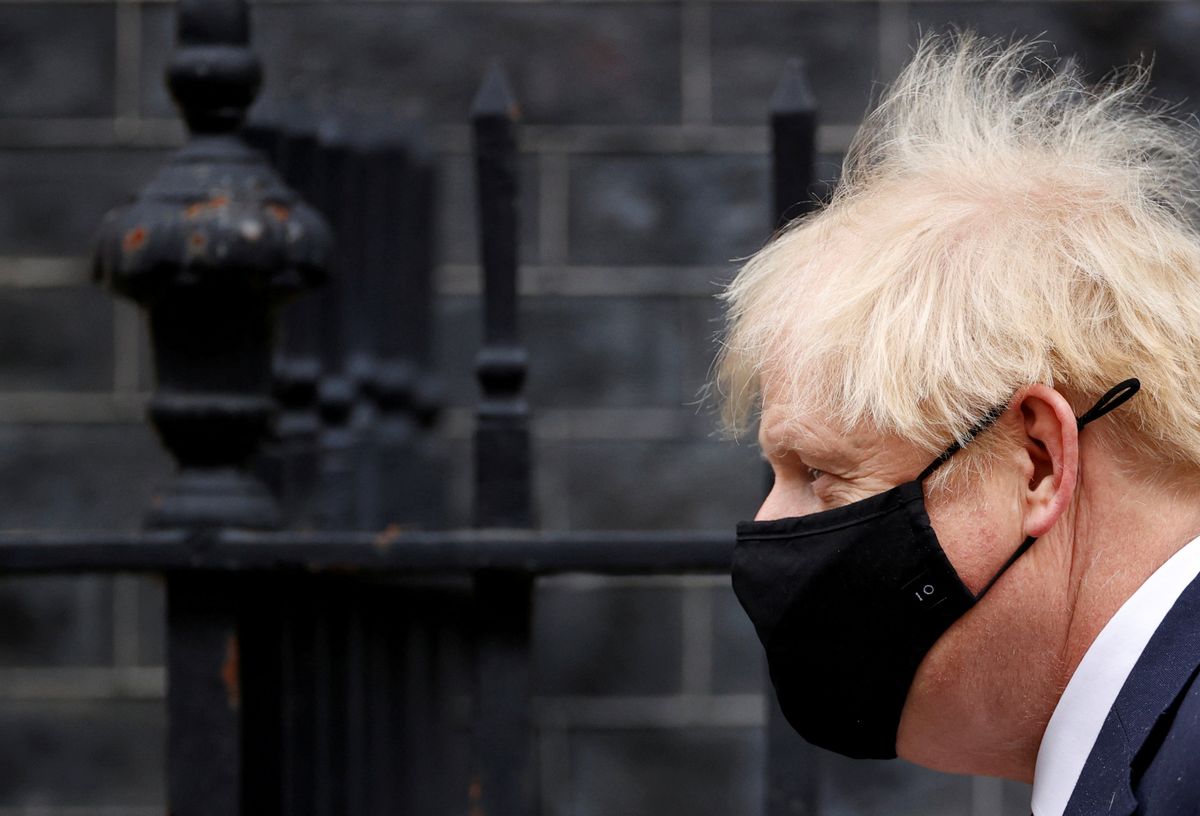 16,000: As a result of a technical glitch, around 16,000 confirmed COVID cases were "lost" from England's contact tracing system over the course of a week. British public health officials believe that as many as 50,000 people may have been exposed to COVID-19 during this period and now will not be contacted and encouraged to self-isolate to stop the virus' spread.
---
5: After an epic five-year trial, a Greek court found that the far-right Golden Dawn political party was operating as a criminal organization, stemming from a series of attacks including the murder of a left-wing rapper in 2013. Golden Dawn, founded as a neo-Nazi party in the 1980s, became Greece's third largest political bloc amid the country's recent financial crisis in the 2010s.
2.3 billion: Crippling American sanctions and years of political mismanagement and corruption— exacerbated by the pandemic — have brought Venezuela's once-thriving oil sector to a standstill. Venezuela, once Latin America's largest oil producer, is expected to net around $2.3 billion this year from oil exports — a far cry from a decade ago, when Caracas reaped about $90 billion a year from oil sales.
12: Only 12 percent of Latin American workers affected by the coronavirus crisis are eligible for government unemployment benefits, compared to some 44 percent of workers in North America and Europe. The IMF predicts that 15 years' worth of poverty alleviation in Latin America has now been undone because of the global economic crisis.