Hard Numbers: FARC fighters killed, Trump's final pardons, migrant ship capsizes, Chinese vaccines join COVAX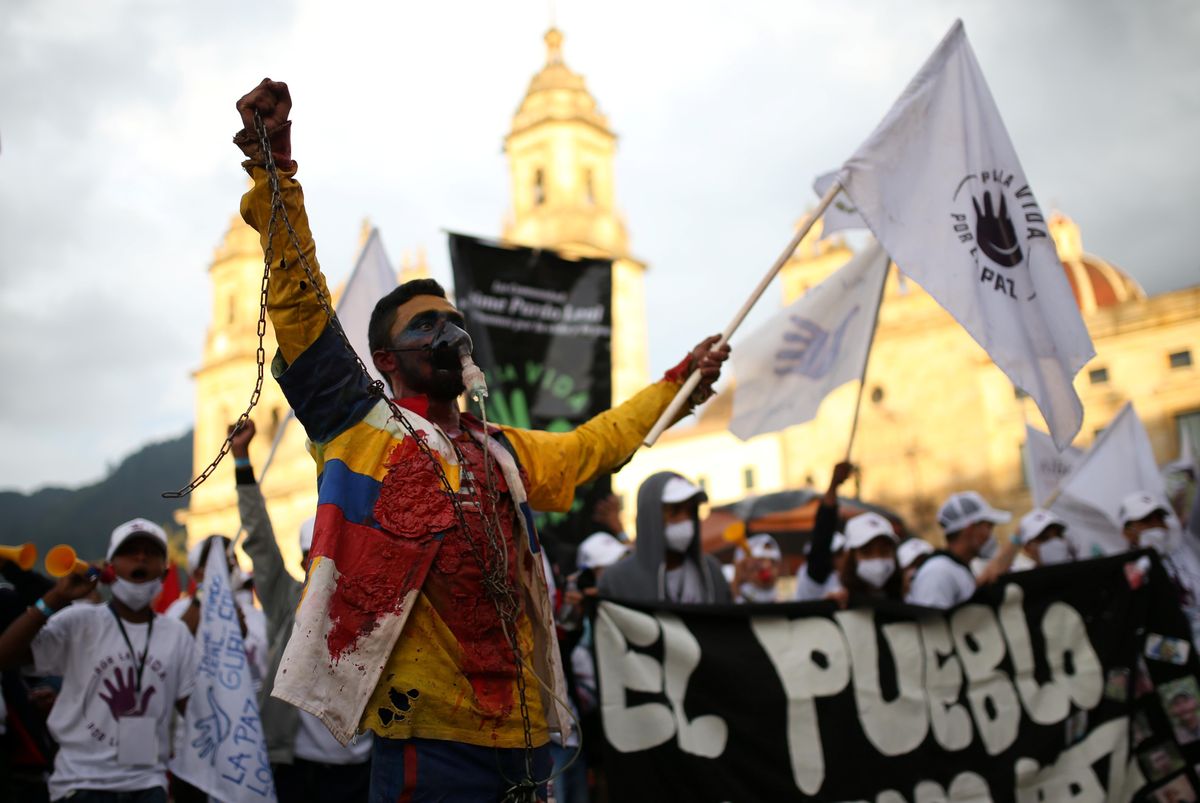 253: According to the Institute for Development and Peace Studies, 253 former FARC fighters have been killed in Colombia since 2017, when the rebels signed a peace deal with the government. The agreement put an end to five decades of bloody conflict in the country's rural areas, while FARC members agreed to demobilize and reintegrate into Colombian society.
---
143: In the last few hours of his presidential term, Donald Trump issued 143 executive pardons and commutations, including a full pardon for former Trump 2016 campaign manager and White House chief strategist Steve Bannon, and rappers Lil Wayne and Kodak Black. In the end Trump did not pardon himself nor any member of his immediate family.
43: At least 43 African migrants died after the boat carrying them capsized off the Libyan coast on Wednesday. It was 2021's first major maritime disaster in the central Mediterranean, a major route for migrants attempting to reach Europe.
3:
Three Chinese drug manufacturers — SinoVac, Sinopharm and CanSino — have
applied
to join the global
COVAX
vaccine distribution facility. This is Beijing's first move to supply its own coronavirus jabs under the global scheme to ensure equitable COVID vaccine distribution worldwide, instead of getting them directly from Chinese firms (under China's
vaccine diplomacy
strategy to win hearts and minds through inoculations in the developing world).