Hard Numbers: Five people killed daily by Rio's police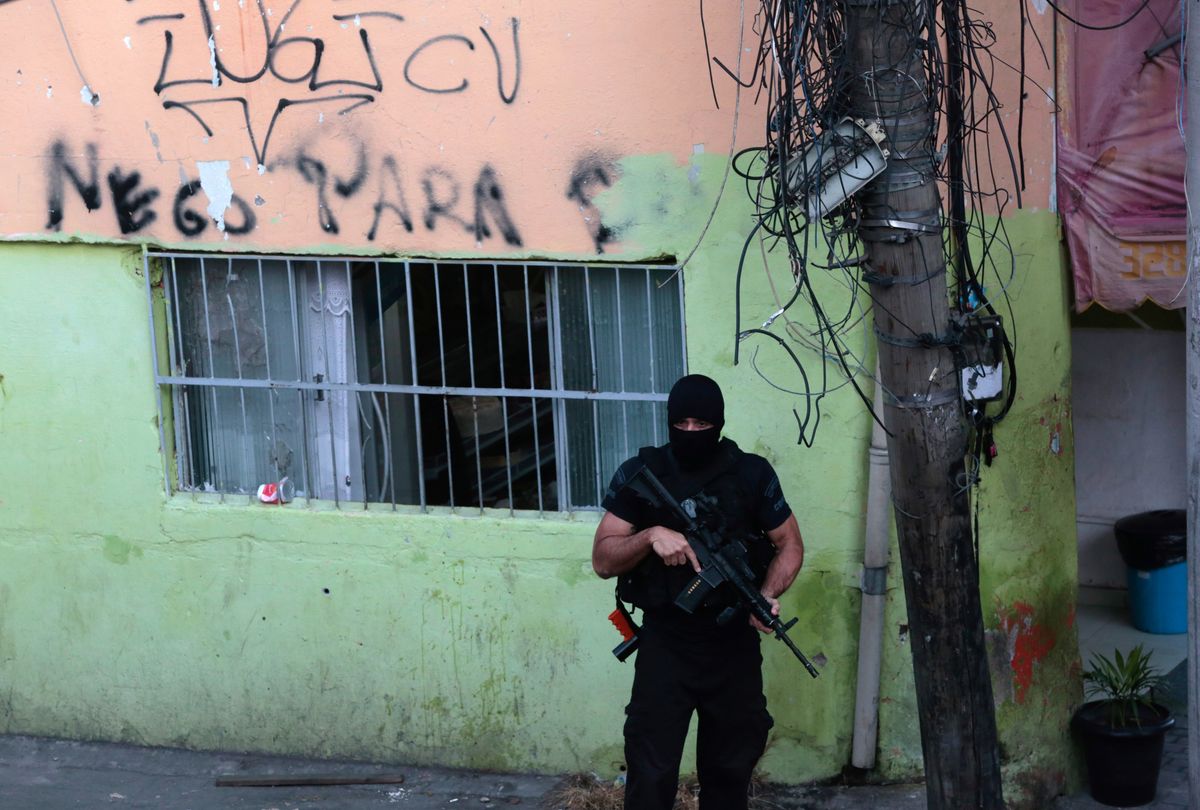 1: The Greek parliament has elected a woman president for the first time since the country's independence some 200 years ago. A political outsider, Katerina Sakellaropoulou is a high court judge with no known party affiliation. "Our country enters the third decade of the 21st century with more optimism," Greece's prime minister said.

---
17: In a unanimous ruling, a 17-judge panel at the International Court of Justice (ICJ) – the UN's highest judicial body – ordered Myanmar's government to immediately protect the Rohingya minority from genocide. While ICJ verdicts are binding, the court has no formal enforcement mechanism and countries sometimes defy their rulings.
3 billion: As China confronts the deadly Wuhan virus pandemic, Chinese citizens will make an estimated 3 billion trips during the Chinese New Year holiday – the world's largest annual movement of people.
1,810: Police killings in Rio de Janeiro reached record highs in 2019, with 1,810 people killed by police, an average of 5 per day. Critics blame the surge on the government's hard-line policies to tackle gang violence, including the use of helicopter-borne snipers to target criminals. But supporters point to proof that it's working: the number of homicides in Rio has fallen to its lowest in three decades.