Hard Numbers: Germany's bloated Bundestag, Seoul students back online, Mexico corruption vote, Peru nightclub tragedy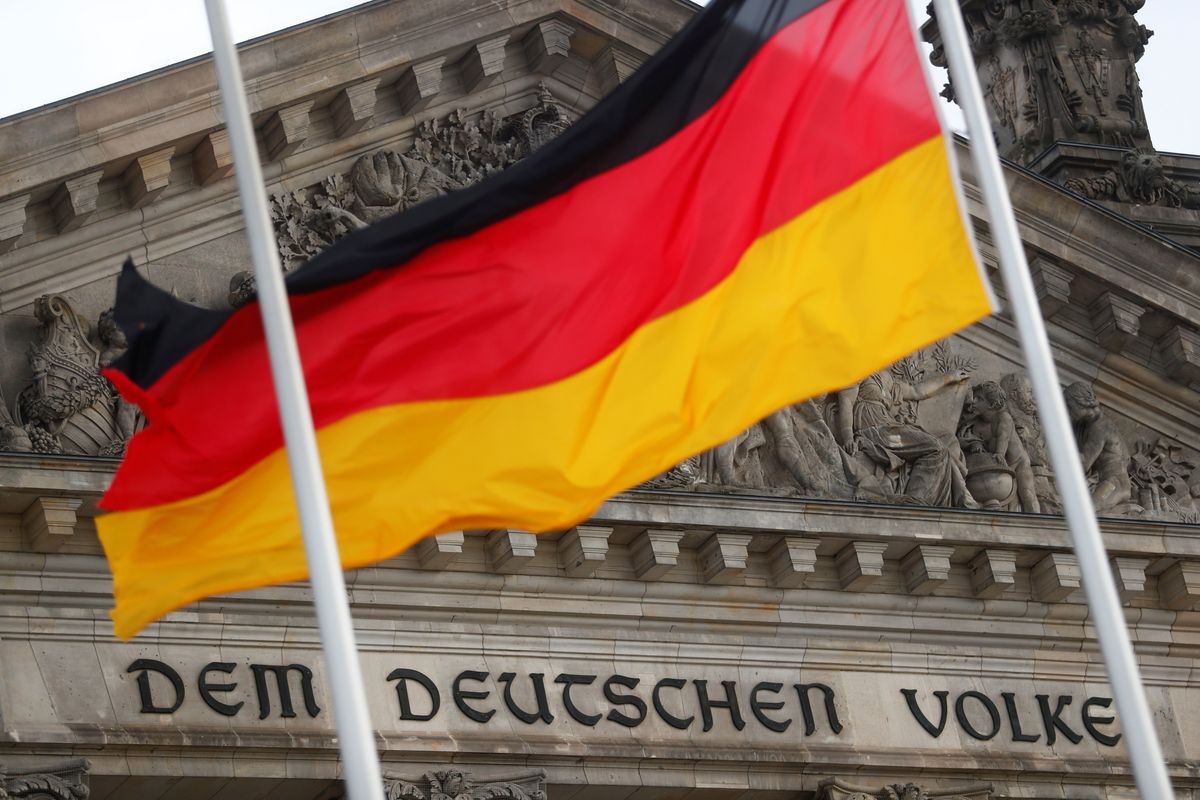 598: Germany's government this week agreed to electoral reforms that would prevent the bloated Bundestag from growing even larger. There are currently 709 MPs, more than the 598 members the chamber is supposed to have, in part because over the years additional constituencies have been added. Some lawmakers worry that if numbers aren't capped, the Bundestag will become too unwieldy to function.
---
280: After being hailed as a model for coronavirus containment, Seoul, South Korea's capital, abruptly closed schools on Tuesday after 280 new COVID-19 cases were detected nationwide. It was the 12th straight day of triple-digit increases in a country that has kept the virus mostly in check because of robust testing and contact-tracing schemes.
5: Mexico's leftist president Andres Manuel Lopez Obrador (AMLO) has proposed a popular referendum to decide whether five former presidents should be charged with corruption. AMLO, who was elected in 2018 in part on his pledges to root out endemic graft, says that many of the country's problems stem from previous governments' mismanagement and corruption.
13: At least 13 people were killed in Lima, Peru, after police stormed a nightclub for breaking coronavirus lockdown rules. Peru— which has recorded almost 28,000 deaths from COVID-19 — ordered the closure of all nightclubs back in March, and recently moved to ban family gatherings as the outbreak worsened.