Hard Numbers: Haitian quake tragedy, Myanmar's death toll, T-Mobile hacked, Havana Syndrome in Germany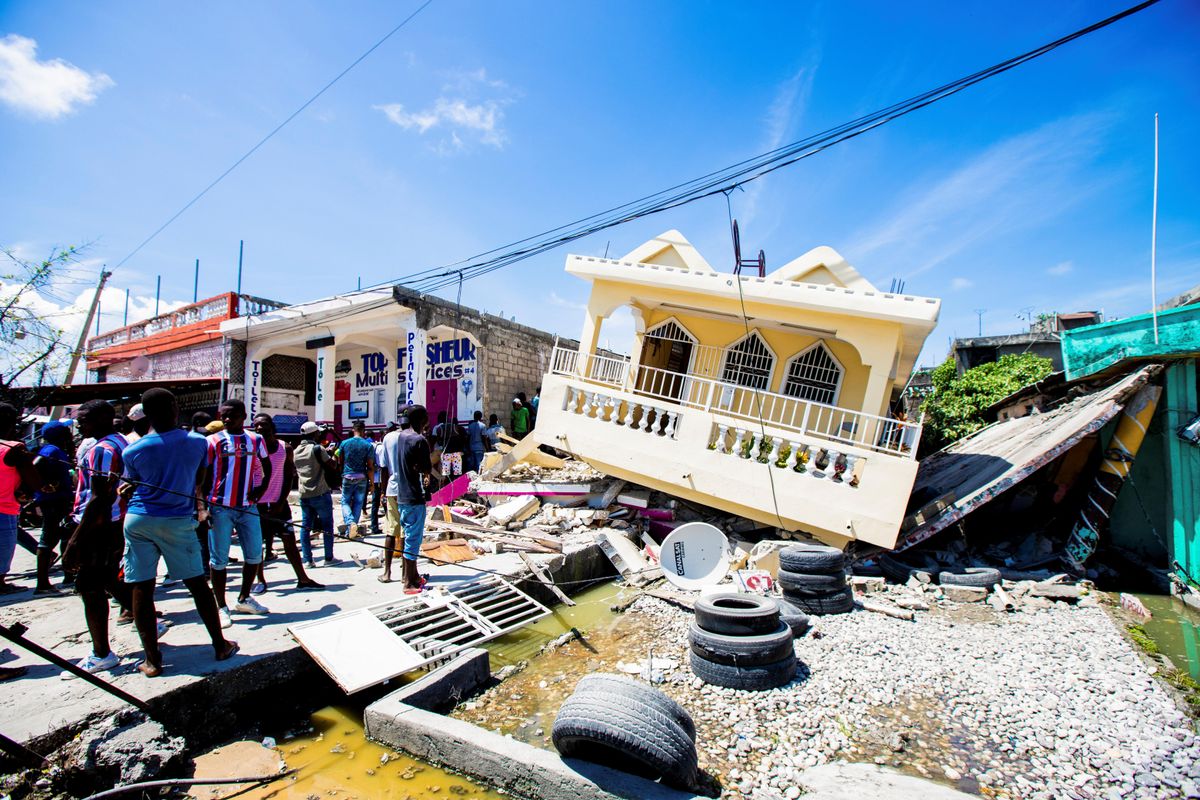 2,000: The death toll from a calamitous earthquake in Haiti has risen to almost 2,000, while thousands of homes have been destroyed. Many Haitians say they have no expectations of receiving any help from the dysfunctional government. In a sign of how bad things are, Haiti's PM had to borrow an airplane from the air force of neighboring Dominican Republic to visit affected areas.

---
1,000: Nearly 1,000 people have been killed in Myanmar since the military staged a coup on February 1, overthrowing the elected government lead by Aung San Suu Kyi, according to the Assistance Association for Political Prisoners. Despite mounting evidence of civilians being targeted, the junta says these claims are "exaggerated."
40 million: US telecommunications company T-Mobile says that the personal information of as many as 40 million former and current customers was stolen by hackers. While it's still unclear who is responsible for the breach, the hackers were reportedly trading data — including social security numbers, dates of birth, and driver's license information — on 30 million people for 6 Bitcoins worth around $270,000.
2:
At least
2 US officials in Germany
sought medical treatment after being hit with
Havana Syndrome,
which includes symptoms like nausea, fatigue, and headaches. The mysterious sickness first emerged in 2016 when several US diplomats stationed in Cuba became ill with the ailment. It has since popped up in dozens of countries, and is thought to be caused by an attack using radio-frequency energy.