Hard Numbers: Haitians flock to US border, Americans unnerved, Biden to lift COVID travel ban, Putin's (narrower) election win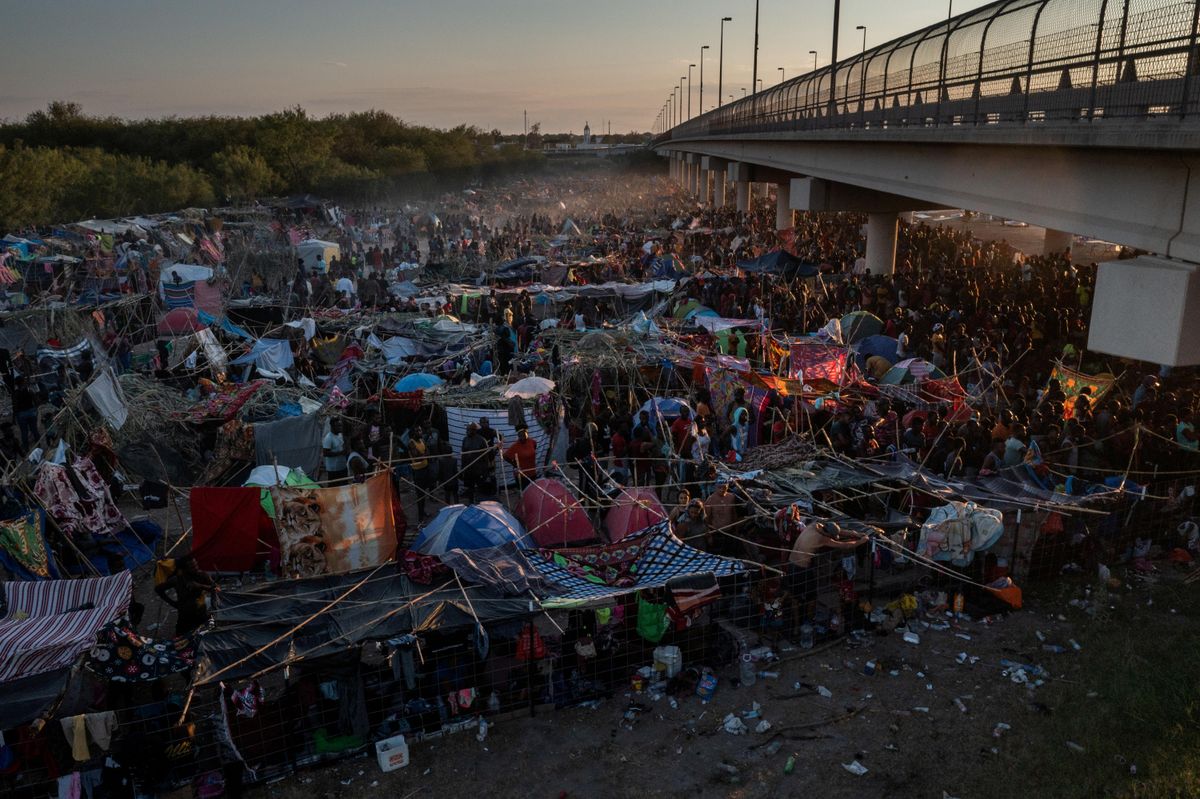 14,000: Amid a surge in migrants of Haitian origin arriving at the Mexico-Texas border in recent days, the US began mass deportations over the weekend and expects that some 14,000 migrants will be flown to Haiti over the next three weeks. Haitian officials say that Haiti can't absorb these people, many of whom have been living in South America for years.
---
54: According to a Pew poll conducted August 23-29, 54 percent of Americans surveyed said that despite vaccinations, the pandemic's worst is "yet to come." Many said that mixed messaging has made them less trusting of public health guidance.
45: With 95 percent of votes counted from Russia's legislative elections, the United Russia party, which backs President Vladimir Putin, is set to win about 45 percent of the vote, a significant drop from 54 percent in 2016. That decrease comes despite allegations of voter fraud, interference and intimidation intended to help the party.

20: The Biden administration announced Monday that it will allow all vaccinated travelers to visit the US starting in November, some 20 months after the Trump administration first enforced travel bans for select countries. The EU and UK have been angry at the Biden administration in recent months for barring their citizens from entering the US. This move is seen as a small gesture of goodwill during a broader diplomatic spat between the two sides.