Hard Numbers: India bids for chipmakers, Nigeria rejects jabs, Lula surges in polls, US blacklists Chinese firms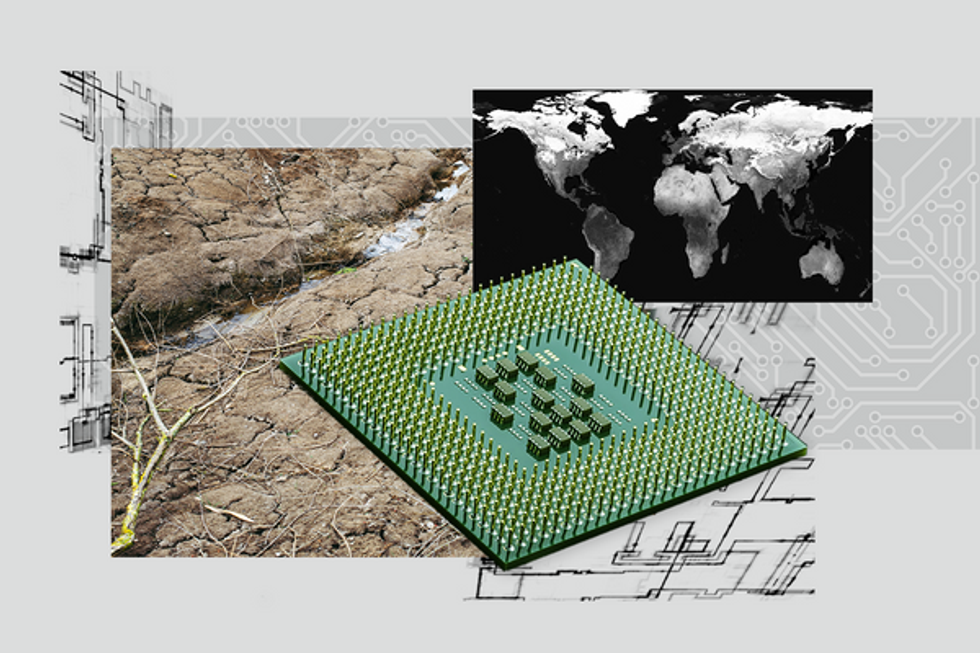 Gabriella Turrisi
10 billion: India will spend $10 billion to encourage semiconductor producers to set up shop there. PM Narendra Modi wants to pitch the country as a global electronics manufacturing hub amid an ongoing global shortage of semiconductors, an industry where Taiwan dominates the outsourcing business.
---
8: The Biden administration plans to ban US firms from investing in eight Chinese companies that it says are helping Beijing to repress Uyghurs in Xinjiang. One of the blacklisted firms is DJI, the world's largest manufacturer of commercial drones.
1 million: Nigeria, Africa's most populous country, will turn down some COVID vaccine donations with a short shelf life after one million doses expired. This is a recurring problem across the continent, where vax rates are still very low and doses often go to waste due to poor logistics and stubbornly high hesitancy to get the jab.
48:
Almost half of Brazilians
polled
(48 percent) would vote for former president Lula da Silva if next year's election were held today. That's more than double the percentage that would support the incumbent, Jair Bolsonaro, who faces increasingly long re-election odds
against Lula
.