Hard Numbers: India culls cow exam, Zuma defies court, Japanese female suicides surge, Senegal's Chinese vaccine rollout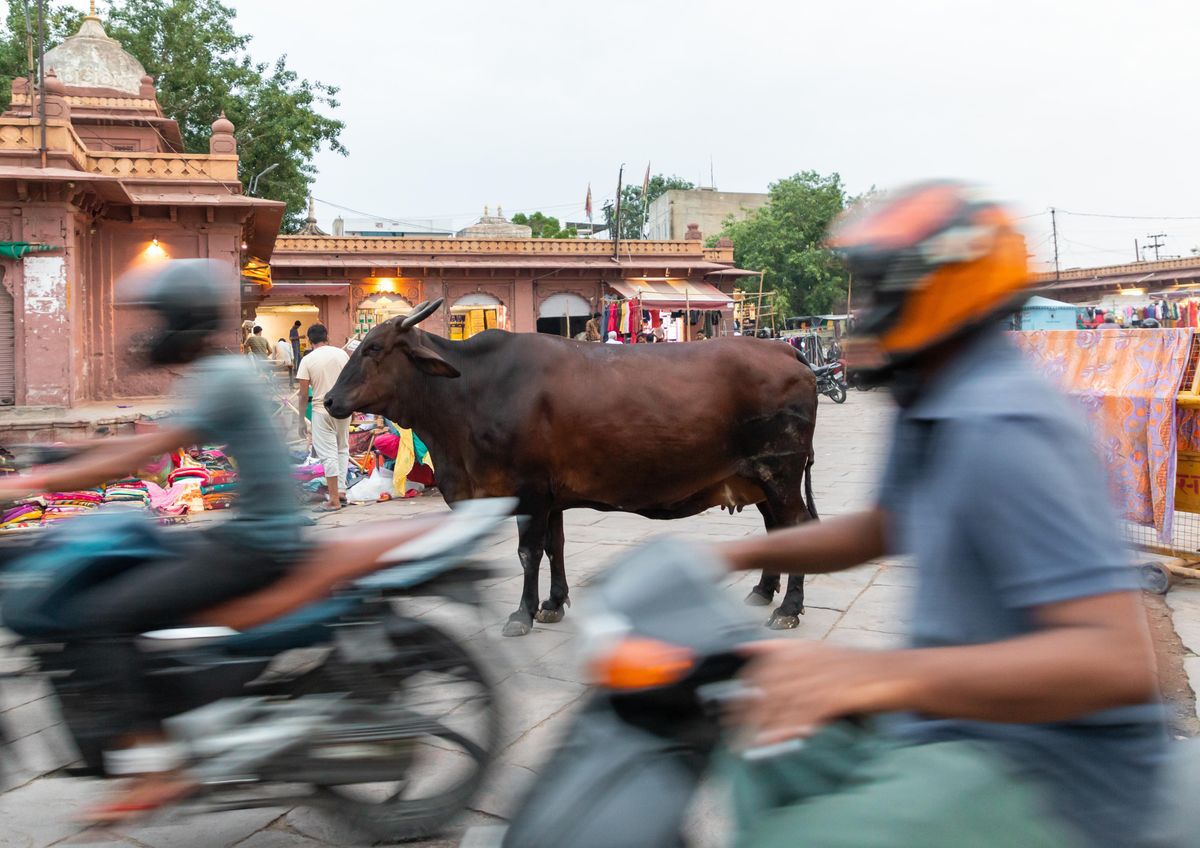 80: India's Hindu nationalist government abruptly cancelled a nationwide student exam on cows — deemed holy by Hindus — after critics said the curriculum espoused dubious claims about Indian cattle — like, for example, that their humps have special powers. Under Prime Minister Narendra Modi, targeting of Muslims by Indian Hindus — who make up 80 percent of the population — has intensified, and many Muslims have been violently attacked by "cow vigilantes."
---
2: A judicial panel in South Africa has asked the courts to imprison former president Jacob Zuma for two years for refusing to testify in his own graft trial. Since the panel was set up in 2018, forcing Zuma to resign from office, South Africa's former leader has played hardball with the judicial system, saying he doesn't fear being arrested for refusing to cooperate.
6,976: At least 6,976 Japanese women committed suicide last year, a 15 percent increase from 2019, in a country that has long battled a sky-high suicide rate. The mental health toll of the pandemic is being disproportionately felt by Japanese women, who overwhelmingly bear the burden of balancing domestic life and work duties. Additionally, more Japanese women than men have lost their jobs during this period.
200,000: Senegal began its COVID-19 vaccine rollout this week after receiving 200,000 doses of China's Sinopharm jab. The West African country of 16 million is one of the first in the region to begin vaccinations, and many African nations are still waiting on shipments to arrive from the COVAX facility.