Hard Numbers: India's undercounted deaths, billions of trees lost in the Amazon, Tokyo's "anti-sex" beds, Greenland halts oil exploration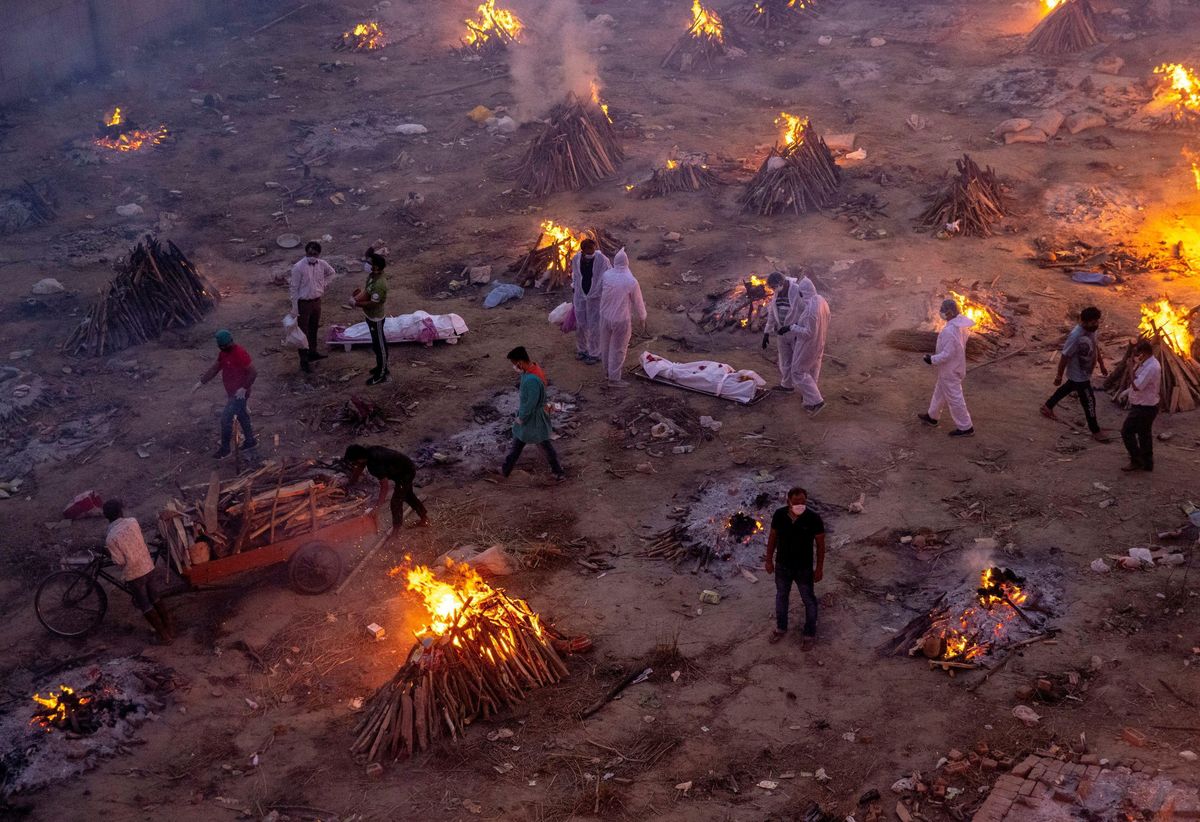 4.7 million: A new US study on excess deaths in India found that as many as 4.7 million Indians may have died from COVID-19, ten times higher than the official toll recorded by the health ministry. India currently has the third highest death toll behind the US and Brazil, but this study suggests it is leading the global fatality count by a wide margin.

---
2.5 billion: Brazil's Amazon rainforest lost 2.5 billion trees following drought and floods caused by the El Nino event in 2015, according to a recent report that tracked the biome over eight years. Scientists say that central Brazil is currently experiencing its worst drought in 100 years, with this dry spell likely to reach parts of the rainforest later this year.
18,000: The Tokyo Olympics fell victim to another crisis this week when athletes took to social media to complain that the 18,000 beds provided in the Athletes Village are made of cardboard. Olympic organizers say they opted for the most compact bed frames made from reusable materials, but many athletes said the modular design aims to discourage sex between athletes. (The Olympic Village has been known to get steamy.)
17.5 billion: Greenland's government announced that it will stop all oil exploration activities because they are harmful to the environment. That's a massive deal considering that there could be 17.5 billion undiscovered barrels of oil off Greenland, according to some estimates, which would be a massive boon in helping the territory achieve its goal of gaining independence from Denmark.