Hard Numbers: India's soaring COVID caseload, torture in Venezuela, US ranks lowest in pandemic response, next year's global economic recovery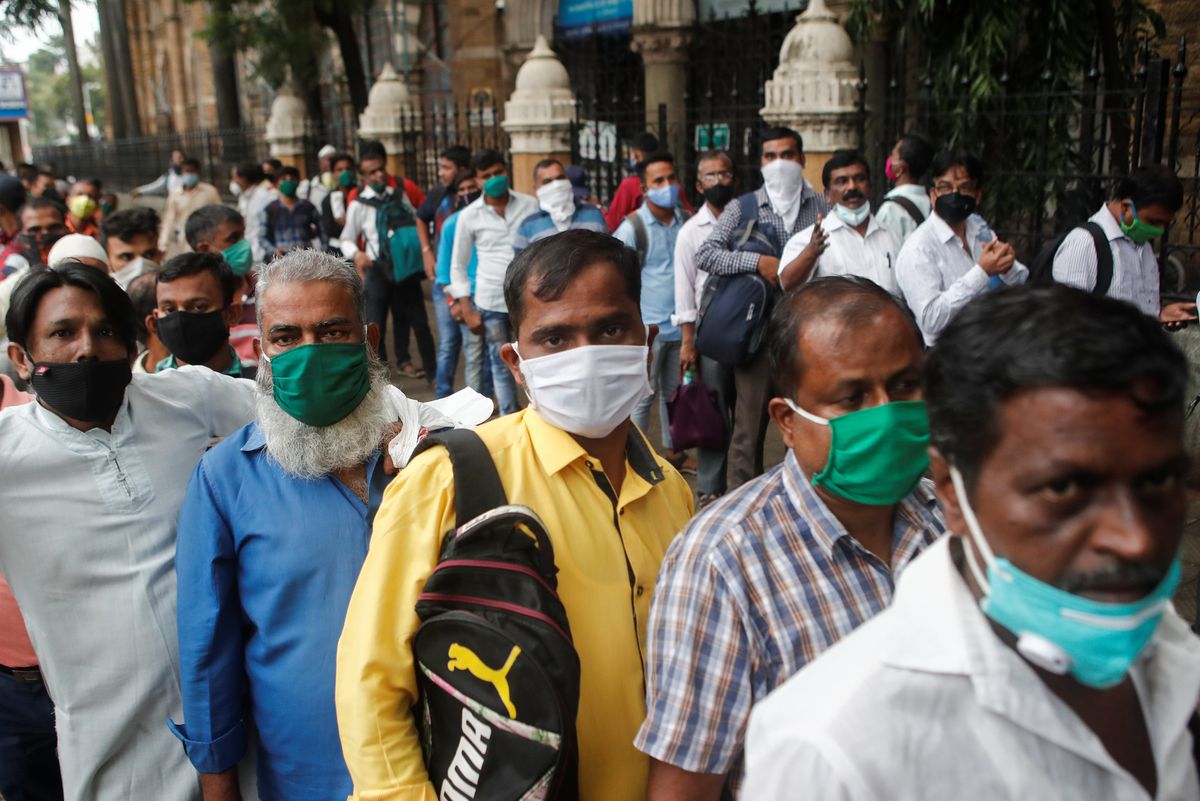 5 million: After a massive uptick in new daily COVID-19 cases on Wednesday (more than 90,000), the Indian government said the country's coronavirus caseload has now surpassed 5 million. As demand for life-saving treatment has soared, hospitals in large states like Maharashtra, Gujarat and Uttar Pradesh are scrambling to provide oxygen for gravely ill patients.
---
3: A three-member UN-appointed panel found that Venezuela's strongman president Nicolás Maduro ordered arbitrary killings, sexual violence, and torture against political dissidents. The panel focused on events in the country since 2014, when a sizable opposition to the Maduro regime gained momentum and his security forces employed brutal measures to quash dissent.

13: In a new 13-nation Pew poll, all states polled said the US has handled the coronavirus pandemic worse than any other country in the survey, which includes hard-hit nations like Spain, the UK, and Italy. In contrast, nearly all countries say the World Health Organization and the European Union have done a "good job" managing the pandemic.
-4.5: The global economy will contract by 4.5 percent this year according to the Organization for Economic Cooperation and Development (OECD), a group of advanced countries. That's less than the 6 percent dip the group projected back in June. The OECD now predicts a significant rebound in 2021, with the global economy growing by 5 percent.