Hard Numbers: Lebanon devalues lira even more, Adani calls off share sale, Fed slows hiking pace, radioactive capsule found in Oz, Philippines opens more bases to US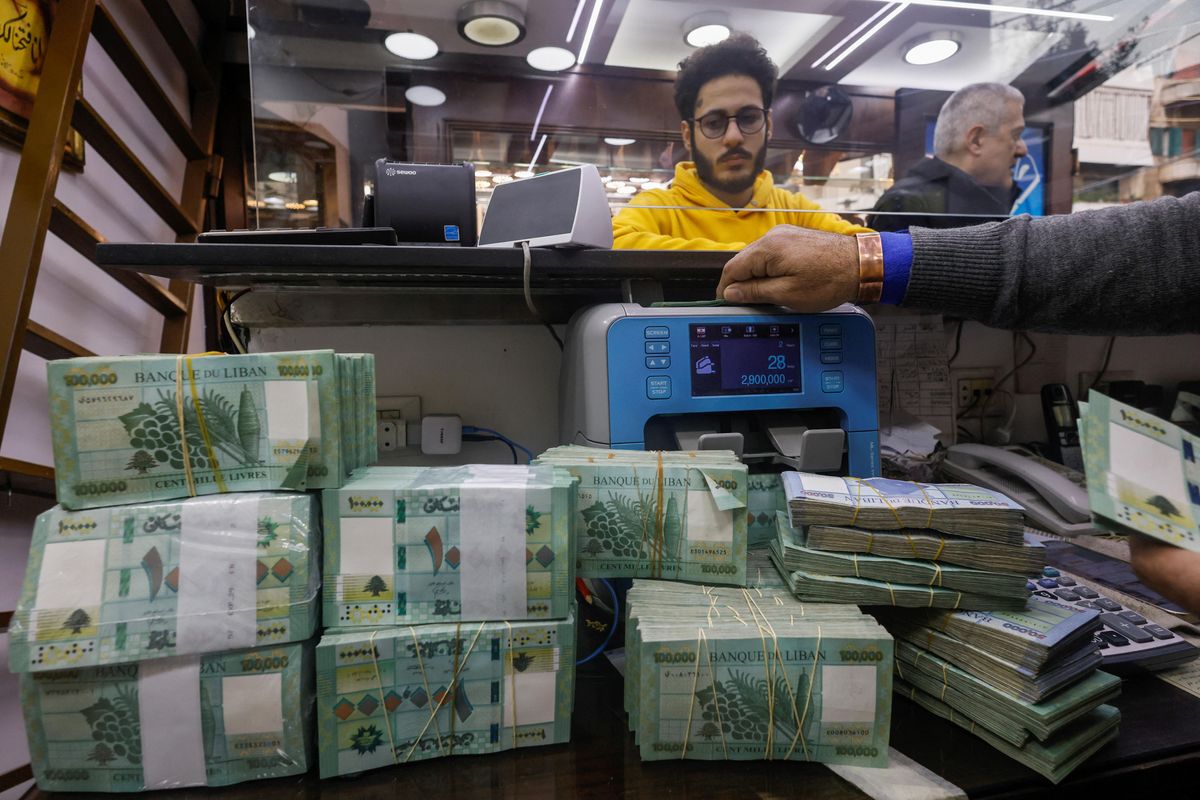 Reuters
90: Lebanon has devalued its currency by — wait for it — 90% as a condition for securing an IMF bailout for what remains of the country's battered economy. Although the central bank says this is a first step toward unifying the multiple exchange rates the Lebanese people use for different transactions, the new official value of the lira is still far above the black market rate that most people actually pay.
---
2.5 billion: India's Adani Group abandoned a $2.5 billion share sale, citing continuing volatility in the wake of a US short-seller's report that alleged stock manipulation and tax fraud. The allegations wiped billions in value from the company, making founder Gautam Adani no longer Asia's richest man.
25: The US Federal Reserve raised interest rates by 25 basis points to 4.75%, the smallest hike since it started hiking rates to fight inflation in March 2022. The Fed is still trying to thread the needle: cooling the economy to bring down inflation without triggering a recession that brings down everything else.
0.24: Be careful when you're transporting hazardous materials, mate. Australian authorities finally found that 0.24-inch diameter radioactive capsule that went missing last month after falling off a truck. Mining giant Rio Tinto apologized for losing the device, which contained a tiny amount of Cesium-137 that can cause radiation sickness.
4:
The Philippines
granted
the US military access to four additional bases as both sides look to ward off China's aggressive moves on Taiwan and the disputed
South China Sea
. This is bold move for Manila under President Ferdinand Marcos Jr., who has been trying to get along with Beijing without being as pro-China as his predecessor, Rodrigo Duterte, who wanted to kick out visiting US forces and tear up mutual defense pacts to please Xi Jinping.