Hard Numbers: Mexico's COVID death toll, Al-Shabab strikes again, AstraZeneca-EU agreement, Perth's lockdown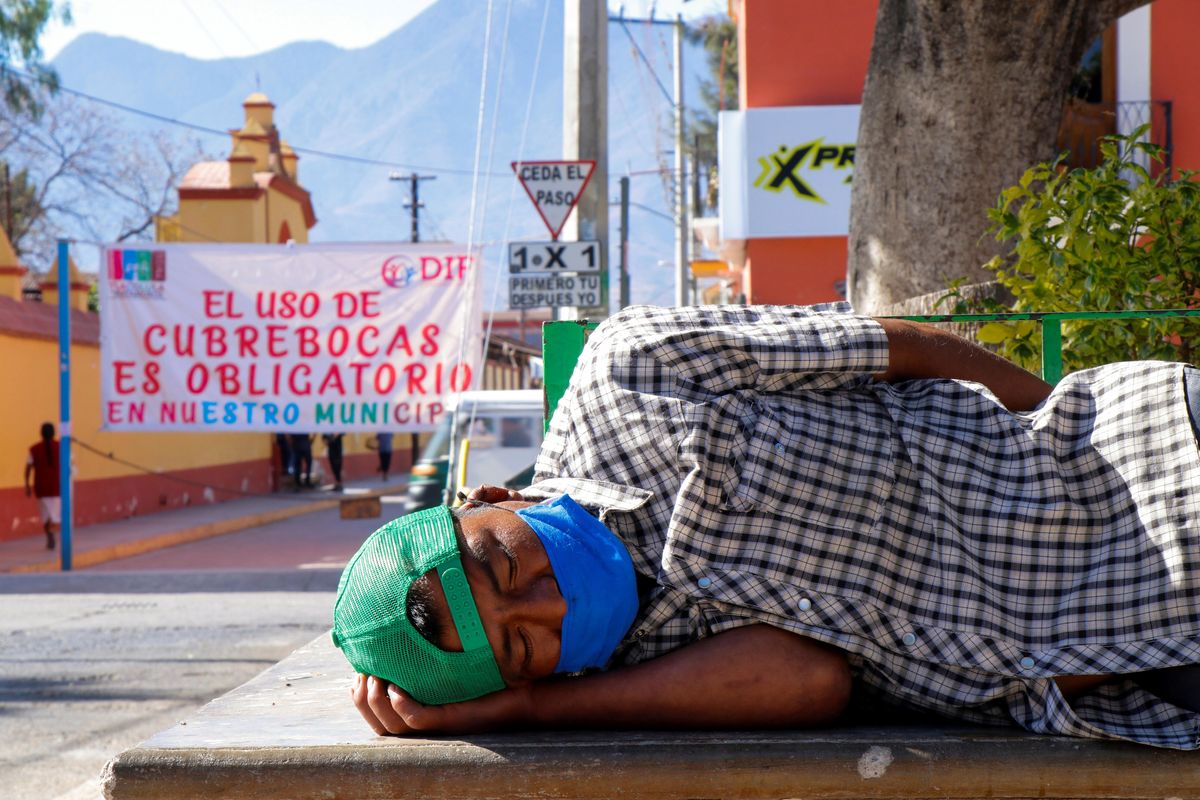 158,000: Mexico has now recorded more than 158,000 total COVID deaths, surpassing India — a country with 10 times its population — to suffer the third highest coronavirus death toll in the world, behind the US and Brazil. Hospitals in Mexico City are struggling to care for the influx of patients and doctors have reported rationing life-saving supplies like oxygen tanks.
---
5: Al-Shabab militants claimed responsibility for a deadly attack on a hotel in Mogadishu, Somalia's capital, that left five people dead and led to an eight-hour standoff with security forces. Al-Shabab has wreaked havoc on the country in recent years, with the aim of turning Somalia into an Islamic state.

9 million: After a row over production shortages, AstraZeneca drug maker has agreed to ship an additional 9 million COVD vaccine doses to the European Union by the end of the first quarter of 2021. The EU has accused AstraZeneca — which had initially promised to send around 80 million doses to the 27-member bloc by the end of March — of prioritizing doses for the UK at its expense.
1: Australian officials locked down the entire city of Perth in Western Australia after detecting a single case of COVID-19 — the first infection confirmed there in more than 10 months. The move, which is set to last five days, keeps more than 2 million people in their homes for all but essential outings.