Hard Numbers: Northern Ireland has a government – finally!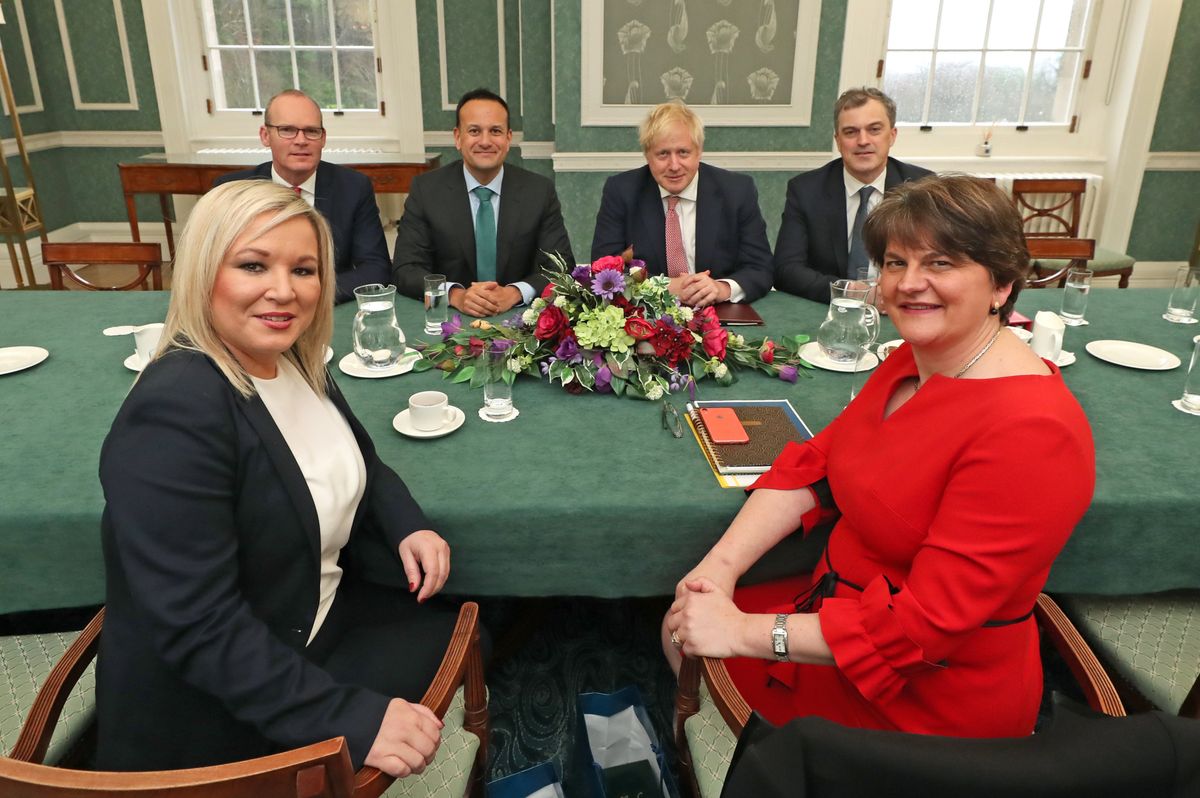 13,000: Some 13,000 people participated in Bangkok's 1.6-mile "Run Against Dictatorship" on Sunday, calling for the ouster of prime minister Prayuth Chan-ocha, the ex-army chief who remains at the helm despite last year's disputed elections. It was the largest public rebuke of Prayuth since 2014 when he took over in a coup and began cracking down on opposition.

---
3.8: Africa's economy is slated to grow at a rate of 3.8 percent in 2020, outperforming the projected worldwide growth rate of 3.4 percent. South Sudan and Rwanda are expected to experience the biggest economic gains, according to the Brookings Institution.
3: After three years of political stalemate, Northern Ireland's two main parties have reached a power-sharing agreement. The nationalist Sinn Fein party, which supports reunification with the Republic of Ireland, and the Democratic Unionist Party, advocating closer ties to the rest of the United Kingdom, opted to form an 'imperfect' coalition government rather than drag the country through another election.
300,000: More than 300,000 civilians have been displaced by fighting between Libya's warring parties – the self-appointed Libyan National Army and militias loosely allied with the UN-backed government. The groups have now agreed to a ceasefire, raising hopes for the cessation of fighting that has drawn in Turkey and Russia, both vying for strategic and economic influence in the region.