Hard Numbers: NYC terror perp sentenced, Japan's chip fortunes, Italy's subpar digital skills, SCOTUS win for Big Tech, Smooshi the walrus in the UAE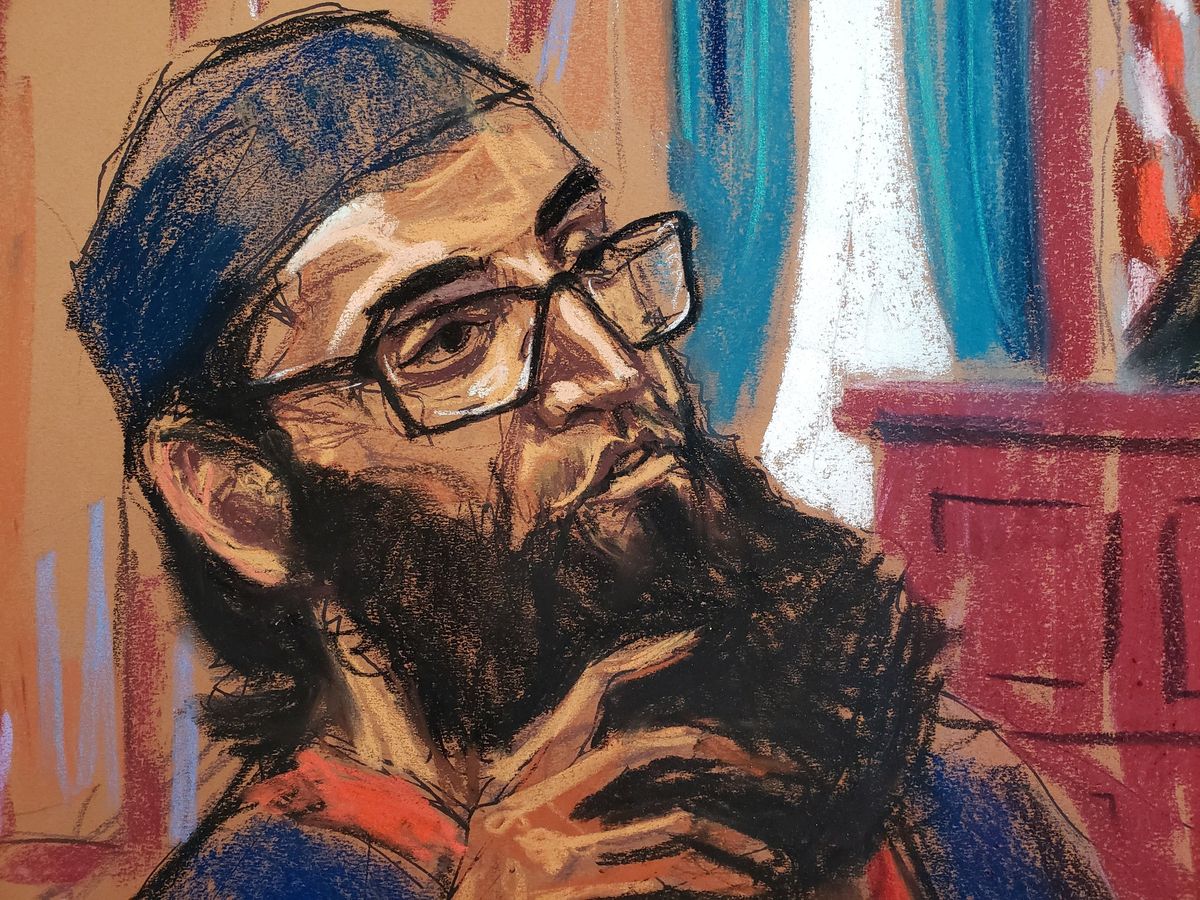 REUTERS/Jane Rosenberg
10: Sayfullo Saipov, an Uzbek national and Islamic extremist, has been sentenced to 10 life sentences, plus 260 years, for driving a rented truck into pedestrians on a Manhattan bike path in 2017, killing eight. The attack, which killed six foreigners and two Americans, was New York's deadliest since 9/11.
---
7: On the sidelines of the G-7 summit in Hiroshima, seven of the world's largest semiconductor producers – including Taiwan's TSM and American giant Intel – announced plans to expand production and deepen investment in Japan. Tokyo is the obvious winner here, though President Xi Jinping will likely point to this as another example of the US trying to contain Beijing.
30 million: Italy plans to spend $30 million to help upskill employees whose jobs are at risk due to tech advancements and AI. An independent fund that the government established in 2021 to boost digital literacy in the county said that 54% of adults (16-74 year olds) lack basic digital skills.
2: In two legal decisions on Thursday, the US Supreme Court ruled that online platforms, including Google and Twitter, were not responsible for third-party content produced on their sites. The high court ruled on Section 230 of the legal code after two separate cases alleged that the platforms failed to moderate fundamentalist content in the lead-up to terror attacks by the Islamic State group in Paris (2015) and Turkey (2017).
11,000:
After a decade-long legal battle, a Walrus known as Smooshi has been relocated from a marine facility in Ontario, Canada, where a former employee – and animal rights activists – said she was being mistreated. Smooshi and her calf have now been relocated
11,000 kilometers
(6,800 miles) away to a new facility in scorching hot Abu Dhabi. The Emirates, however, say the duo will be housed in a habitat designed for their protection.