Hard Numbers: Oz kills cricket match over women's rights, US inflation keeps cooling, Americans lean Republican, "Dragon Squad" bounces stereotypes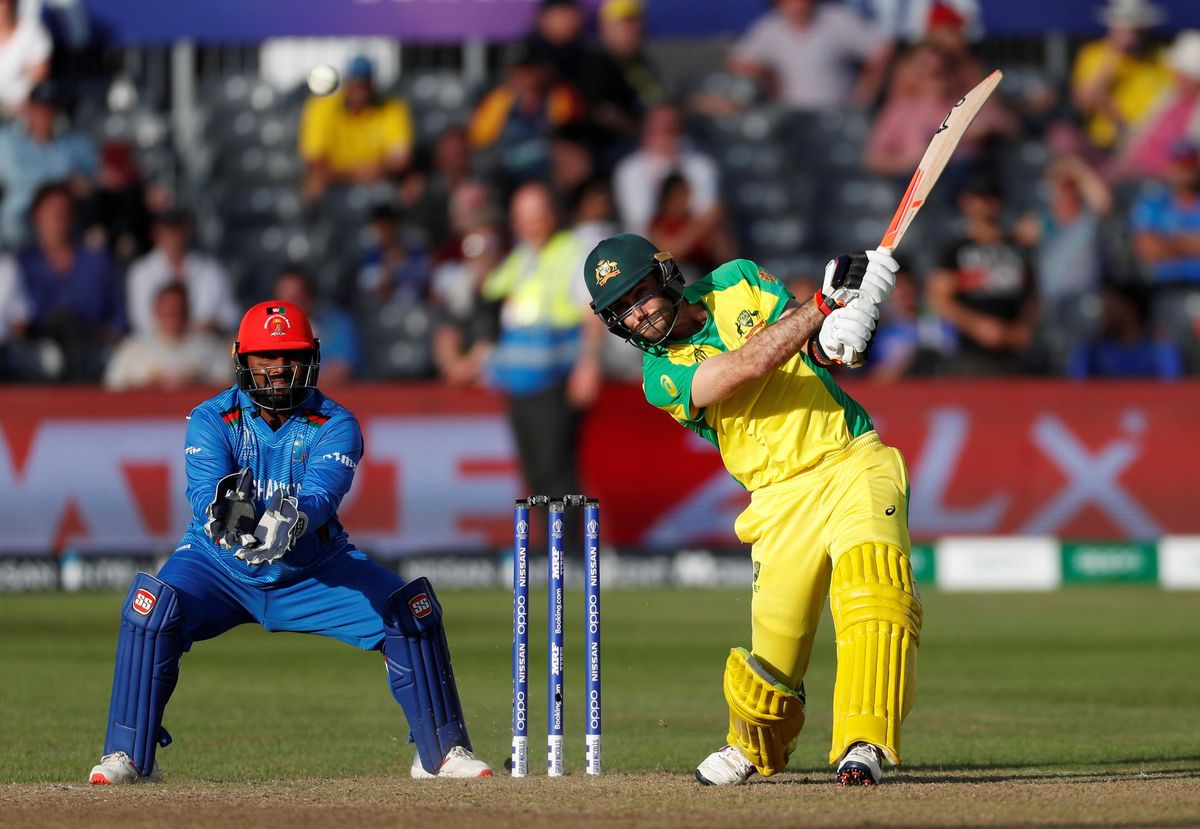 Action Images via Reuters
0: There will be zero cricket matches between Australia and Afghanistan this March, after the Oz squad pulled out of a planned series because of the Taliban government's barbaric treatment of women. Kabul criticized Australia's move as "pathetic."
---
6.5: Annualized inflation was 6.5% in December, slowing for the sixth straight month as prices for energy continued to ease. This will intensify the debate about whether the Fed should keep raising interest rates to choke out inflation or ease up for fear of tipping the economy into a recession.
32: For the first time in 32 years, more Americans say they "lean" Republican than Democrat. A new Gallup poll shows 45% of Americans "lean" Republican, against 44% Democrat. When asked what party they consider themselves, each party gets 28%, while independents make up 41%, the highest mark on record.
43:
Do
NOT
mess with the Dragon Squad. The southern Nigerian security company's 43 bouncer recruits are all "plus-sized" women, hired to work at nightclubs and events as part of a
campaign to change stereotypes
about what women can do — and what their bodies should look like.