Hard Numbers: Poland vs Belarus, Afghan kids to get polio jabs, Chinese coal surge, NZ city fires wizard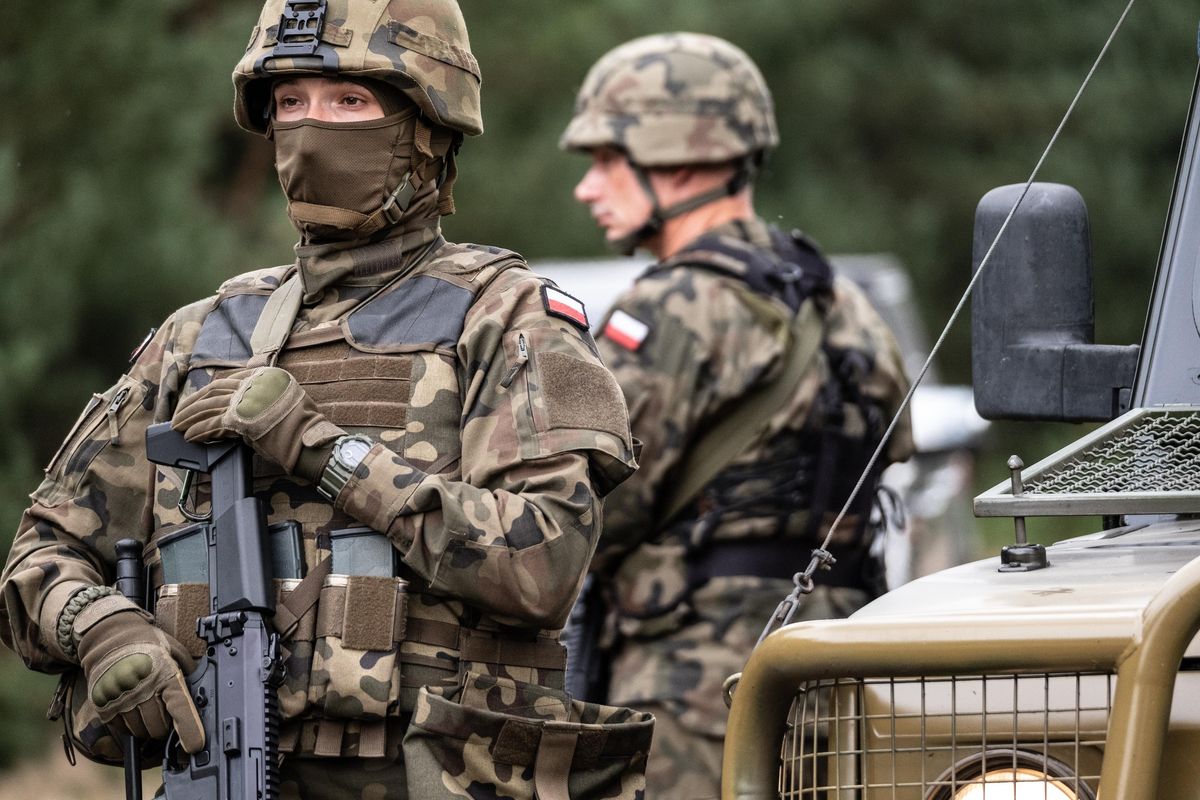 REUTERS/Maciej Moskwa
6,000: Poland has doubled the number of troops guarding its border with Belarus to almost 6,000 because of a surge in migrants trying to cross over (there were 612 attempts on Monday alone). Warsaw accuses Minsk of sending non-EU migrants into Poland as payback for EU sanctions against Belarus.
---
10 million: The Taliban will allow the World Health Organization to vaccinate 10 million Afghan children under the age of 5 against polio. In the past, Taliban fighters have killed polio vaccine workers in Pakistan, claiming that such immunization campaigns were a CIA plot to sterilize Muslims.

260: The Chinese government may intervene in the country's coal market to stem the rising price of the commodity, which has jumped more than 260 percent since the beginning of the year. Low coal supplies are partly to blame for China's energy crunch, one of the main reasons Chinese GDP growth slowed down in the third quarter of 2021.
10,000:
The city of Christchurch in New Zealand has
laid off
the only wizard in the world believed to be on a government payroll, who'd been making $10,000 a year to perform rain dances and other "wizard-like services" — mainly for tourists — since 1998. But the wizard, who has called himself "a provocateur" won't be missed by many after joking often about gender-based violence.