Hard Numbers: Rich countries (still) hoarding vaccines, German border vigilantes, Nigerian jailbreak, China's border law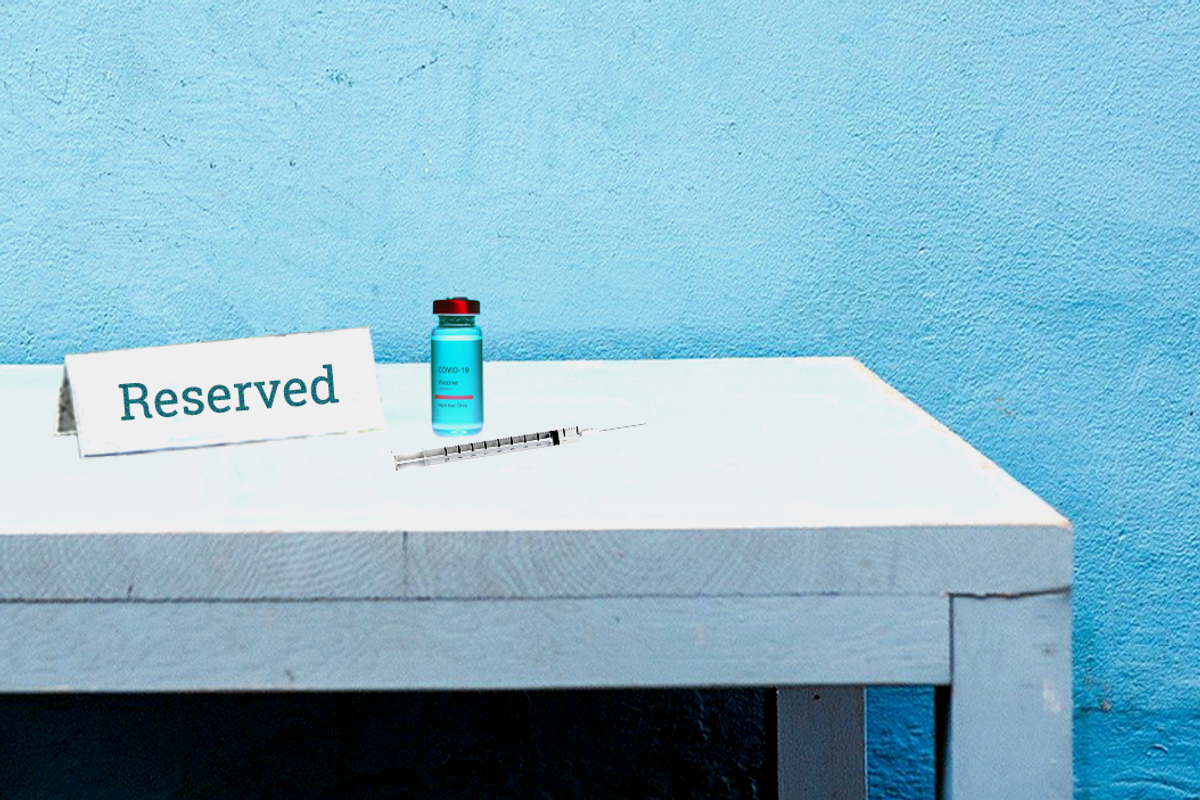 Gabriella Turrisi
16: Rich countries have secured 16 times more COVID vaccine supplies than developing nations that rely on the struggling COVAX facility, according to analysis by the Financial Times. COVAX is steadily losing bargaining power to buy vaccines at low prices due to the combined effects of booster shots being doled out in developed countries, as well as low-income countries deciding to buy jabs on their own.
---
50: German police stopped more than 50 armed ultra-nationalists from patrolling the Polish border, where they were trying to prevent non-EU migrants who had crossed into Poland from Belarus from entering Germany. The vigilantes had been egged on by Third Way, a far-right organization with links to neo-Nazi groups.
575: Around 575 inmates escaped after gunmen attacked a prison in southwest Nigeria. It's the third big jailbreak in the country this year, and underscores the decline in the country's security situation over the past year.
22,100:
China has
passed
a new law governing its 22,100 kilometers (13,700 miles) of land borders with 14 countries. The law — which allows Beijing to use military force to settle border disputes — comes amid persistent border tensions with India in the Himalayas, as well as new fears that militants from Afghanistan might cross the border into Xinjiang.