Hard Numbers: Russia slows down Twitter, "Bulldozer" infected, England's costly COVID program, South Korea pays more for US troops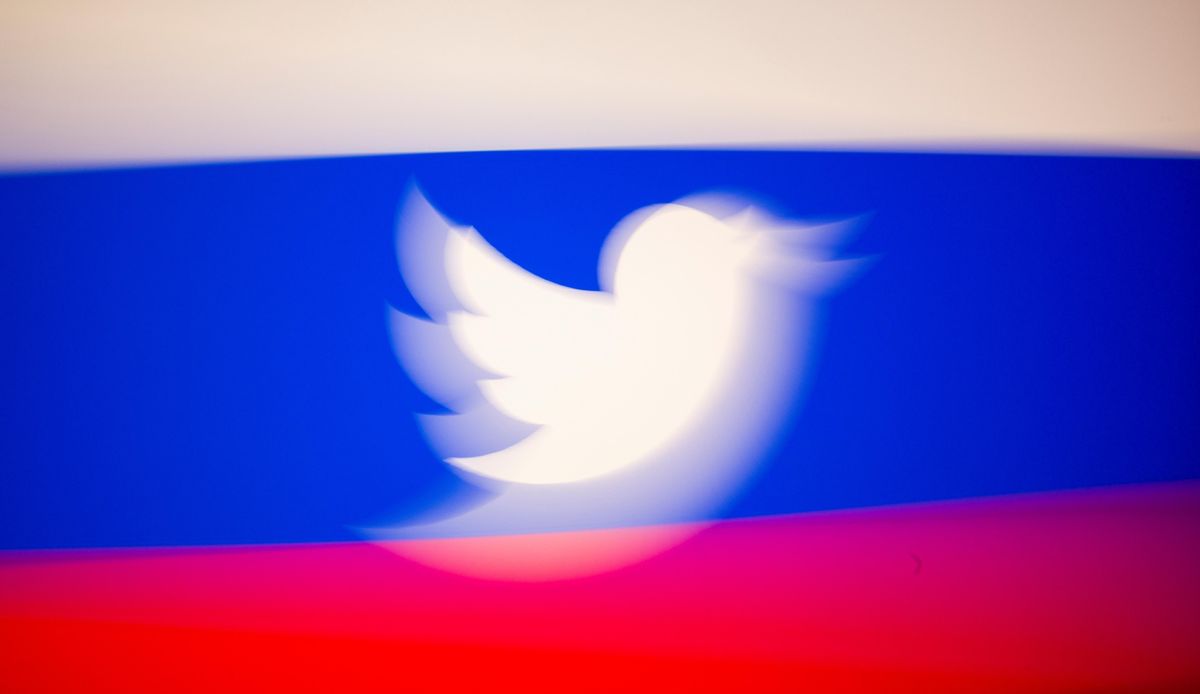 Reuters
3,168: Russia has slowed down Twitter's loading speed after accusing the social media platform of failing to meet a local media watchdog's request to remove 3,168 tweets about drugs, pornography, and suicide. Although the Kremlin says the move was meant to protect Russians' delicate sensibilities, it's also true that Twitter is leading Putin critic Alexei Navalny's preferred medium. (Two months ago, Moscow pressured Twitter to block posts encouraging pro-Navalny protests.)
---
11: Tanzanian President John Magufuli — known as"The Bulldozer" because of his penchant both for building infrastructure projects and crushing political opponents — has not been seen in public for 11 days as of Wednesday. Now we know why: he's in the hospital with coronavirus. Among world leaders, Magufuli is one of the most prominent COVID deniers — he refused to implement restrictions in Tanzania, instead placing his faith in the prayers of his people.
32 billion: England's $32 billion test-and-trace system has barely moved the needle in national efforts to contain COVID, opposition lawmakers claimed on Wednesday. British Prime Minister Boris Johnson defended his much-touted program, which he argued deserves some credit for the UK being ready to fully reopen by the summer.
13.9:
South Korea has
agreed
to shell out roughly $1 billion for hosting American troops in 2021, 13.9 percent more than the previous year. The new five-year deal ends the haggling that began in November 2019, when the previous US administration
wanted
to charge Seoul five times more to keep over 28,000 US soldiers in South Korea as a defense against its nuclear-armed northern neighbor.