Hard Numbers: Russian troop surge at Ukraine border, Cuban asylum seekers, Chinese hackers target Japan, US updates 'don't travel' list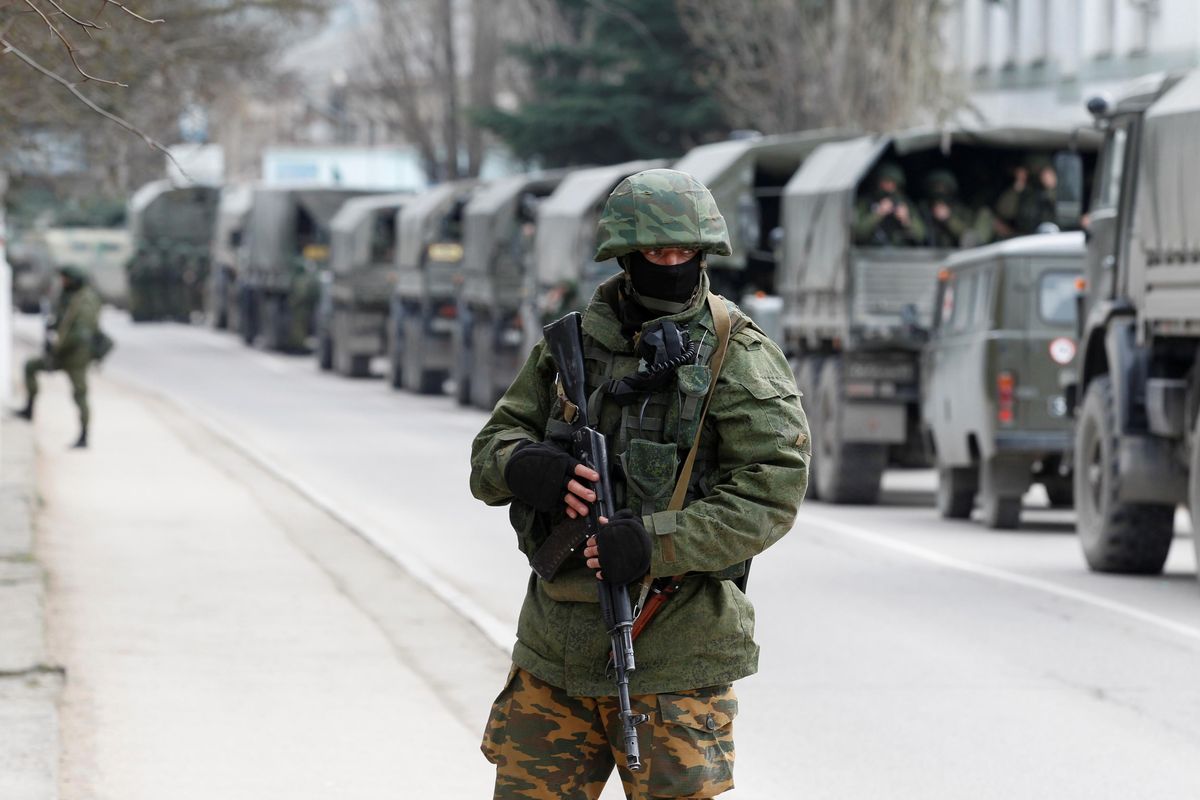 REUTERS/Carlos Barria
120,000: Ukraine warns that Russia will soon have as many as 120,000 troops on its eastern border, a larger presence than when Moscow seized Crimea in 2014. Kyiv wants to join NATO to deter the Russian forces from invading the Donbas region, where about half the population are ethnic Russians.
---
16: Of the roughly 71,000 asylum seekers currently waiting in Mexico for US immigration authorities to process their applications, 16 percent are from Cuba. The majority are economic migrants escaping a pandemic-fueled economic crisis on the island reminiscent of the 1990s, when tens of thousands of Cubans fled to America following the collapse of the Soviet Union.
200: Japan is investigating cyberattacks against some 200 Japanese companies and organizations, which were allegedly carried out by hackers linked to the Chinese military. One of the targets was the Japanese space agency, JAXA.
80:
The US
plans to update
its travel advisory list for Americans, now urging them to stay away from 80 percent of the world's 200 or so countries due to COVID. Non-resident US citizens are already not allowed to go to most European countries, while Washington has also banned most non-citizen travelers from Europe, Brazil, China, Iran, and South Africa.