Hard Numbers: the Picasso pigeon, Trump's environmental rollbacks, Thai protesters flock to parliament, Zimbabwe's inflation plan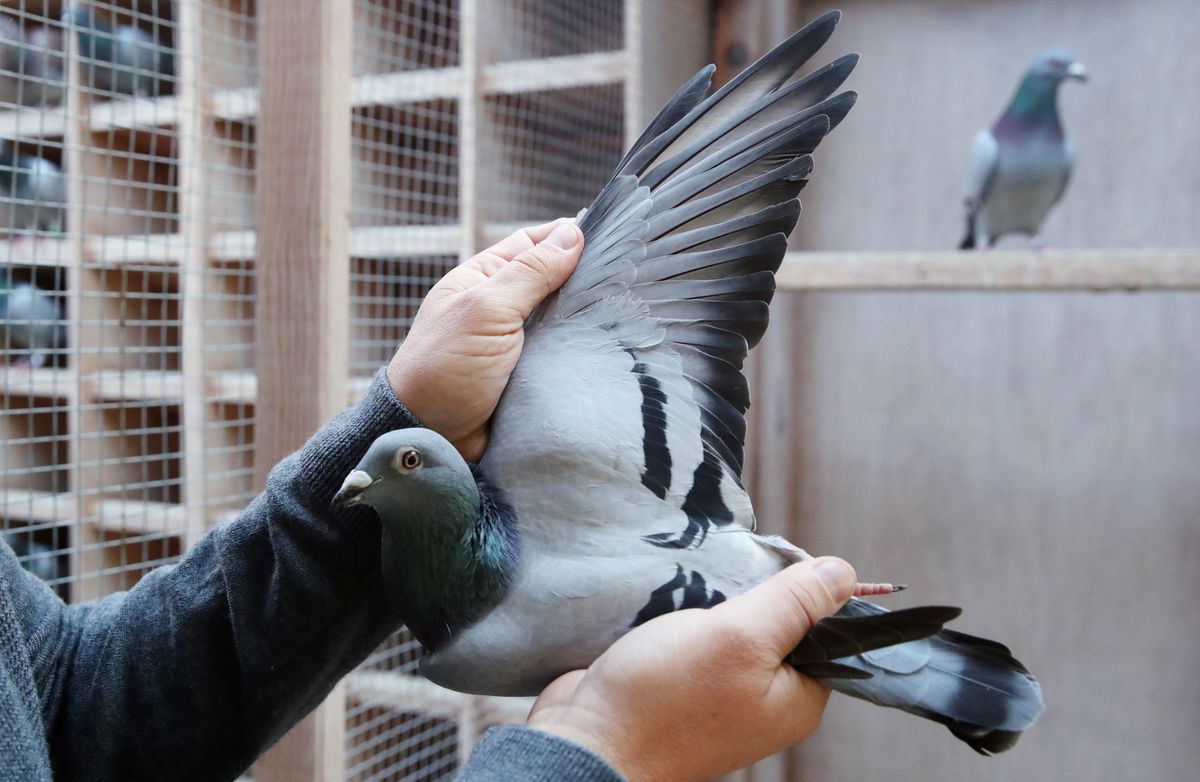 1.9 million: After a competitive bidding war between two Chinese parties, a pigeon racing bird sold at a Belgian auction for a whopping $1.9 million, outpacing the previous sale record of $1.5 million. "You could compare it to a Picasso painting," one expert said of the novelty bird named New Kim. The pigeon racing sport, which dates back to the 1800s, involves the birds being released into the wild hundreds of miles from home. The first to return home is the winner!
---
100: The Trump administration has rolled back — or is still in the process of rolling back — at least 100 US environmental climate policies linked to clean air, water pollution, wildlife preservation and toxic chemicals. The New York Times has analyzed data collected by Columbia and Harvard Law Schools, revealing that under President Trump, the Environmental Protection Agency has prioritized the dissolution of Obama-era environmental protection policies.
1,000: At least 1,000 Thai protesters gathered outside the country's parliament in Bangkok as lawmakers were debating proposals to amend seven draft amendments to the constitution, a key demand of the country's dynamic pro-democracy movement. As more protesters flocked there on Tuesday, police fired teargas, sparking the most violent clashes since the youth-led anti-government movement mobilized in the summer.
471: Zimbabwe's government has released a new plan to lower its inflation rate from 471 percent to a single-digit figure. The recovery plan will be driven by investment in the mining and agricultural sectors, as well as an IMF reform program, the government says. But many observers remain skeptical of meaningful progress, because Zimbabwe's government has long been riddled in graft and the government has often printed money to cover expenses, creating an economic catastrophe.