Hard Numbers: US dominates Bitcoin mining, WHO's "last chance" on COVID, Norway's bow-and-arrow assailant, US-Kenya face-to-face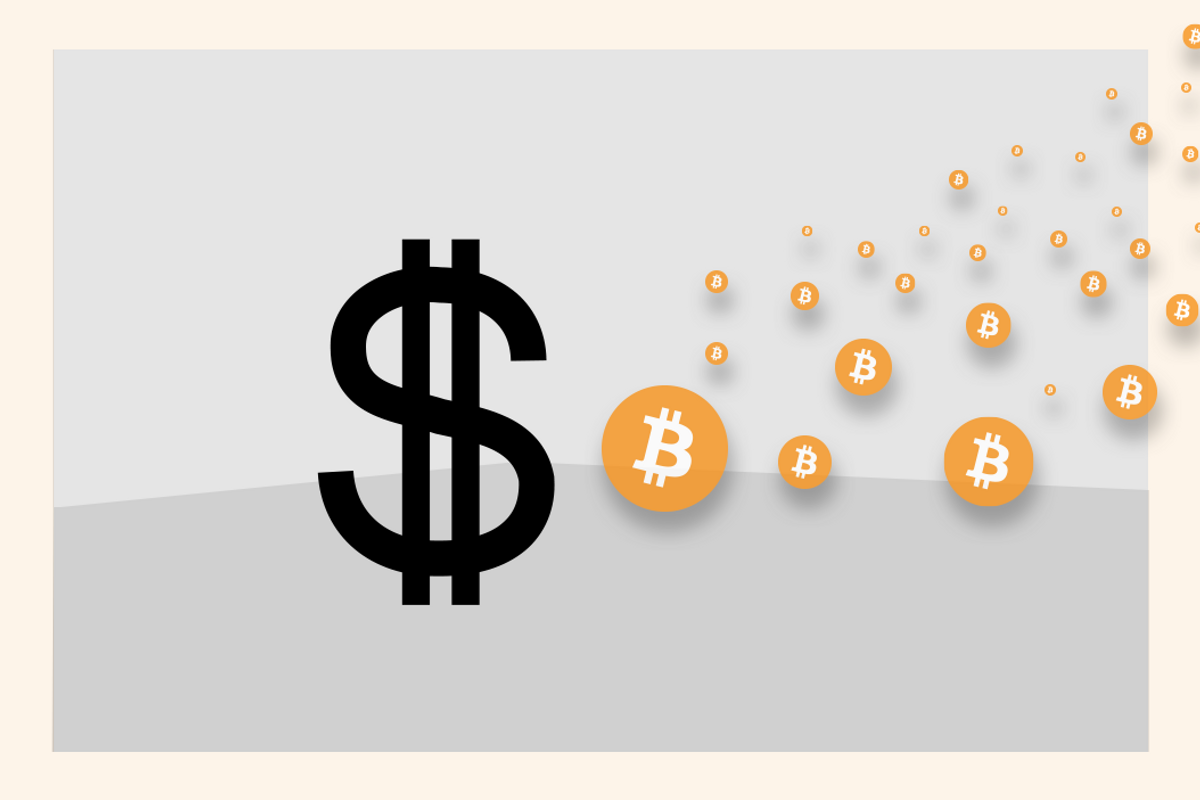 35.4: The US has overtaken China as the country with the largest share of the world's Bitcoin mining networks, now accounting for 35.4 of the global mining presence. This comes after the Chinese government banned domestic cryptocurrency mining operations to promote its own digital yuan that would track every single transaction.
---
26: The World Health Organization announced Wednesday that a new panel of 26 people would investigate the origins of COVID-19 as well as other emerging pathogens. Mike Ryan, the WHO's top emergency expert who recently spoke to GZERO Media, said this panel would be "the last chance" to establish the pandemic's origins.
5: Five people were killed Wednesday in the Norwegian town of Kongsberg when a man used a bow and arrow to target random pedestrians. Norwegian authorities now say it was an act of terrorism and that the suspect's history of radicalization was known to authorities.
30 million: US President Joe Biden met with Kenyan President Uhuru Kenyatta at the White House Thursday, Biden's first one-on-one with an African head of state. This meeting comes after the Pandora Papers recently revealed that the family of Kenyatta – who paints himself as an anti-corruption warrior – stashed $30 million in offshore accounts, an issue the Biden administration said it planned to bring up.