Hard Numbers: US virus testing, fighting in Yemen, Colombian turtles, and Ethiopian tongues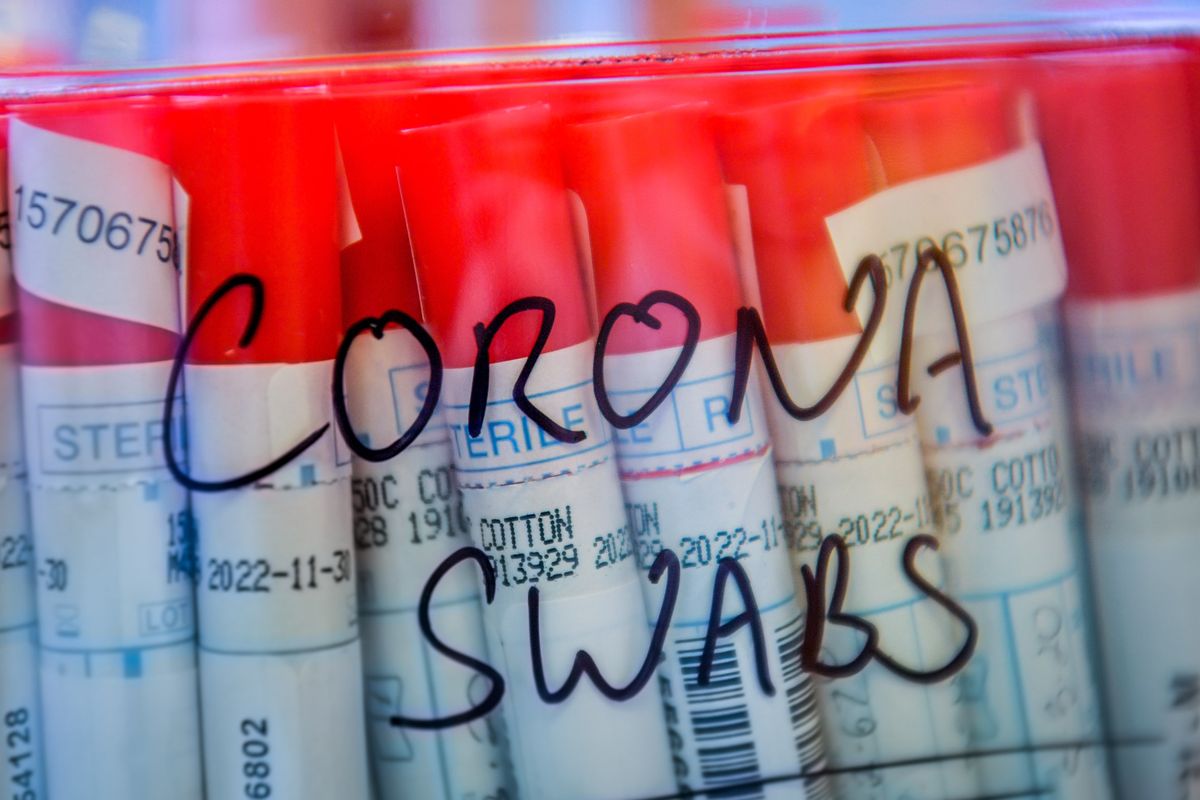 35: Fighting in Yemen has intensified in recent days, resulting in at least 35 fighters from both sides being killed in the last two days alone. Recent territorial gains by the Iran-backed Houthi rebels prompted a harsh response from the Saudi-backed Yemeni forces.
---
2,000: Colombian police rescued more than 2,000 freshwater turtles during a bust on a smuggling ring this week. The matamata turtles, native to Colombia's Orinoquia region, were set to be shipped to the US and Japan where they sell for $500 a pop. See the video of the sea creatures being rescued for yourself.

5: As of March 8, the US had administered five coronavirus tests per million people, the lowest coronavirus testing rate in the world. Consider that the US and South Korea announced their first coronavirus cases on the same day: around 1,700 Americans had been tested as of March 8, compared to 189,000 tests administered in South Korea during that same period.
4:
As political instability in Ethiopia mounts, its government has added
four additional official languages
alongside Amharic. The new policy is part of a series of reforms spearheaded by Ethiopia's prime minister Abiy Ahmed to address political and ethnic tensions in the country.