Hard Numbers: Vaccine hoarders, Philippines' baby boom, population growth slows, nuke turns 75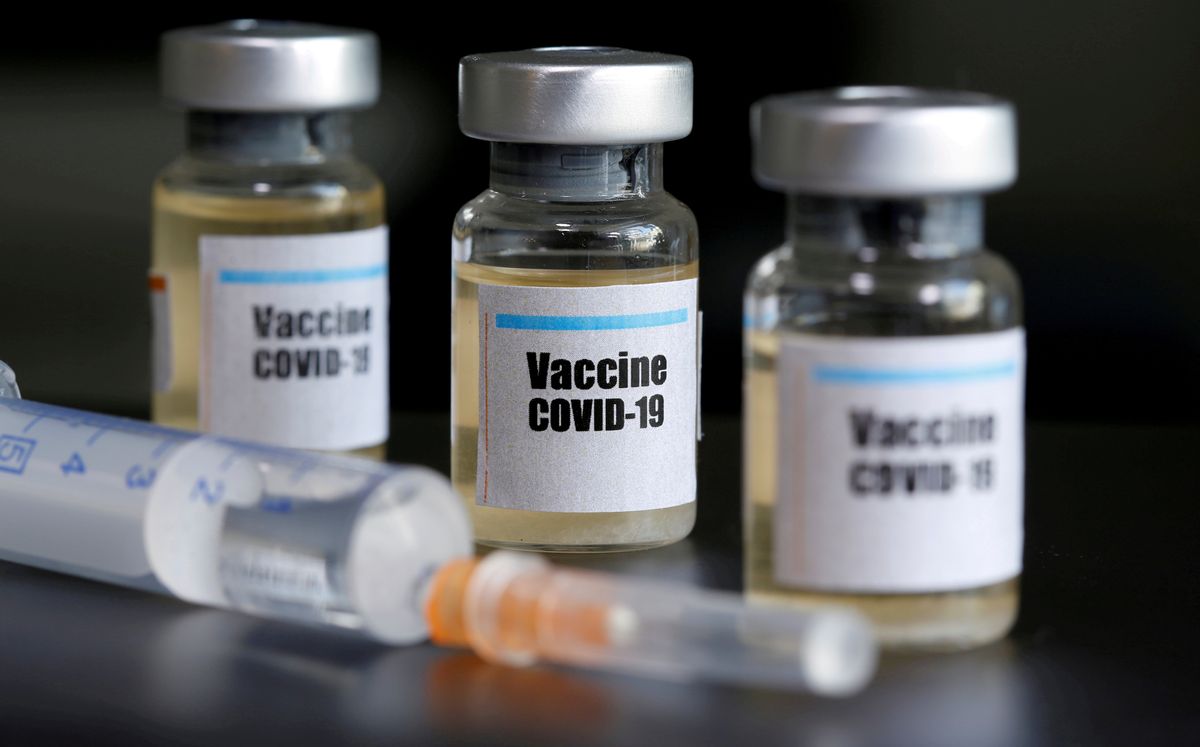 165: Gavi, a global alliance to distribute vaccines, announced on Wednesday that 165 countries have signed up to a global COVID-19 vaccine initiative that aims to ensure there are enough doses for everyone. But the plans have come under scrutiny after the AP reported that rich countries will be allowed to purchase more to build up their own stockpiles.
---
751,000: The Philippines is bracing for a major coronavirus-fueled baby boom, as many women under lockdown find it harder to access family planning services. The pandemic may add up to 751,000 additional unintended pregnancies in 2020 if quarantine measures continue until the end of the year, which could yield the highest number of annual births in the country since 2012.
9.7 billion: The world's population will likely grow more slowly than expected and peak at 9.7 billion by 2064, according to a new UN study. This figure is around 2 billion less than most current estimates, and lower fertility rates worldwide mean that by the end of the century, populations will be declining in 183 out of 195 countries.
75: July 16 is the 75th anniversary of the world's first nuclear bomb test in the New Mexico desert. "Now I am become Death, the destroyer of worlds," Dr. Robert Oppenheimer, head of the US-led Manhattan Project, said soon after the successful detonation in Los Alamos. Less than a month later, the US dropped two atomic bombs on the Japanese cities of Hiroshima and Nagasaki, bringing an end to World War II.