Hard Numbers: Viennese protest mandates, Auckland's lockdown ends, botched ambush in India, Italian takes up arm against vaccines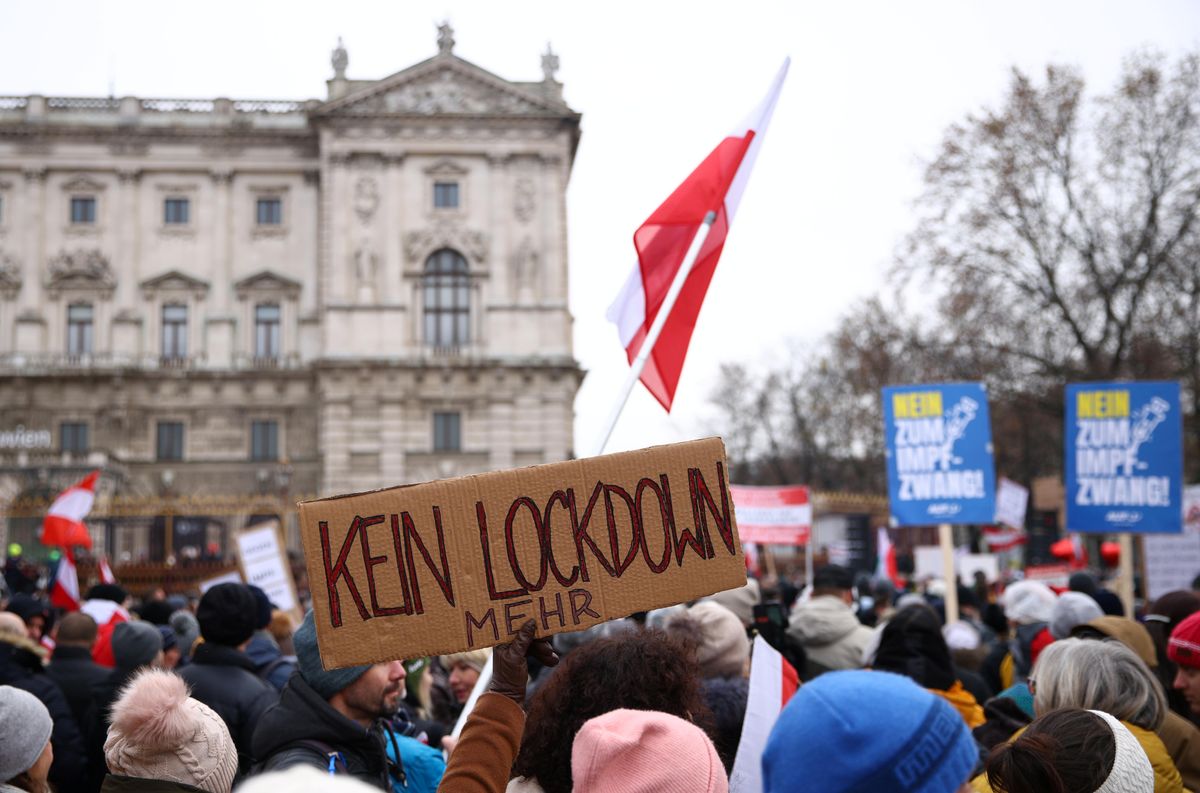 40,000: At least 40,000 people joined protests in Vienna on Saturday against new lockdowns and vaccine requirements, the second week in a row the city has seen mass demonstrations of this kind. Amid a surge in new cases, the Austrian government announced that a nationwide vaccine mandate would come into effect on February 1.

---
107: Auckland, New Zealand's largest city, has come out of a citywide lockdown put in place 107 days ago to curb the spread of the delta variant. Still, for now, only vaccinated Aucklanders will be permitted to travel to other parts of the country.
13: Tensions are high in the state of Nagaland in northeast India after Indian troops mistakenly ambushed a group of miners on their way back from work, killing six of them. Clashes then broke out between civilians and soldiers, bringing the death toll to 13. Indian forces have long been at war with separatists in the region, though violence has declined since the two sides signed a peace deal in 2015.
416: An Italian man tried to get around his country's vaccine requirements by showing up to a clinic with a prosthetic arm believed to cost 416 euros on Amazon. He almost got away with it until the health worker, sensing something amiss, asked him to take off his shirt.