Hard Numbers: Vietnam on the rise, China delays developing countries' debt, Americans wary of Chinese power, European woes
June 13, 2020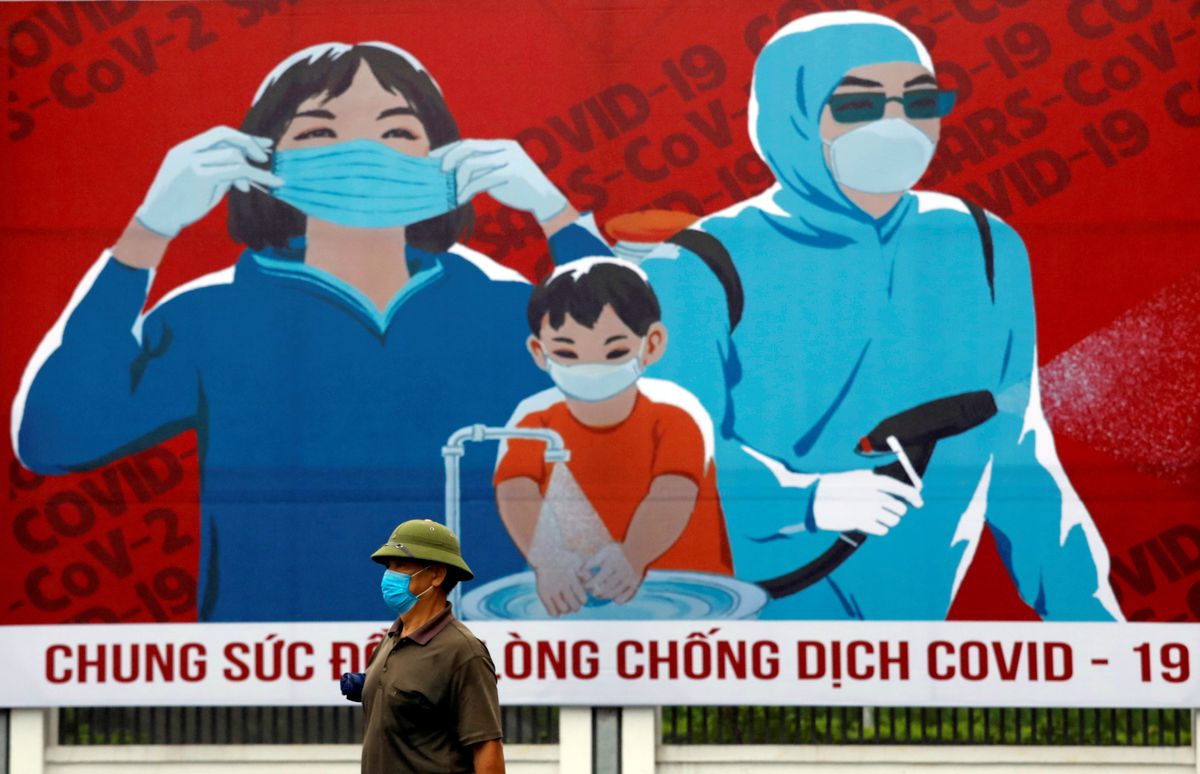 5: At a time when most national economies are reeling, one country is faring very well. After responding to the pandemic early and quickly, Vietnam, one of the fastest growing economies in the world, has recorded no deaths from COVID-19 and even is slated to grow by 5 percent this year. Meanwhile, large economies like the US, Japan, and Australia have officially entered recessions.
---
77: The Chinese government has agreed to temporarily delay debt repayment for at least 77 developing countries as part of a Group of 20 nations initiative aimed at alleviating low-income countries' economic pain amid the pandemic. This is on top of an earlier commitment by President Xi Jinping to give low-income countries around $2 billion to help fight the pandemic and recover afterwards. Details about the allocation of that money, however, are still murky.
50: Exactly half of Americans – 50 percent – believe that China's international standing will wane after the pandemic as a result of its dodgy handling of the initial outbreak, according to a new Pew study. Many Americans (62 percent) now agree with the statement that Chinese power is a major threat to US interests, a 14 point increase since the question was last posed in 2018.

14: The pandemic's impact on growth will be biggest in Europe, according to the OECD, a group of advanced countries. Spain, France, Italy and the UK will suffer most, with GDP in each contracting by at least 14 percent from the previous year. That's a collapse nearly twice as big as the projection for the global economy, which is set to shrink by 7.6 percent this year.