Hard Numbers: White rabbit can't land, Erdo targets Kurds, Spain needs drought aid, Sudan biolab seized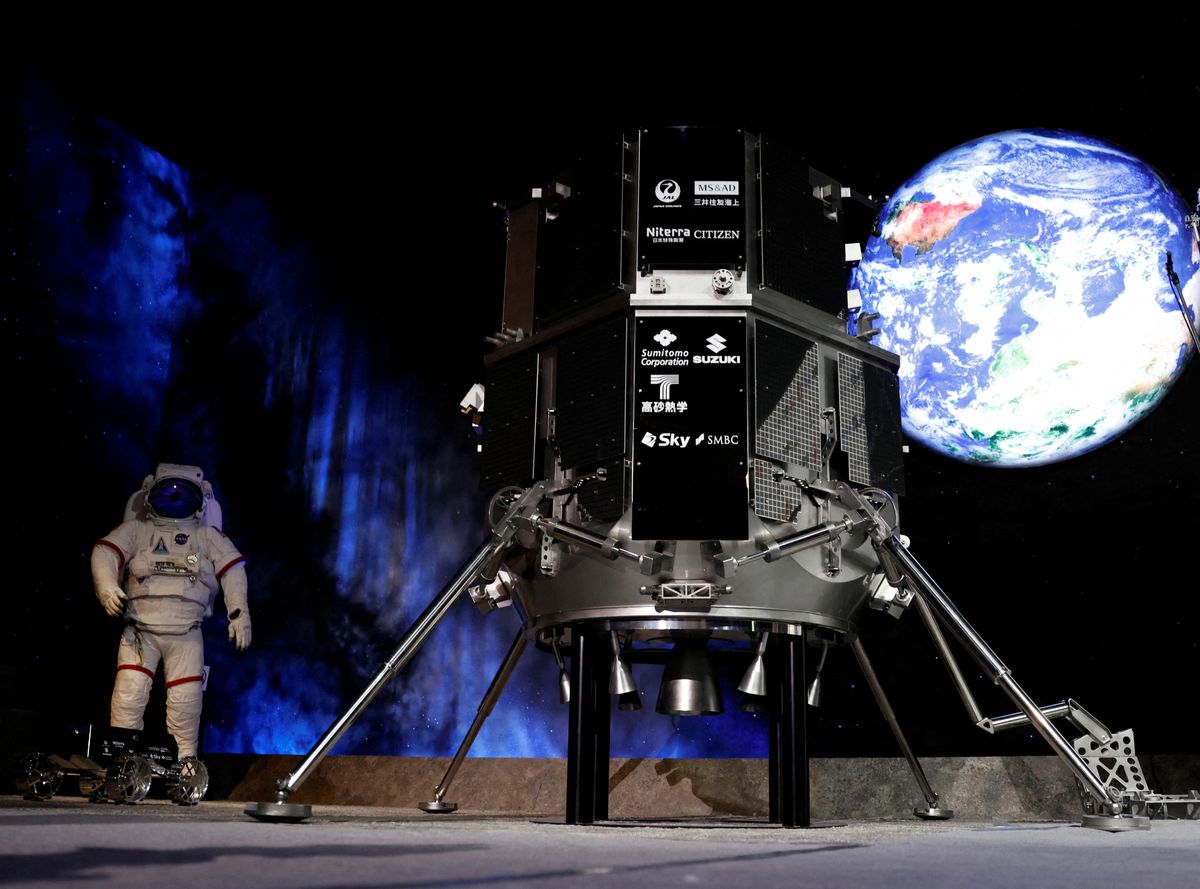 REUTERS/Kim Kyung-Hoon
33: A Japanese startup on Wednesday lost contact with its spacecraft when it was just 33 feet away from touching down on the moon, bungling what would have been the first lunar landing by a private company. The lander was named Hakuto, which means "white rabbit" in Japanese.
---
110: Turkish police arrested 110 people linked to the banned pro-Kurdish PKK party. The sweep, branded as a "counterterror" operation, is likely a classic move by President Recep Tayyip Erdoğan to stoke nationalist flames ahead of the May 14 election.
890,000: Spain has asked the EU for emergency funds to support its 890,000 farm workers. The country faces a severe drought that affects more than a quarter of national territory, has slashed water reserves by half, and made the price of olive oil skyrocket.
72:
Sudan really can't catch a break. Ignoring a 72-hour truce, one of the two warring parties on Tuesday
seized a Khartoum biolab
that holds measles and cholera pathogens. What could go wrong?