Jordan's war on drugs ... in Syria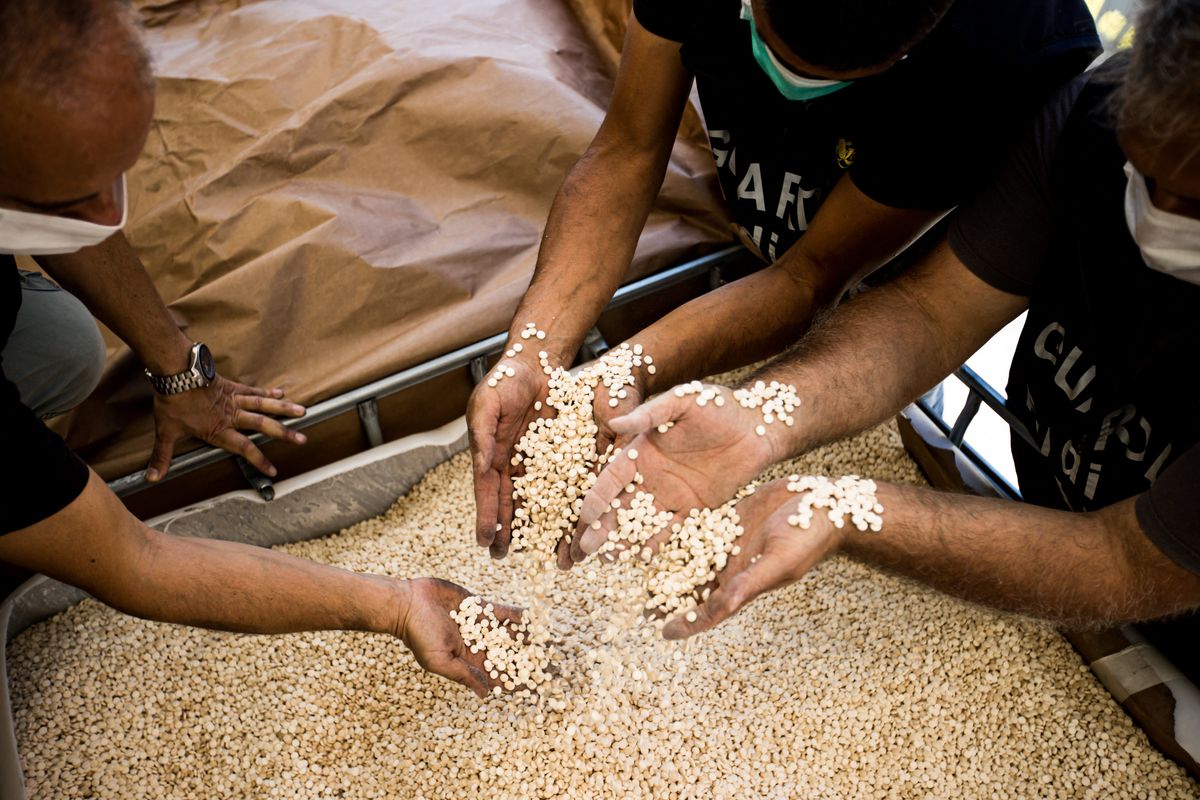 Can you imagine the DEA fighting the Sinaloa cartel by firing rockets over the Mexican border? Well, that's what Jordan just did with a suspected drug kingpin operating inside Syria.

Early on Monday, a rare flurry of Jordanian airstrikes inside neighboring Syria killed Merhi al-Ramthan, wanted by Amman for alleged cross-border smuggling of Captagon, a highly addictive amphetamine similar to speed. Over the past decade, Captagon has become the most popular drug in the Middle East — raking in billions of dollars for the Syrian army, which mass-produces the pills in cahoots with the regime's inner circle.
---
Now that many Arab governments are looking to normalize ties with Syrian dictator Bashar Assad, drug trafficking is so far proving to be a major spoiler with Jordan, which the narcos use as a transit country to distribute the drugs via Lebanon. Syria's foreign minister promised no more "Breaking Bad" last week, but Amman warned it would not take any chances.