Hard Numbers: Syria back in Arab League, Indian ethnic clashes, Zimbabwe prints digital cash, Chilean charter rewrite 2.0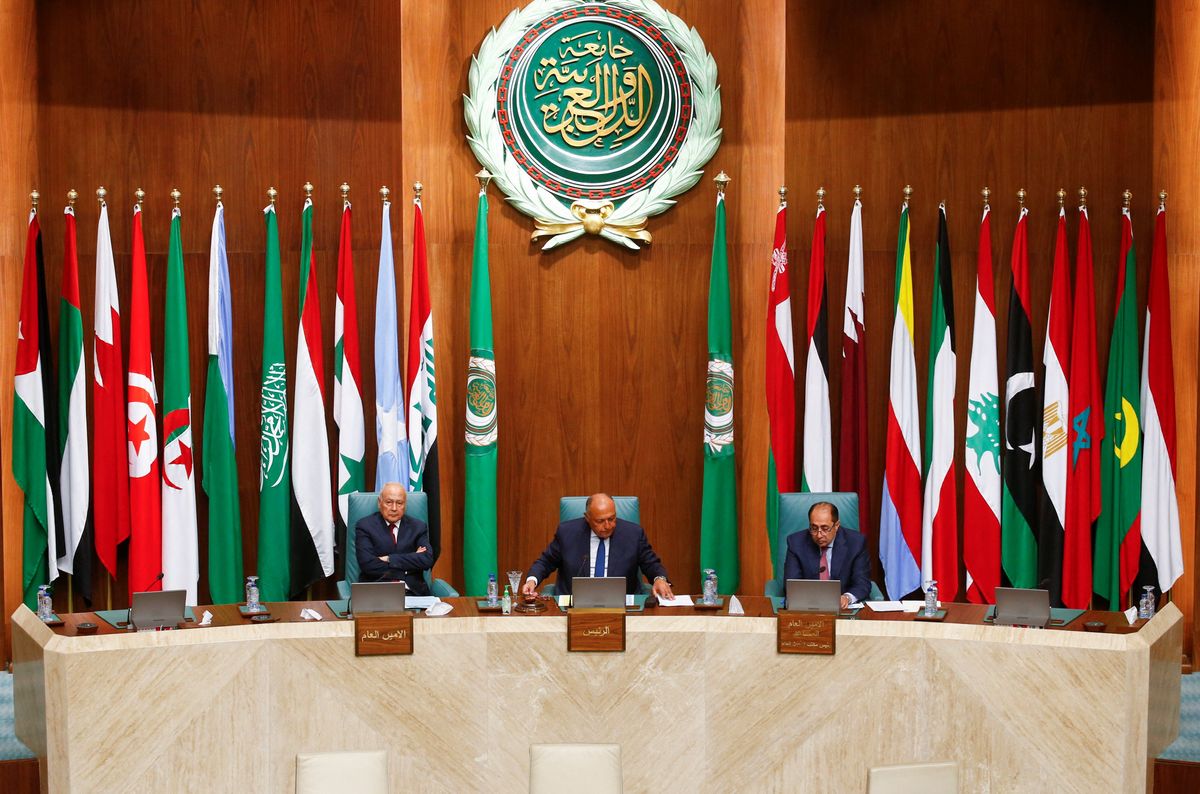 REUTERS/Amr Abdallah Dalsh
12: The Arab League on Sunday voted to reinstate Syria after 12 years. Despite pushback from some members like Qatar, it's the latest step to bring Syria back in from the cold after a long Western isolation, and as Arab powers might soon start jostling to win lucrative contracts to rebuild the war-torn country.
---
54: At least 54 people have been killed and many more displaced by ethnic clashes in India's northeastern state of Manipur. The violence erupted after the BJP-led state government granted the Meitei community — which accounts for half of the population — Scheduled Tribe status, giving them certain privileges that other Manipur minorities resent.
2,200: On Monday, Zimbabwe will launch gold-backed digital tokens to prop up the ailing local currency, which critics say is just another way of printing money that'll trigger even more inflation. One US dollar is now worth more than 2,200 Zimbabwe dollars on the black market.
50:
Chileans
voted
Sunday for mostly conservative candidates to form a new 50-member body that'll rewrite the constitution. Although a majority rejected the first draft in a 2022 referendum, left-wing President Gabriel Boric wants to
have another go
at a fresh charter to replace the Pinochet-era constitution which most Chileans
want to ditch
.