What We're Watching: US-China Olympics drama, Venezuela's struggling opposition, Syria goes narco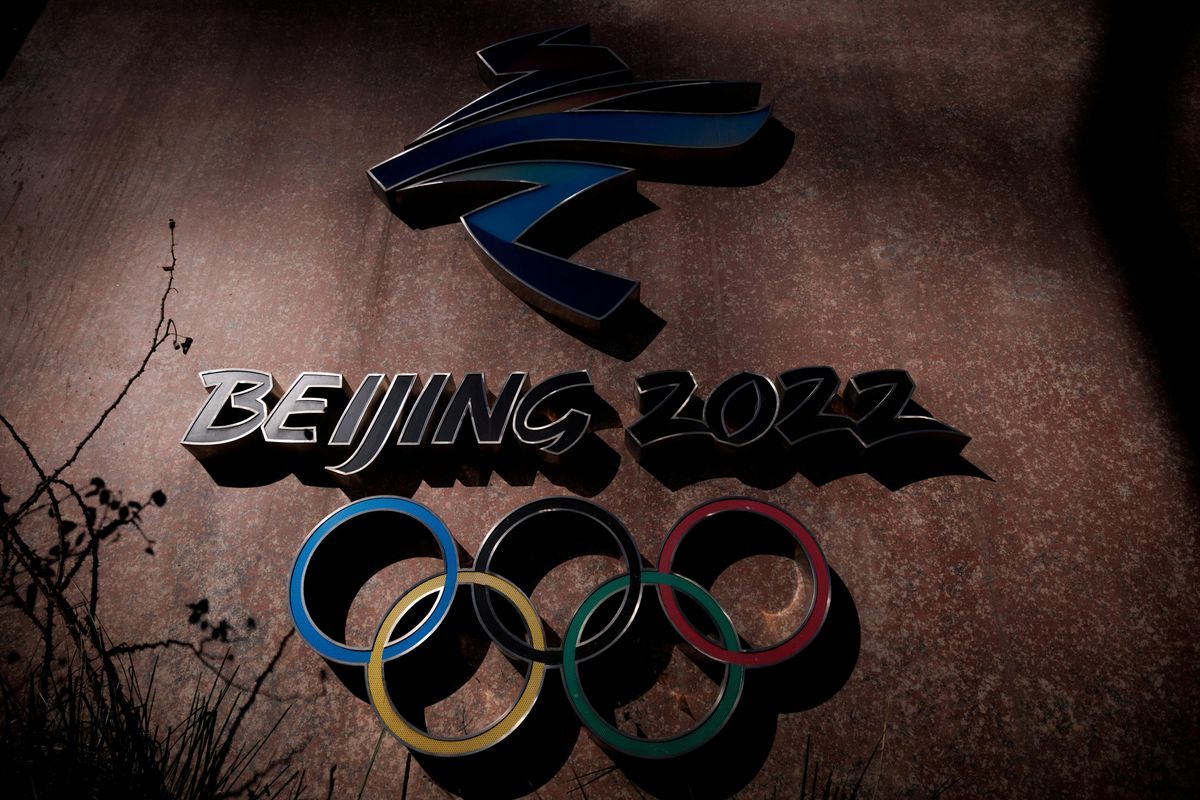 US government reps will boycott Beijing Olympics. The US announced Monday that American government officials will not attend the Beijing Winter Olympics. China responded to reports of the diplomatic boycott by saying that the move is a "naked political provocation" and an affront to China's 1.4 billion people. For months, the Biden administration has toyed with whether to skip the Beijing Games because of China's human rights abuses in Xinjiang, Hong Kong, and elsewhere. Washington, however, has not banned US athletes from competing, which would be a major escalation at a time when US-China relations are at their lowest point in years. Still, from Beijing's perspective, the move is humiliating and a blow to its prestige on the world stage, particularly if other countries follow suit and pull their representatives, too. Beijing vowed Monday to hit Washington with "countermeasures" if it goes ahead with the diplomatic boycott, though it's unclear what the CCP might whip up as payback.

---
Is this the end for Juan Guaidó? Venezuela's once-potent opposition coalition is on the verge of breaking up after Julio Borges, the leader of a prominent anti-regime faction, quit the group and is calling for new leadership. That means the bell is tolling for Juan Guaidó, who has led the opposition since January 2019 and is recognized as the country's interim president by the US. But under Guaidó's leadership, the opposition's message has failed to resonate with ordinary Venezuelans, many of whom see the group as an infighting mess that hasn't followed through on its promise of alleviating ordinary people's economic hardships. Reports that they mismanaged state assets held abroad haven't helped. Meanwhile, the regime of Nicolás Maduro has benefitted from opposition infighting, as demonstrated by gains made during recent local and regional elections.
Is Syria becoming a narco-state?
Powerful cronies of President Bashar al-Assad are raking in billions of dollars from selling
captagon
, a highly addictive amphetamine similar to speed that's being mass-produced by a division of the Syrian army for export to wealthy Gulf nations,
Europe
, and even faraway
Southeast Asia
. According to an exposé by the
New York Times
, the Syrians went Breaking Bad years ago in order to get cash as the civil war raged and sanctions piled up. But now captagon has become the country's top export, at a time when the amount of the drug captured globally
has risen 18-fold
over the past four years to more than 250 million pills. So, what can be done about Syria's narco turn? Not much, it seems. The Syrian government is unlikely to crack down against itself or against
Hezbollah
, the Iran-backed militant group that helps smuggle captagon out of the country via Lebanon. (If you're interested in the history of the drug and its early links to ISIS, check out this insane
episode
of the Underworld Podcast.)