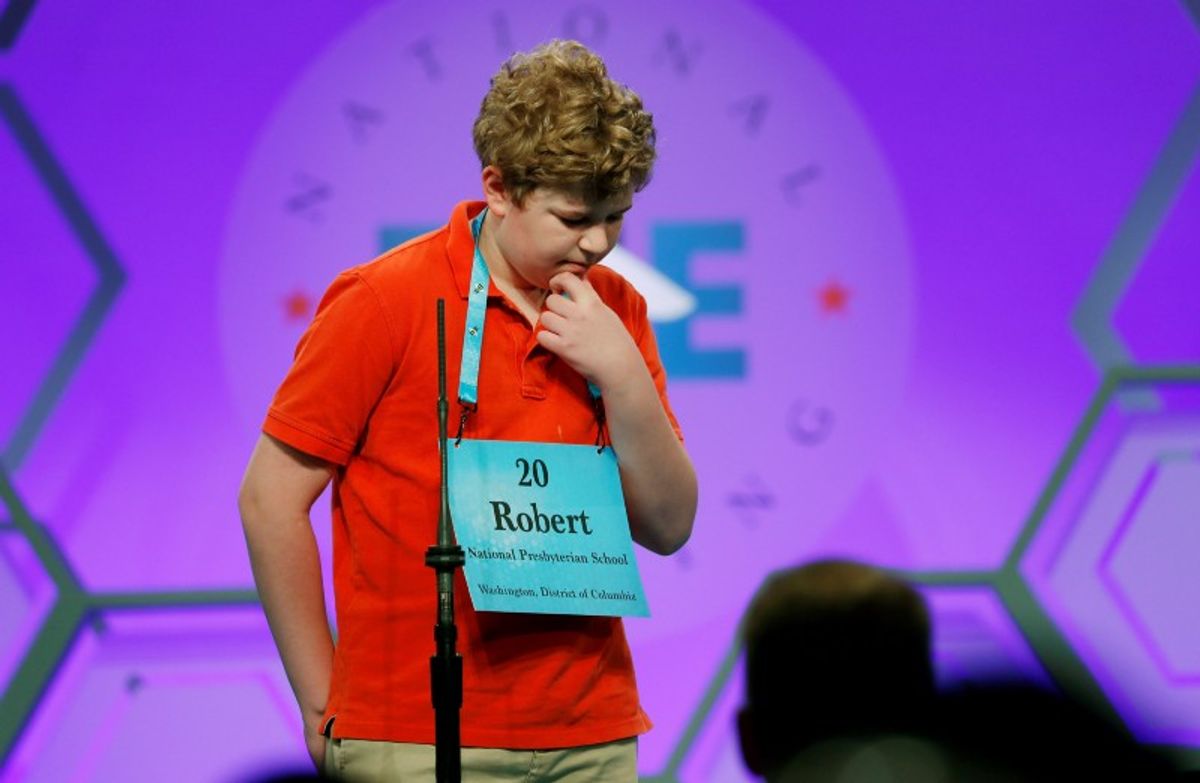 The United States celebrates its independence on July 4, marking the day in 1776 when the thirteen colonies served up the Declaration of Independence to the British crown. Here's a pop quiz on the birthdays of a few other countries. Answers below.
---
This country, which celebrates its independence just five days after the US, is the world's newest country, gaining sovereignty from its northern neighbor in 2011 after decades of ethnic and sectarian strife. After just two years of independence, internal power struggles plunged it into its own horrific civil war.
Amid rising tensions with its Mexican rulers, in part over the number of undocumented Americans it was allowing in, this territory declared itself an independent republic in 1836, and held its ground after a brief but brutal war of independence fought largely by American mercenaries.
During the Napoleonic wars, this colony was actually the capital-in-exile of the European empire that ruled it. When some of the royal family refused to go back to Europe afterwards, the stage was set for a declaration of independence in 1822.
On June 12, 1990 this country declared independence from the Soviet Union, but assumed most of the old empire's military assets, international treaty obligations, and debts.
Answers: 1. South Sudan, 2. Texas, 3. Brazil, 4. Russia