Tech, Democracy, and Authoritarianism: Round 2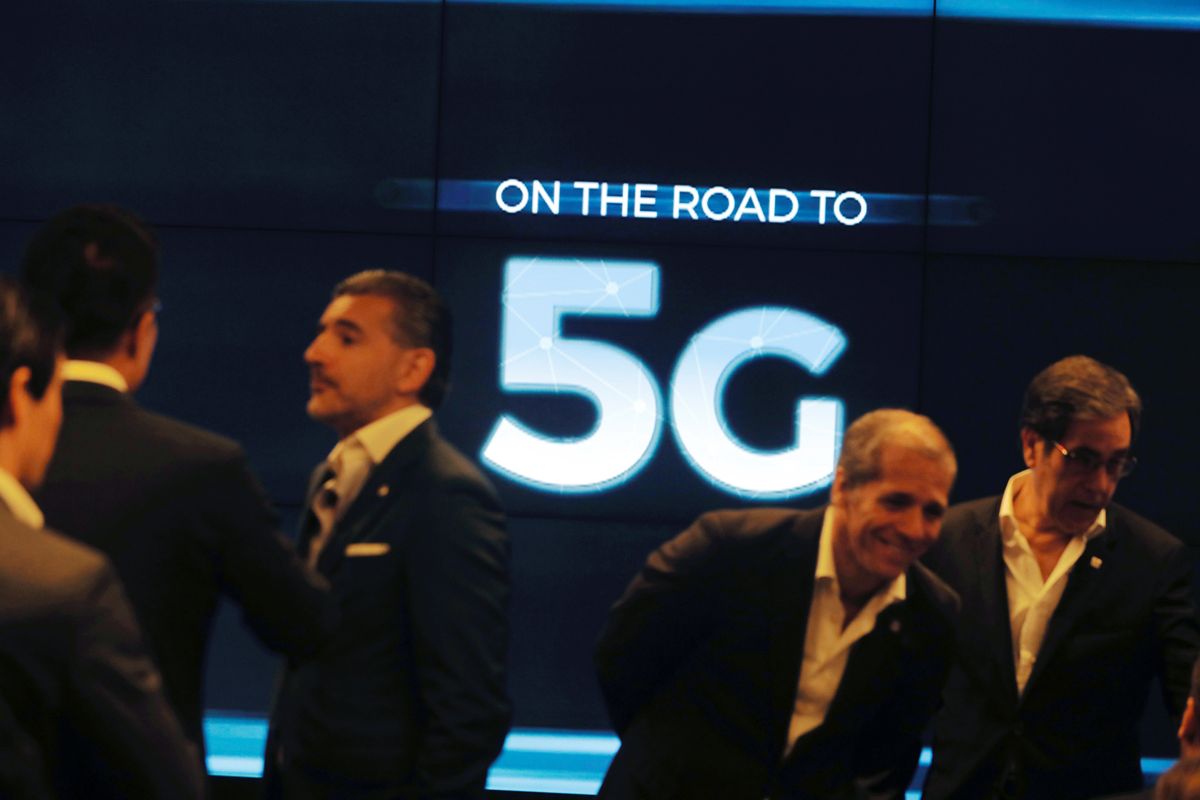 Last week, with the US paralyzed by a government shutdown and the UK wracked by indecision over Brexit, my colleague Alex Kliment asked whether developments in communications technology and big data might ultimately favor authoritarianism over democracy.

Could the combination of big data, computing power, and artificial intelligence create a perfectly efficient form of authoritarianism by enabling China's rulers to deliver the better quality of life demanded by their population while simultaneously suppressing dissent and keeping people in line?
---

None of us has the answer, but it's a question worth raising. Here's another: Is authoritarianism vs. democracy even the right way to look at the problem? Or rather than favoring one over the other, is technological disruption creating something new that we don't really have a name for yet?

Consider these other dimensions of political power that are being reshaped by technology:
Technology mega-corporations vs the state. Every day, around 1.5 billion people around the world exchange information, express their preferences, and form political views on Facebook. In countries that allow free expression, the social network and other large internet platforms exercise huge influence over how information flows through society. But in authoritarian China the ruling Communist Party also counts on influential mega-corporations that it doesn't fully control to stay on the cutting edge of advanced technologies like AI – and ultimately to stay in power. What if the real question isn't whether technology favors democracy or authoritarianism, but how the rise of this new kind of geopolitical actor is disrupting both models?
Cities vs national governments. We've written before in Signal about our hunch that technology may eventually promote the re-emergence of cities as important actors in global affairs after a long period of dominance by nation-states. Urban areas already account for 80 percent of global economic output, and game-changing innovations like ultra-fast 5G mobile networks, a technology that some observers (including me) think could be more revolutionary than the original internet, will almost certainly be rolled out in major cities first. As national governments struggle to manage the resulting political, social, and economic tensions, cities will continue to outperform economically – and may even eclipse national governments in political importance.
The bottom line: As technology continues to evolve, and governments, citizens, and corporations respond to the political disruption that it creates, the question might not be so much the relative strength of democracy vs authoritarianism as what new systems of governance emerge to take their place.

Signal readers, what do you think?