A Week of Rising International Risk
August 09, 2019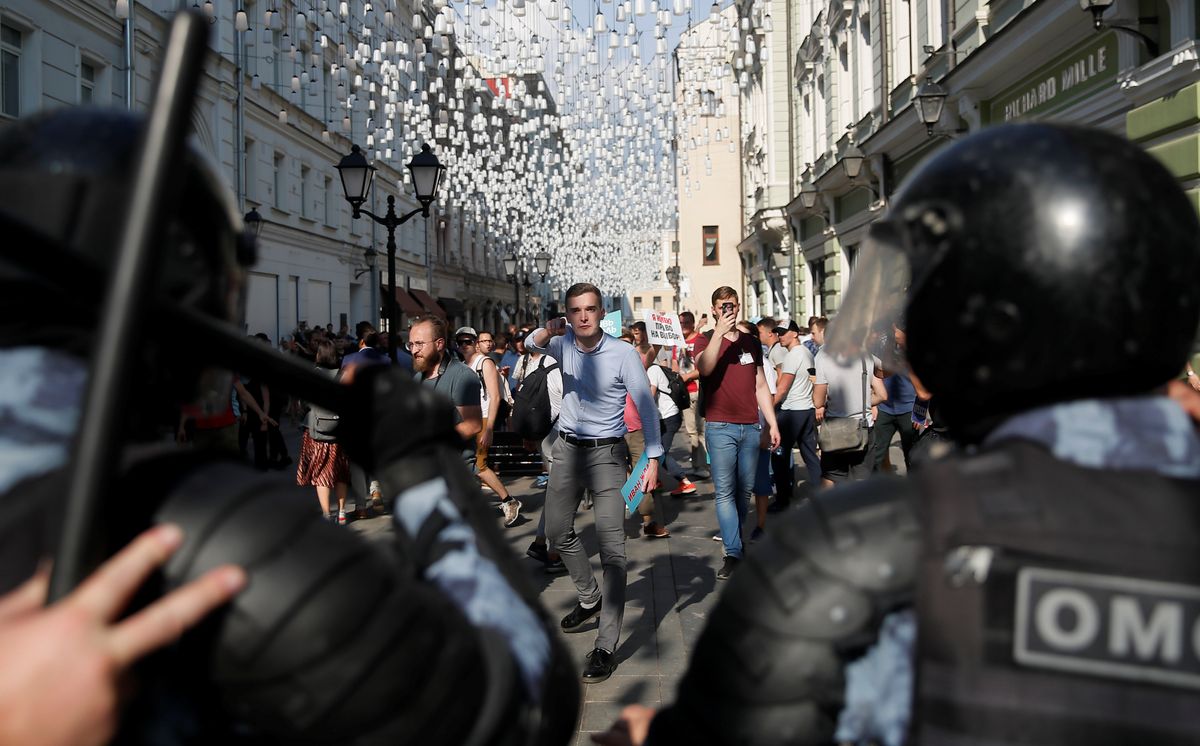 The most consequential story in international politics right now is the sheer number of potentially consequential stories. Here are ten of them.
US-Iran Enmity
US-Iran Enmity: Iran reported on Monday that its navy had seized another foreign ship in the Persian Gulf, this one an Iraqi vessel. This is the latest confrontation near the Strait of Hormuz, the narrow passageway through which one-quarter of the world's traded oil passes each day. It's also a reminder that Iran's frustration with US sanctions continues to grow. The US accused Iran this week of jamming the GPS systems onboard passing ships to fool them into drifting into Iranian waters. The US and Iran have each said they want to talk but can't agree on where to begin.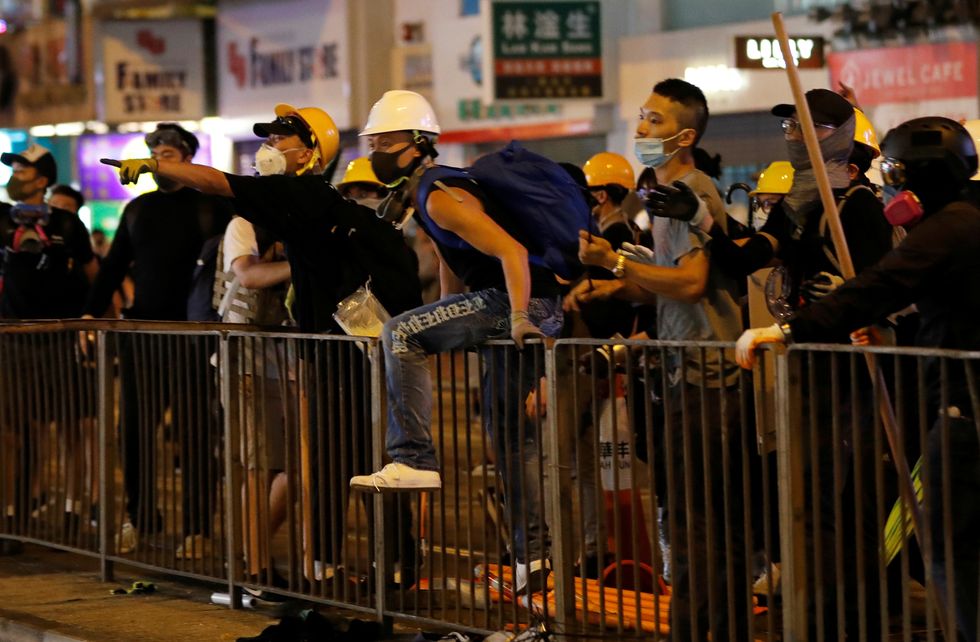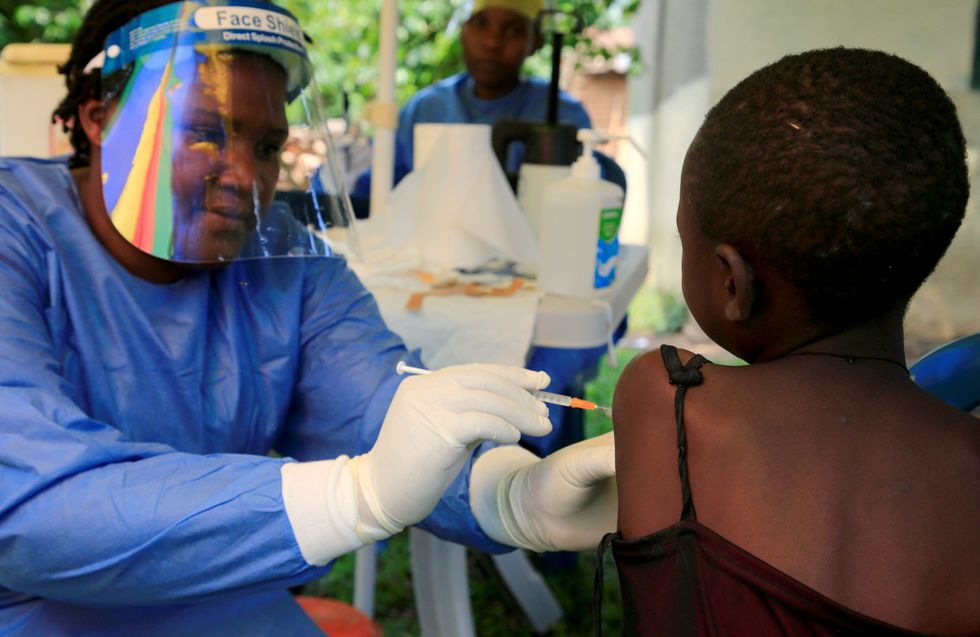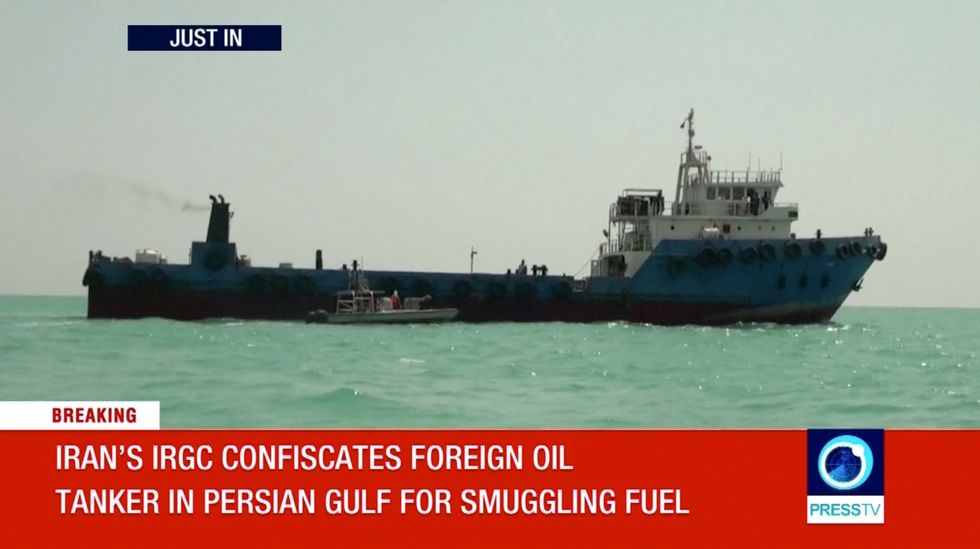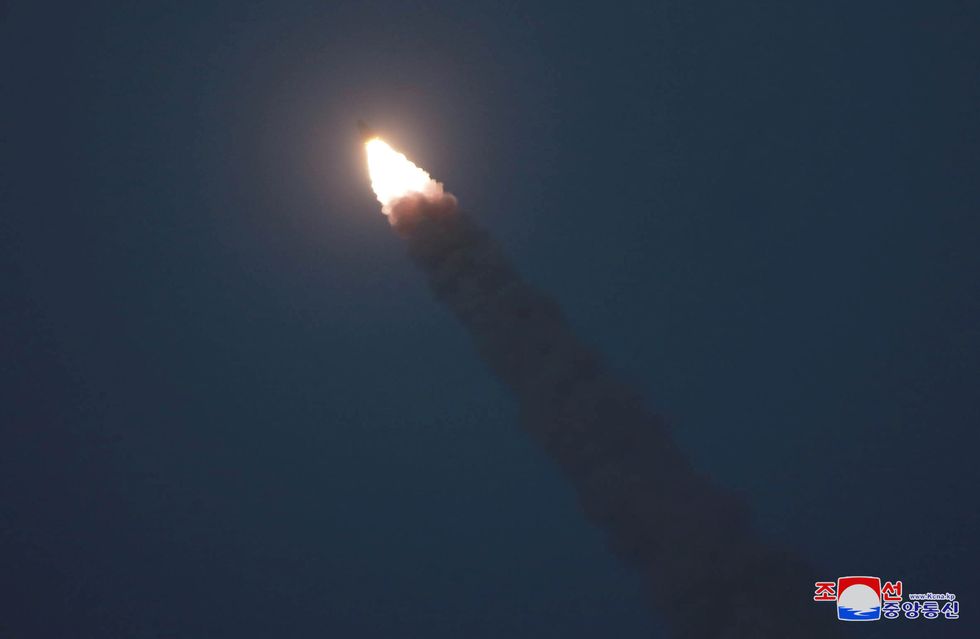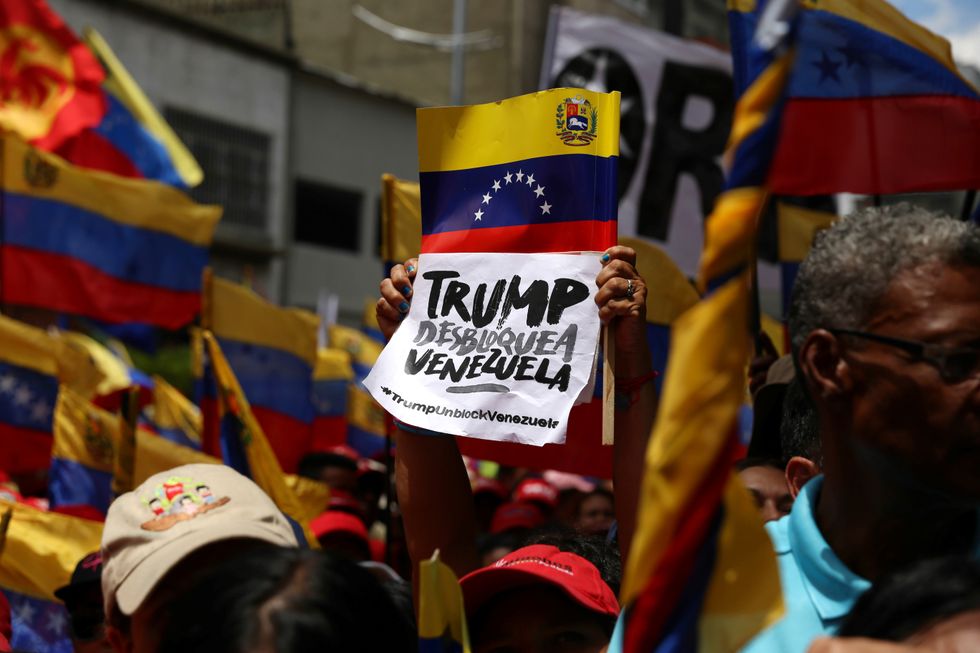 The bottom line: None of these stories is fated to end in disaster for those exposed to them. But all of them look to be moving in the wrong direction.