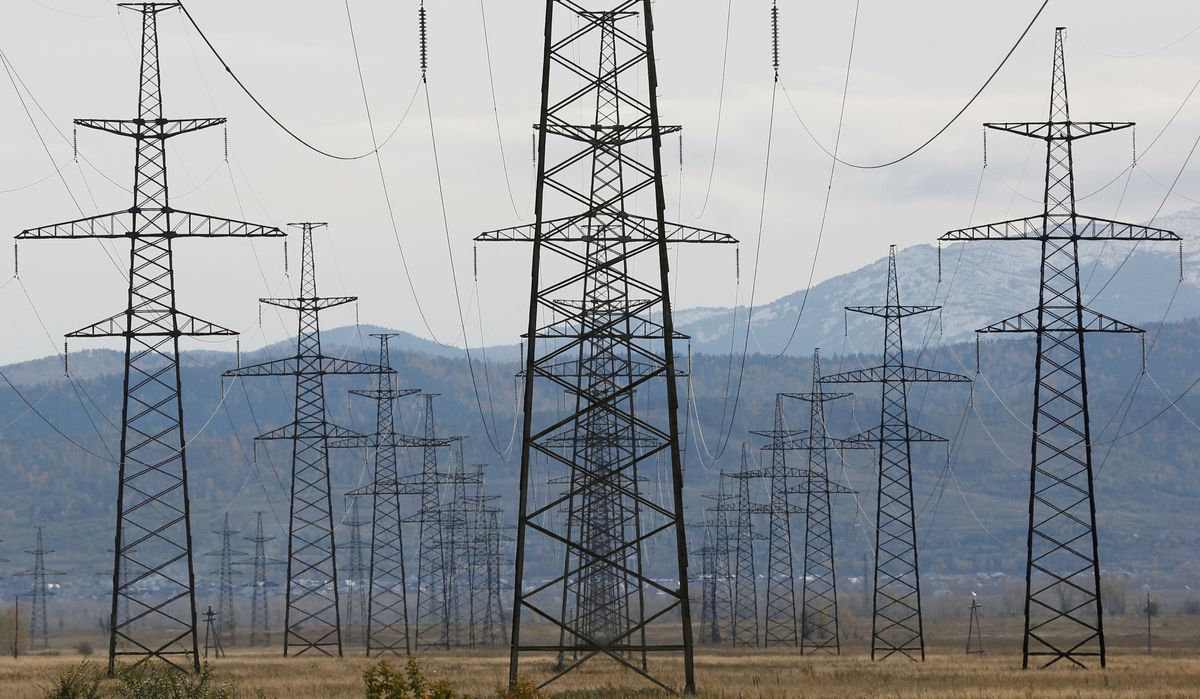 If Willis's story on Tuesday about Argentina being plunged into darkness after a nationwide power failure didn't get you packing a flashlight and checking that your car has a full tank of gas, this one should. Over the weekend, the New York Times said anonymous US officials had revealed a US campaign to plant "potentially crippling malware" inside Russia's power grid "at a depth and with an aggressiveness that had never been tried before."
Quick thoughts:
This is a big provocation. It's the cyber equivalent of mining a harbor — an aggressive move that falls short of actual conflict but sends an unmistakable message: mess with us, and we'll mess you up.
The leak was probably intentional. The campaign fits with the new US strategy, launched under the Trump administration, of trying to deter cyber adversaries like Russia, China, and Iran from hacking its critical infrastructure. By disclosing the US campaign, US officials are effectively telling Russia (and by extension China and Iran), that they've got a loaded gun cocked and pointed at their economies.
That's dangerous. People — and governments — may not always behave rationally when a gun is pointed at their heads. Russia might be even more inclined to lash out. And unlike more conventional forms of conflict, cyber isn't a domain where the US can be sure it has an overwhelming advantage if push comes to shove.
It gets worse. The Times said US cyber officials described a "broad hesitation" to go into details of cyber operations against Russia with President Donald Trump because they feared he might cancel it or tell other governments about it. Among other things that are disturbing about this story, a lack of communication between the President and US cyber warriors could send mixed signals that further embolden US adversaries.