As Wagner backs down, the battle for Bakhmut continues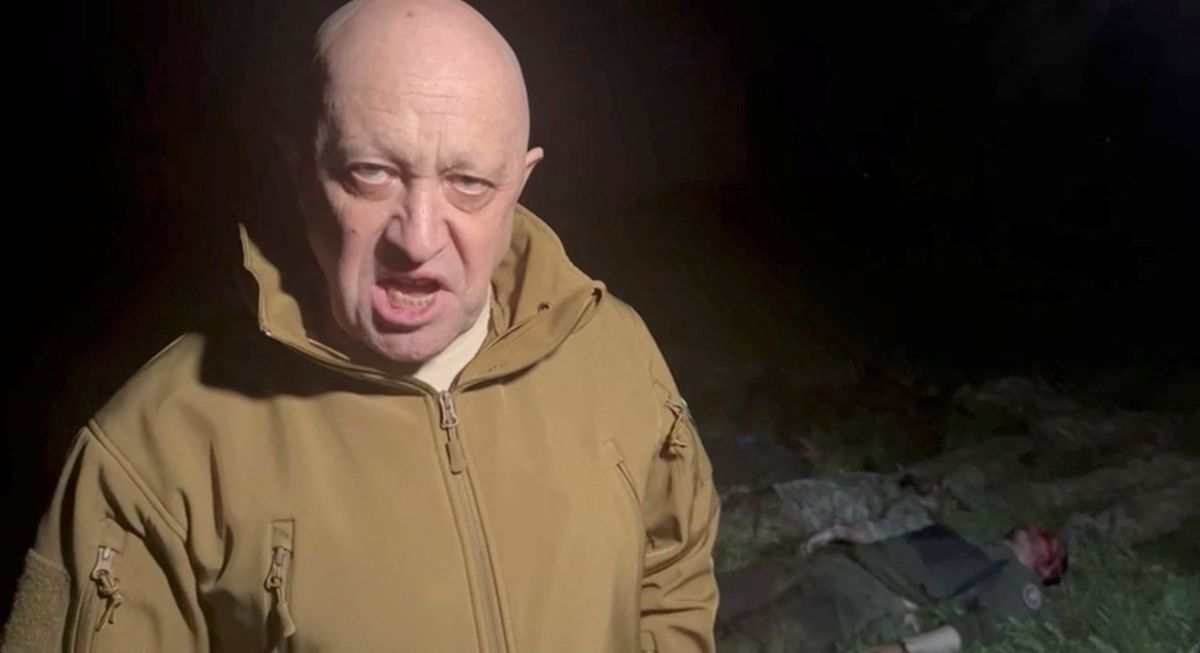 Press service of "Concord"/Handout via REUTERS
On Sunday, Yevgeny Prigozhin, owner of the Wagner Group mercenary force fighting for Russia in Ukraine, suddenly reversed his threat of withdrawing from the eastern city of Bakhmut after Moscow reportedly promised to send more bullets. In an expletive-laden video last week, Prigozhin had threatened to pull out entirely if the Russian military continued to starve them of ammo and other equipment.
---
Prigozhin, a hardcore nationalist who loves to pick public fights with top Russian generals and the defense minister, had given May 9 as the final deadline before "licking our wounds." But it's unclear whether the significance of the date — it's when Russia celebrates victory over Nazi Germany in World War II — alone compelled the Kremlin to patch things up with Prigozhin. (On Monday, Russian airstrikes pummelled Kyiv and other Ukrainian cities on the eve of Victory Day.)

Russia's military might have been uneasy about Prigozhin handing over Wagner's positions to men loyal to Chechen warlord Ramzan Kadyrov, another Vladimir Putin ally with forces fighting in Ukraine. And more importantly, after all the bloodshed that's gone into the battle for Bakhmut, the last thing Putin wants is to make it easier for the Ukrainians to retake the city when it starts its much-touted spring counteroffensive.