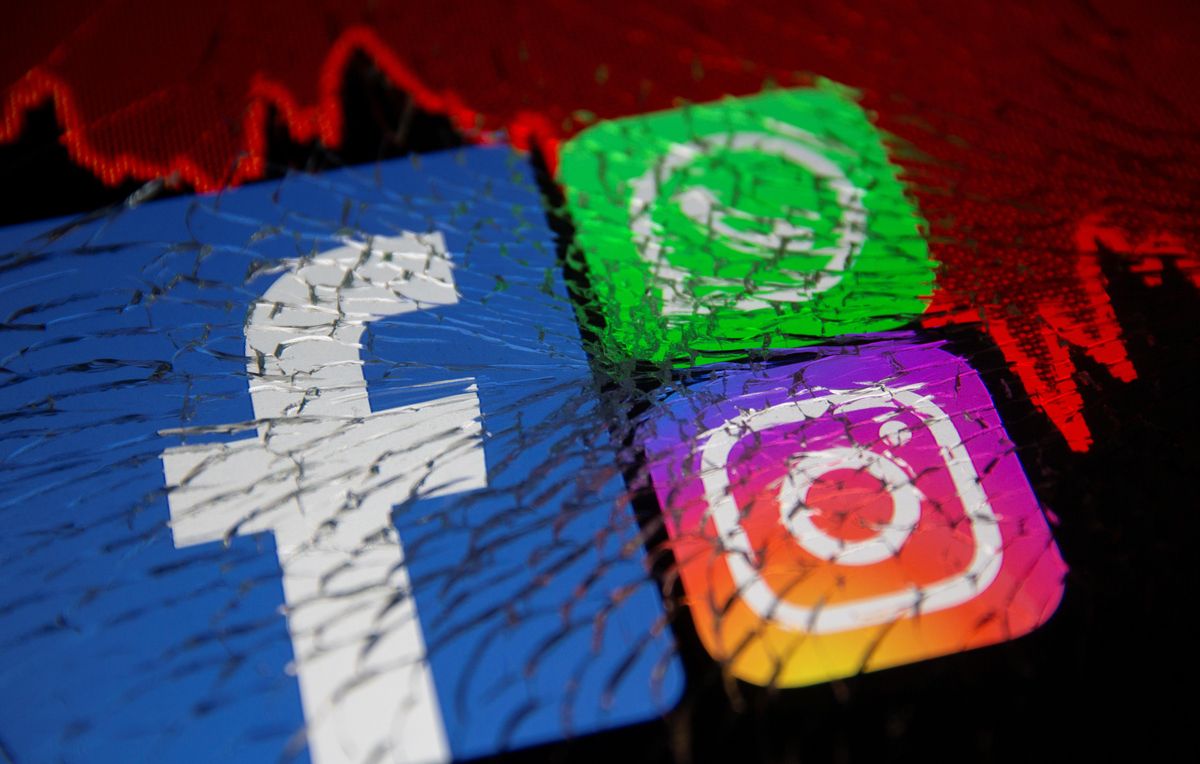 Has a single tech malfunction ever affected quite as many people as this? You do the math, but on Monday an unexplained outage at Facebook left some 3.5 billion users worldwide without access to the social media site, its messaging app WhatsApp, and the photo sharing site Instagram.
---
Imagine all those IG influencers with nothing to do for seven entire hours! No filter indeed. But more seriously, millions of small businesses around the world that rely on Facebook and Instagram for marketing and sales were left high and dry, as were hundreds of millions of people who use WhatsApp as their primary means of social and professional communication.
What timing! The mega-glitch occurred, coincidentally, the day after Facebook whistleblower Frances Haugen blasted the company for hiding evidence that it systematically chooses profits over safety when it comes to dealing with hate speech, incitement, and misinformation.
What caused the outage? Despite a whirlwind of juicy theories about a potential inside job or external hack, Facebook said late Monday that the cause was human error: intentional servicing of the social media giant's servers went wrong in a freak way that cascaded across its networks, bringing the whole thing down in a matter of minutes. Bad day for the Facebook IT department, to say the least.
But a big political question looms: The episode will stoke fresh debate on Capitol Hill about whether social media companies should in fact be broken up or regulated more closely. When a single glitch affects the lives and livelihoods of nearly half the world's population at one go, that's a sign either of a company that is too powerful to be left to its own (glitchy) devices or, by contrast, too big to fail.
Expect this question to heat up even further as Haugen, the whistleblower, gets set to testify before Congress... today.