Failed merger amid banking crisis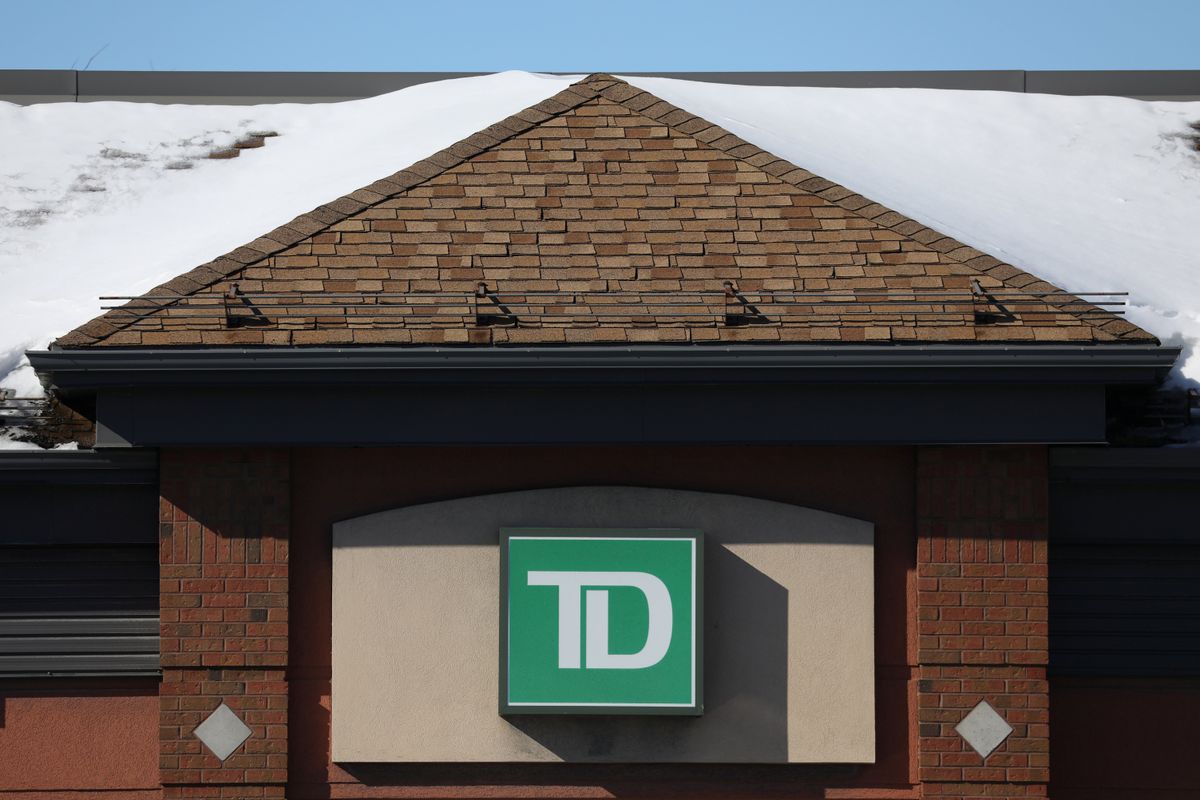 REUTERS/Chris Wattie
Toronto Dominion Bank and Tennessee-based First Horizon Corporation had been set on a $13.4 billion merger for over a year. But last week, the two banks called things off, citing TD's "regulatory hurdles" and offering few details. Early this week, it was reported that TD's anti-money laundering efforts might have soured the U.S. Office of the Comptroller of the Currency and the Federal Reserve on the deal.
---
Investors had been getting First Horizon's securities at a discount owing to delays in the merger and the overall banking crisis. The scuppered deal sent First Horizon shares south by 33%. Now, TD must pay First Horizon a $225 million termination fee, which can help the US bank boost its capital ratios.
First Horizon says the abandoned deal is unrelated to the banking crisis, which has hit three mid-size banks since March and undermined market confidence. However, the failed merger is unlikely to boost anyone's faith in the stability of the sector anytime soon.
For more on the banking crisis, check out last week's column by Evan Solomon,
Super banker, where are you?