GDPR's first anniversary: a year of progress in privacy protection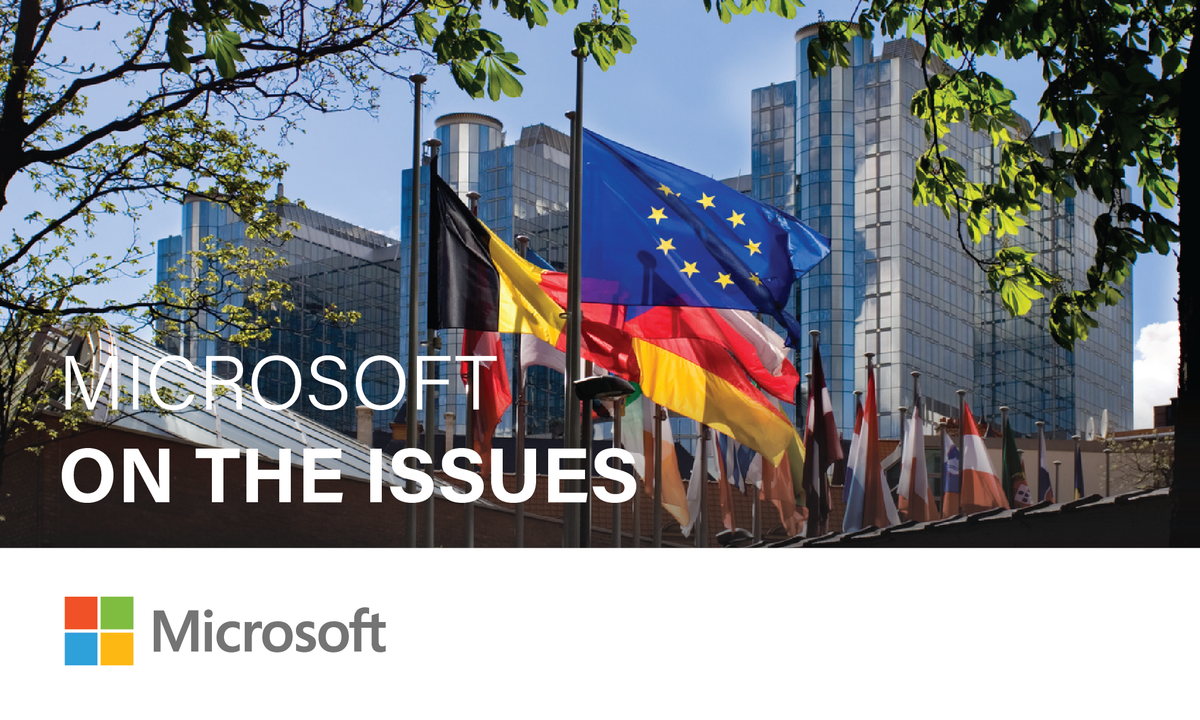 Since GDPR went into effect, on May 25th 2018, more than 18 million people from around the world have used Microsoft's tool to manage their personal information. The highest level of engagement, both on a per capita basis and in absolute numbers, continues to come from the United States where about 6.7 million people have used the dashboard. Not surprisingly, residents of European countries covered under GDPR also account for a significant percentage of people who have visited the privacy dashboard—to date more than 4 million of our customers in the EU have logged on to manage their data.
For more, on GDPR, privacy and security, visit Microsoft On The Issues.