Hard Numbers: Albertan separatists want out, irregular migration drops, canines in the ring in Toronto, Snoop Dogg + First Nations, Stanley Cup drought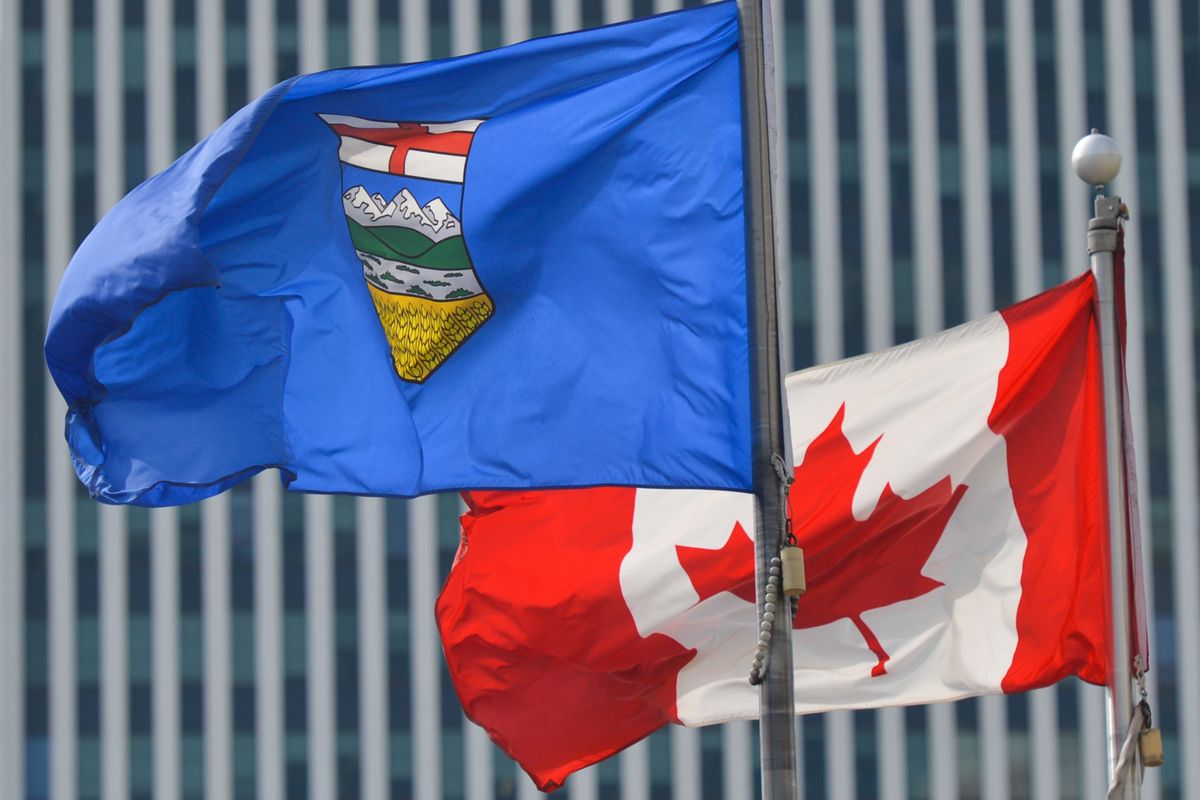 Artur Widak via Reuters Connect
51: A right-wing separatist group in Alberta is urging the province to secede from the "dictatorship" of Justin Trudeau's Canada and become the 51st state of the US. The Alberta 51 Project, which got a huge boost on Fox News this week, sees creeping authoritarianism in Trudeau's pandemic policies and progressive politics and views the US republican system of government as freer than Canada's constitutional monarchy. Could be — but Alberta 51 does realize that the US is currently run by a "socialist," right?
---
546: New figures show that since the US and Canada tightened the requirements for undocumented asylum-seekers arriving from the US in Canada, the number of irregular arrivals in Canada has plummeted. Between March 25, when the new rules began, and May 11, authorities detained just 546 undocumented arrivals, a precipitous drop from the nearly 5,000 monthly detentions in January and February.
102: Woof! 102 candidates have entered the race for mayor of Toronto, including a seven-year-old rescue dog from Russia named Molly whose platform focuses on reducing winter road salts. The race to replace former Mayor John Tory, who resigned in February over an extramarital affair, will be decided in a vote at the end of June. The current front-runner is former NDP MP Olivia Chow.
800 million: In other canine-related news, Snoop Dogg confirmed in a video message this week that First Nations would be given an equity stake in the Ottawa Senators NHL team if the rapper's joint bid to purchase the team wins. Snoop has teamed up with LA-based tech entrepreneur Neko Sparks to buy the franchise, which is valued at $800 million. "We all together we try to make it better," Snoop raps in the video, "We just need y'all to hit the lever and give us control."
30:
One way for Snoop and Sparks to make it better would be to do something about
this
: With the Oilers knocked out of the NHL playoffs, it's now been 30 years since a Canadian team
last raised
the Cup. That's despite Canada being home to more than a fifth of the NHL's teams and the largest number of
active
NHL players of any country (sorry Sweden).