Hard Numbers: Afghan carnage, Biden's (small) steps to family reunification, UK and Israel's shrinking COVID caseloads, BJP loses West Bengal race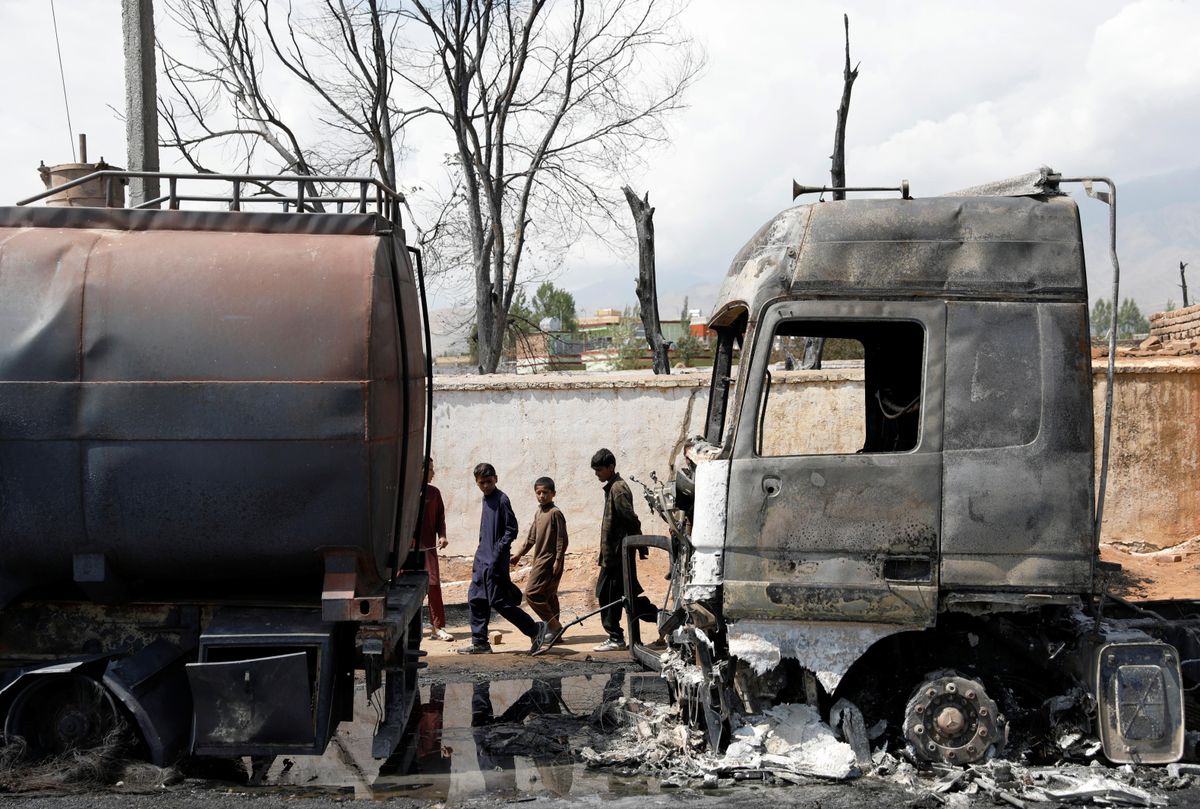 27: At least 27 people, mostly students, were killed in a suspected Taliban attack Friday outside Kabul. The truck bombing came just days before May 1, the deadline for a US troop withdrawal originally set by the Trump administration. The Biden White House recently pushed that back to September, angering the Taliban.

---
4: The Biden administration will reunite four families in the US who were separated in 2017 under the Trump administration's "zero tolerance" immigration policy. There's still work to do: since 2017, around 5,500 children have been separated from their parents while trying to enter the US.
0.2: The UK and Israel have two of the highest per capita vaccination rates in the world, and the results are paying off: both have recently recorded a rolling 7-day average COVID-19 positivity rate below 0.2 percent, amongst the lowest in the world.
80: Despite a heavy push by Indian Prime Minister Narendra Modi himself, the PM's BJP party won just 80 legislative seats in the 294-seat assembly of West Bengal, a state currently run by a prominent BJP critic. Experts say that Modi's massive election rallies in West Bengal, India's fourth most populous state, contributed to the current explosion of COVID-19.