Hard Numbers: Argentina's debt deal, Americans blame China, Kashmir's dark anniversary, Harry Potter vs Thai king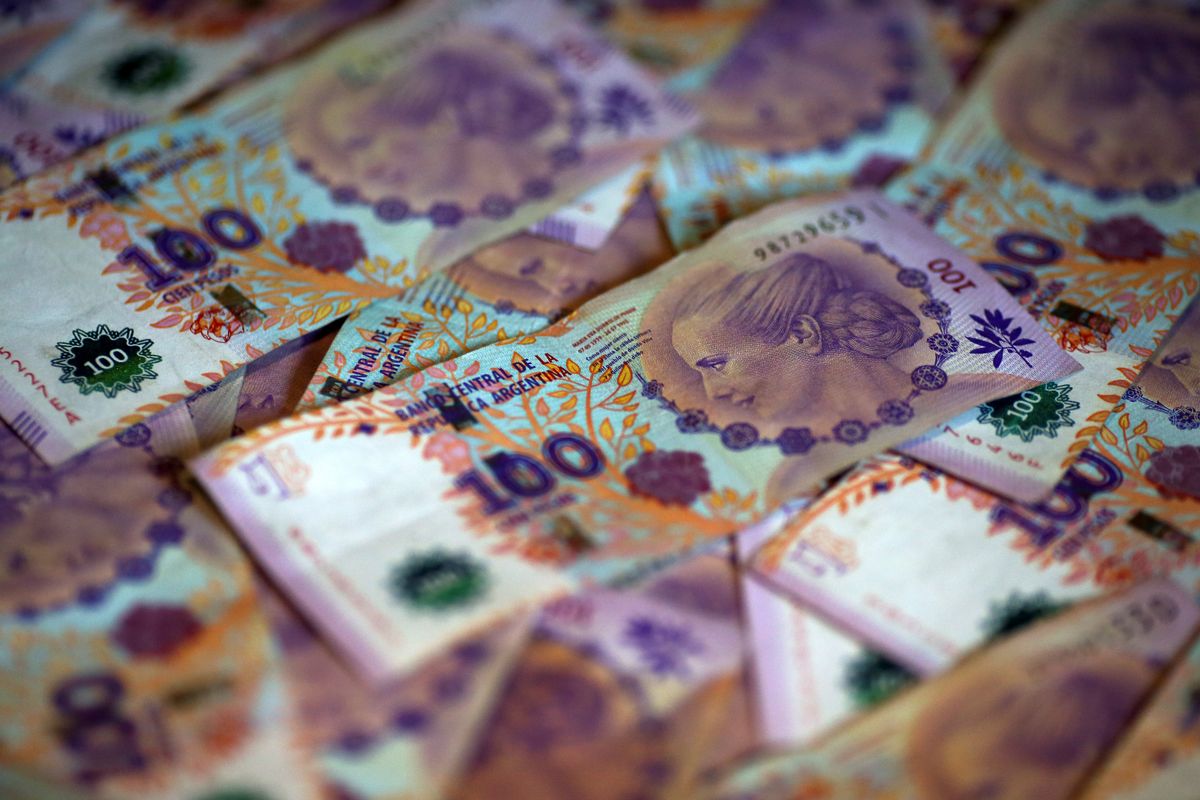 65 billion: Argentina has reached a deal with its international creditors to restructure $65 billion of its sovereign debt. This is great news for the country, which defaulted on its debt for the ninth time last May and whose economy is expected to shrink by 12 percent this year, following two years of recession.
---
78: Some 78 percent of Americans blame China for the global spread of the coronavirus, according to a Pew study. Two thirds of those surveyed disapprove of China's handling of the initial outbreak in Wuhan, while Americans' negative views of China have increased by seven points since last March, when the World Health Organization declared the pandemic.
370: Wednesday is the first anniversary of India's controversial move to revoke article 370 of the constitution, stripping Indian-administered Kashmir of its semi-autonomy from New Delhi. Authorities have imposed a curfew and shut down the internet to prevent any protests in the Muslim-majority region, disputed by India and Pakistan since 1948.
200: Around 200 protesters dressed up in Harry Potter-themed costumes held a rally in Bangkok, calling for sweeping reforms to the Thai monarchy. The police did not arrest any of the activists — part of a growing anti-government youth movement — but said they will investigate them for alleged offenses against the royal family, punishable by up to 15 years in jail in Thailand.