Coronavirus Politics Daily: Argentina on the brink, Egypt's emergency law abuse, Hong-Kong's political fever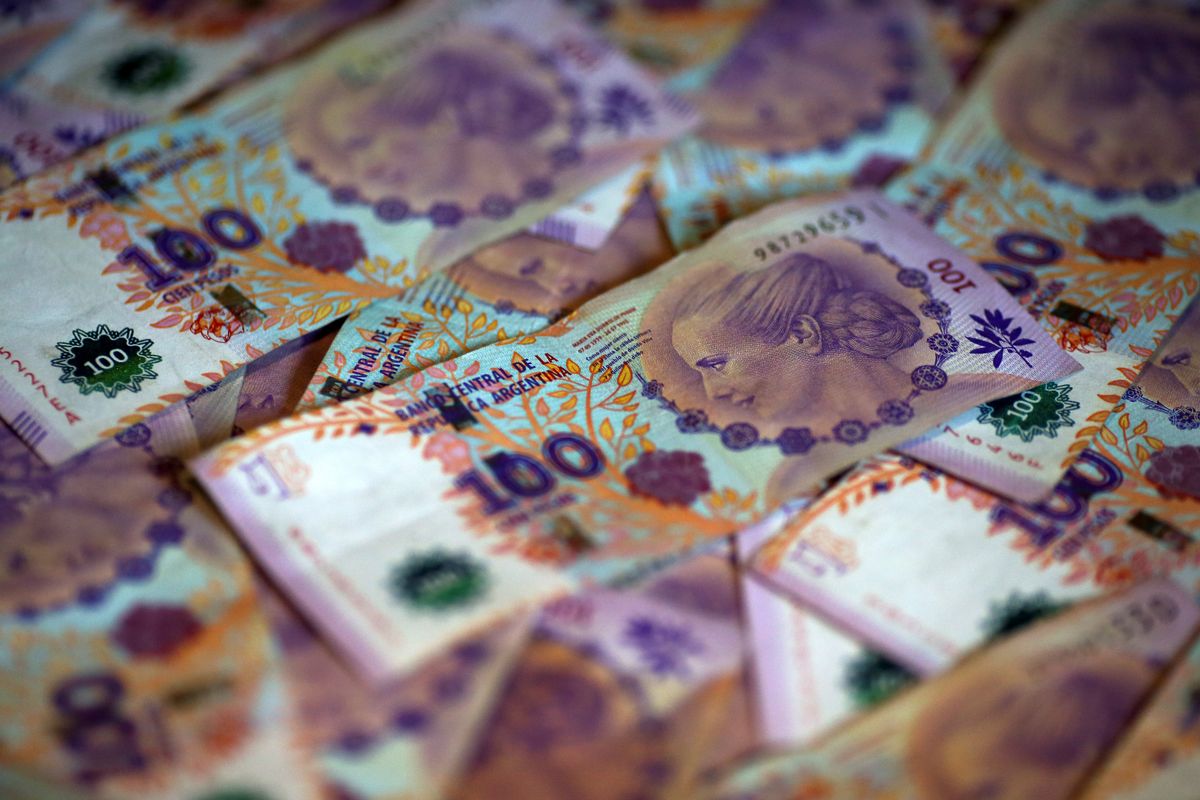 Argentina's economy on the brink: Mired in economic crisis, Argentina is on the verge of defaulting on its international loans for the ninth time in its history. Years of economic mismanagement had pushed Argentina into a recession even before the government imposed one of the tightest coronavirus lockdowns in Latin America in late March. The country's already weak currency, meanwhile, has taken a further hit because of the health crisis, pushing up the cost of $500 million in interest due over the next few weeks. The country's leftwing government says that, given soaring healthcare costs and emergency financial aid being doled out to help Argentines weather the COVID-19 storm, it can't make the payment and has appealed to international creditors, including the World Bank and IMF, to delay or renegotiate about $65 billion in debt. Buenos Aires has the support of hundreds of respected international economists who have called on bondholders to take a "constructive approach" to Argentina's restructuring proposal. In normal times, Argentina would get little sympathy from international lenders fed up with its unreliability and political gamesmanship, but the global economic downturn could finally give the desperate country some leverage with economic heavyweights in Brussels and Paris.
---
Sisi tightens his grip: Egypt's authoritarian president Abdel Fatah al-Sisi is always ready to exploit a good crisis to tighten his grip on power. Last week, he amended the nation's expansive emergency laws to enhance the power of his government to deal with the coronavirus outbreak. While some of the amendments relate directly to the health crisis, others are more dubious, including laws allowing the state to restrict Egyptians from owning or exporting any goods and services, while also giving the government power to control prices. Critics say that Sisi has abused the emergency law in the past to crack down on journalists, dissidents, and political opponents. But even before last week's changes, Sisi had been using the pandemic as a guise for abuses, including the arrest of scores of Egyptians who criticized the government's response to the pandemic. Among the critics: medical professionals who complained on Facebook about a lack of protective gear. Egypt has so far registered just 9,400 cases in a population of 100 million, and only 500 deaths, but critics say the true numbers are likely much higher.

Hong Kong's political fever: The global pandemic has yet to break Hong Kong's political fever. In fact, large-scale protests have continued to erupt in response to proposed new laws that demonstrators say would restrict the right of citizens to speak their minds and fatally undermine Hong Kong's considerable autonomy from mainland China. On Friday, pro-democracy and pro-Beijing lawmakers ended up in a fistfight inside the Legislative Council building, a brawl that left at least one lawmaker on a stretcher and led police to force pro-democracy lawmakers out of the building. This follows the arrest of protest leaders late last month that again set the city on edge. Demonstrators in surgical masks have occupied shopping malls with the promise of more disruptions to come.