Hard Numbers: Australia's farming woes, Texas' reopening, LGBTQ discrimination in South Korea, Americans mistrust China and Russia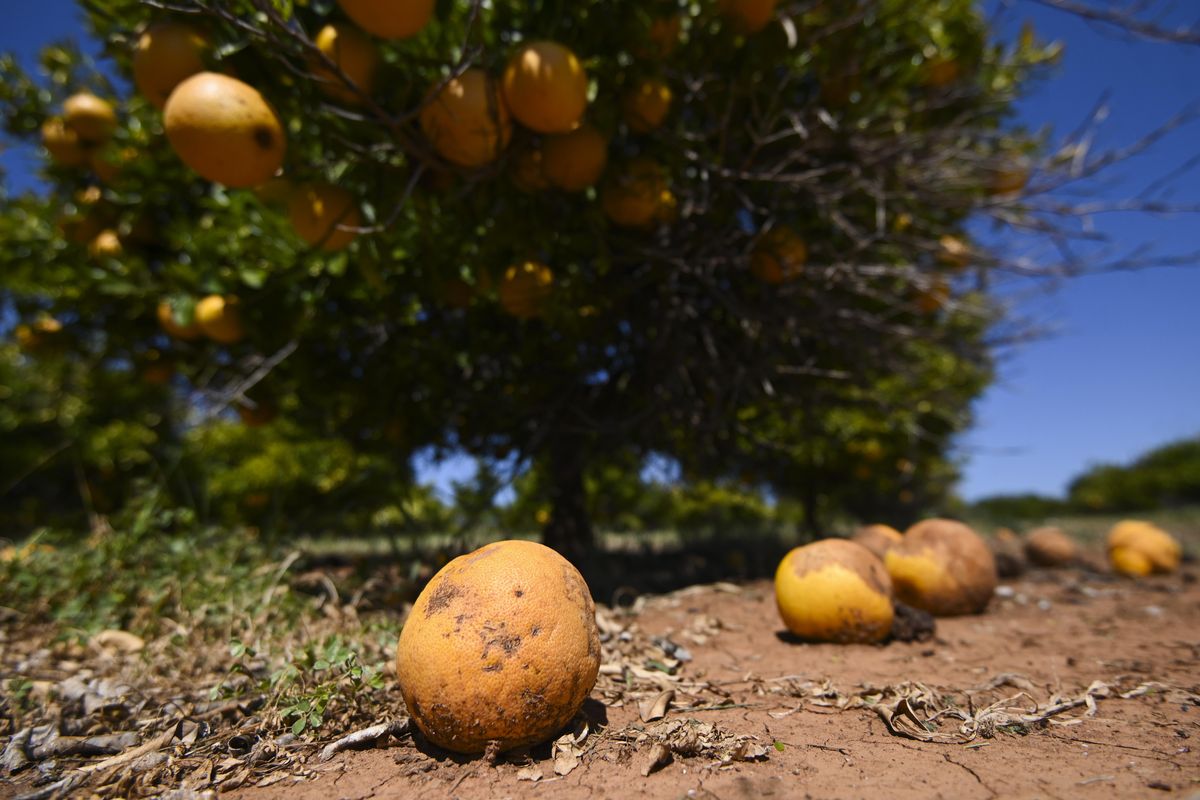 26,000: Efforts by the Australian government to keep the pandemic at bay have harmed the country's agriculture sector, which relies on foreign workers to tend to crops and cultivate the land. Australia had a deficit of some 26,000 farmworkers because of entry restrictions in recent months, Agri businesses say, resulting in tens of millions of dollars worth of wasted crops.

---
13: Texas' governor said this week that he was ending the state's mask mandate and other COVID restrictions, tweeting "Texas is OPEN 100%." This is despite the fact that Texas is among the top 10 US states with the fastest-growing COVID caseloads and has vaccinated just 13 percent of its 30 million people, the second lowest vaccination rate in the entire country.

1: South Korea's first transgender soldier, Byun Hee-soo, has been found dead at her home after being expelled from the military for undergoing gender reassignment surgery. The LGBTQ community in South Korea is often neglected by state institutions, and there are no national anti-discrimination laws in the country at all.

20: Americans' views of China and Russia have plummeted in recent months, according to a new Gallup poll. Only 20 percent of Americans now say that they have a favorable view of China (down 13 percentage points in a year), while 22 percent say the same of Russia (a 6-point drop).