Hard Numbers: Biden makes US election history, foreign fighters in Nagorno-Karabakh, Ivorian vote, US drones for Taiwan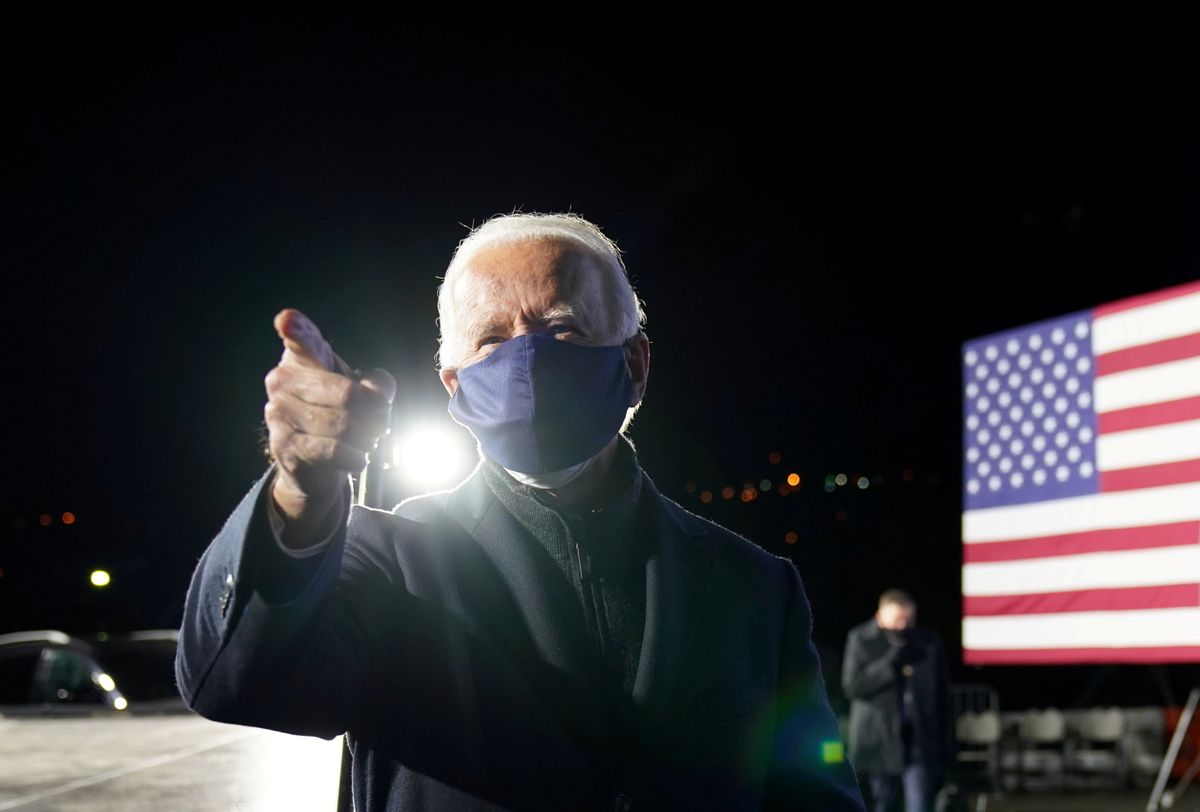 69.9 million: Joe Biden has now broken a record, having received the most presidential votes in US election history. By midday on Wednesday, Biden had won 69.9 million votes, over 300,000 more than the previous popular vote record set by his former boss, Barack Obama. Biden's tally could still increase further once millions of outstanding votes in California and other states get counted.
---
94: Alassane Ouattara was reelected president of the Ivory Coast Tuesday with 94 percent of the vote, which was boycotted by most of the opposition after their candidates were disqualified. The Ivorian leader's critics now plan to set up a shadow cabinet to call another election to oust Ouattara, who was controversially allowed to run a third term on a legal technicality despite a constitutional two-term limit.
2,000: Russia's foreign minister says that 2,000 militants from Middle Eastern countries are fighting on behalf of Azerbaijan in its conflict with Armenia over the disputed Nagorno-Karabakh region. Moscow, which backs the Armenians, has accused Turkey of sending Syrian fighters to bolster the Azeris, which the Turks have denied.
600 million:
The US plans to supply
$600 million
worth of sophisticated drones to Taiwan amid growing tensions with China, which regards the island as part of its territory. This is the first sale since the Trump administration
loosened
its policy on exports of such advanced technology, partly in a bid to better protect
Taiwan
from a possible Chinese invasion.