Hard Numbers: Biden sanctions Myanmar generals, Twitter caves to India, COVID cases slow in US, the cost of Brexit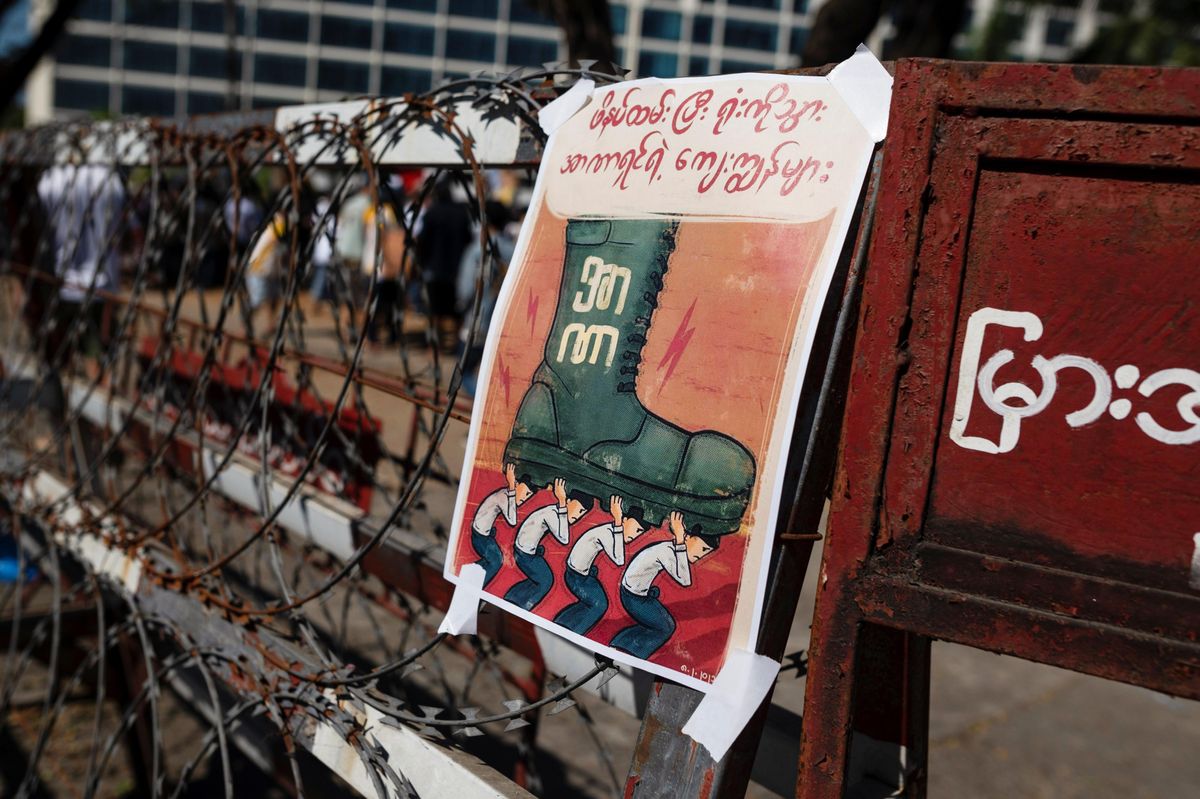 Reuters
1 billion: The Biden administration has frozen about $1 billion in Myanmar state funds in US bank accounts under new sanctions following the February 1 coup. The sanctions — which will have limited effect given weak trade relations between the two countries — come as the junta faces mass street protests demanding a return to democracy and the release of deposed leader Aung San Suu Kyi.
---
500: Reversing the reversion of its first policy reversion on the issue, Twitter finally caved to pressure from the Indian government and blocked over 500 accounts that criticized New Delhi for its handling of the farmer-led protests against controversial new agriculture laws. But the Indians were not placated: hours later the Ministry of Electronics and Information Technology responded to Twitter's decision with a post on local rival social media platform Koo.
36: The number of new coronavirus cases in the US has dropped by 36 percent in the last two weeks to just under 95,000 as of February 10. Deaths are also declining, while daily vaccination shots have almost tripled since the beginning of the year. However, COVID is still spreading across America faster than any other hard-hit populous nation — and there's growing concern over new variants causing fresh outbreaks.
2.25:
The European Union
estimates
that
Brexit
will cost the UK economy 2.25 percent in lost GDP by the end of 2022, compared to how the British economy would have fared had it remained in the EU. That's more than four times the 0.5 percent contraction that Brussels predicts the EU will suffer during the same period.