Hard Numbers: Brazil under water, Taliban ditches electoral commission, Russia withdraws (some) troops, Canada's migrant record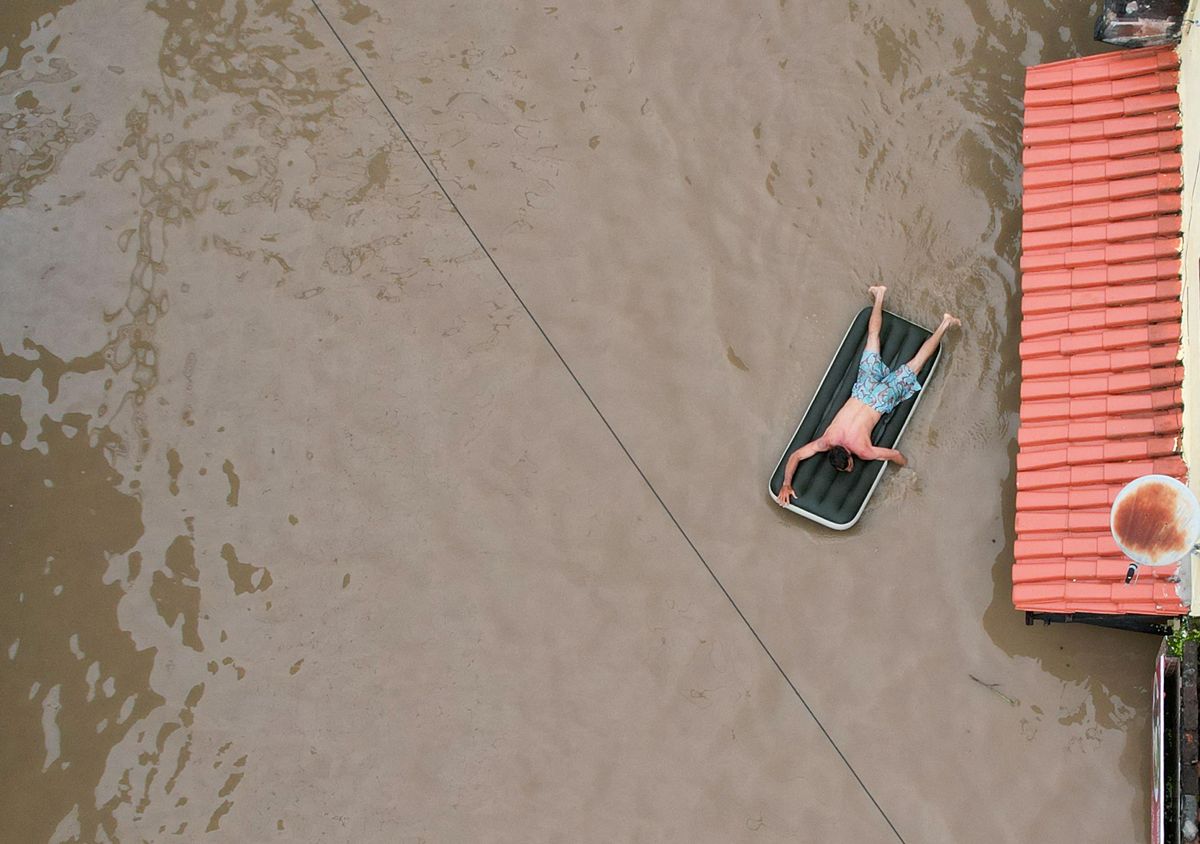 35,000: Recent flooding in the northeastern Brazilian state of Bahia has forced more than 35,000 people to flee their homes. Despite a string of extreme flooding events across the country in recent years, many Brazilian cities have failed to upgrade infrastructure and to regulate poorly designed real estate projects that leave residents vulnerable to downpours.
---
2: The Taliban-run government in Afghanistan has dissolved two electoral commissions responsible for administering presidential, parliamentary, and provincial elections, calling them "unnecessary institutes for the current situation.'' Who needs checks and balances when you have M117 armored vehicles and assault rifles?
10,000: The Russian government has announced it has concluded a month-long training drill and will withdraw 10,000 troops from positions near the Ukrainian border. Meanwhile, Western states continue to accuse the Kremlin of planning a possible invasion of the former Soviet republic as close to 100,000 Russian troops remain in the area.

401,000: Canada has absorbed more than 401,000 permanent residents this year, surpassing its immigration goals despite the ongoing pandemic. Many temporary residents have gained permanent status because the border has remained closed to new migrants for most of the past year.