Hard Numbers: Brazilians don't blame Bolsonaro, Somalia under attack, no good options for US president, India restores (some) internet in Kashmir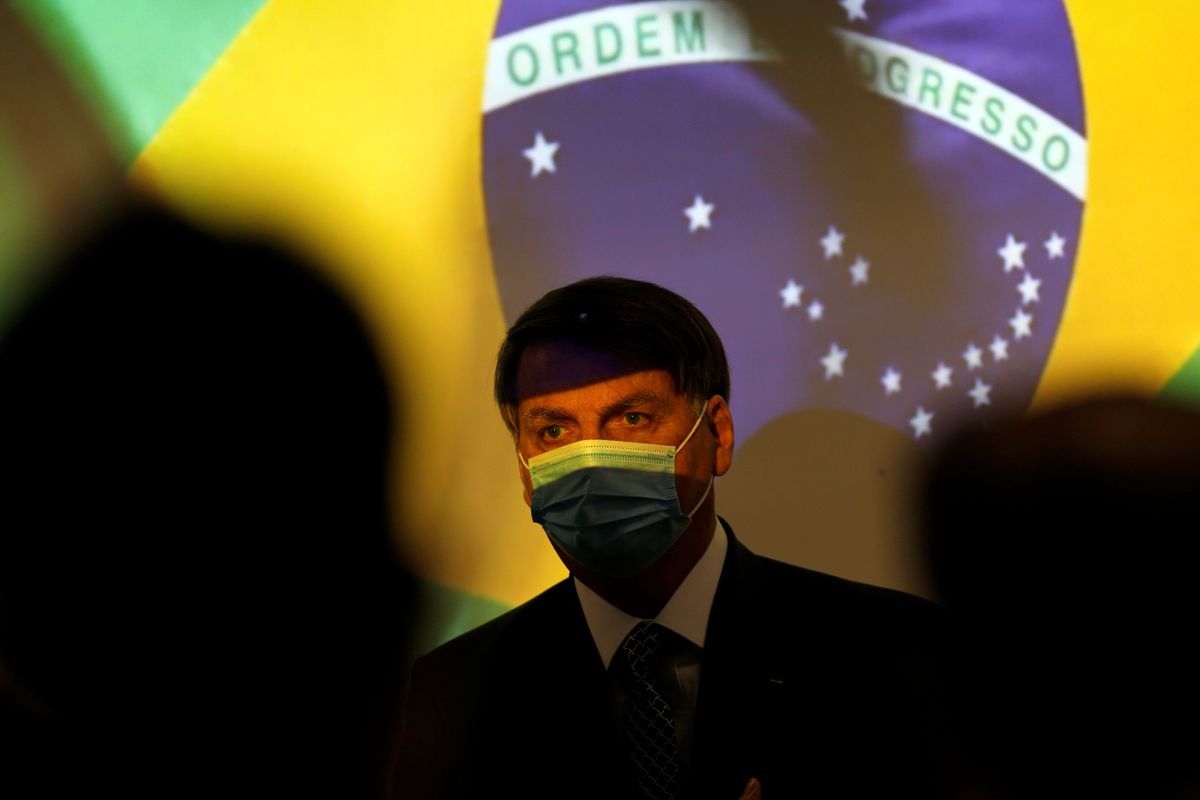 47: Almost half of Brazilians — some 47 percent — think that President Jair Bolsonaro bears "no responsibility" personally for the government's botched handling of the pandemic, which has led to more than 100,000 deaths in the country, the world's second highest toll behind the US. Despite Brazil's worsening outbreak, Bolsonaro's approval rating has in fact jumped five percentage points since June.

---
16: At least 16 people were killed in an attack in Somalia's capital Mogadishu on Sunday, with the extremist group Al-Shabab later taking credit for the carnage. Militants set off a powerful car bomb before storming a beachfront hotel, leading to a three-hour standoff with government forces.
25: A quarter of all US adults surveyed (25 percent) say neither Donald Trump nor Joe Biden would be a "good president" were they to clinch the presidency in November.
2:
The Indian government has restored high-speed internet in
two districts
(out of 20) in Muslim-majority Kashmir on "a trial basis." The disputed area has mostly been shut off from the outside world since India
revoked
Kashmir's autonomous status last August, implementing lockdowns and communication "blackouts."