Hard Numbers: Bulgaria bus horror, Portugal ditches coal, Washington DC the homicide capital, Myanmar's "revolution" bonds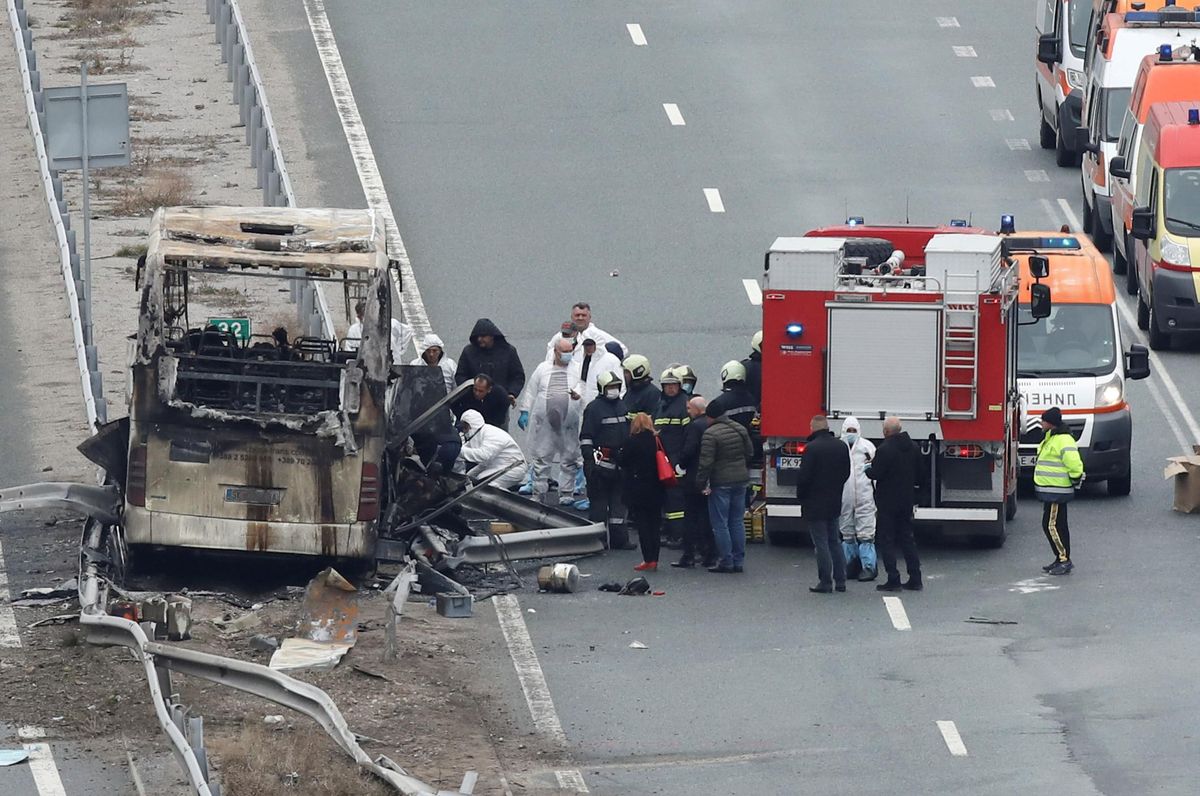 45: At least 45 people – including several children – were killed in Bulgaria Tuesday when a bus caught fire while traveling on a highway back from Istanbul. Poor infrastructure and road safety have resulted in Bulgaria recording the second-highest number of traffic fatalities in the European Union after Romania.
---
4: Portugal has become the fourth European country to stop burning coal to generate electricity. It has invested heavily in green energy and joins Belgium, Sweden, and Austria in ditching coal, by far the biggest contributor to greenhouse gas emissions.

200: Washington DC has recorded its 200th murder this year, a homicide rate not seen in the US capital in almost two decades. Crime has spiked in dozens of major US cities over the past 18 months, in part because the pandemic upended social safety nets, disrupted court proceedings, and cleared out jails.
6.3 million: A coalition of pro-democracy forces in Myanmar raised $6.3 million on the first day of selling what it is calling "revolution" bonds, the proceeds of which it wants to use to topple the junta that took power following a coup last February. The group, which includes the ousted civilian government, has not said how it will use the funds but hopes to raise $1 billion in the near term.