Hard Numbers: China is a cigarette-smoking superpower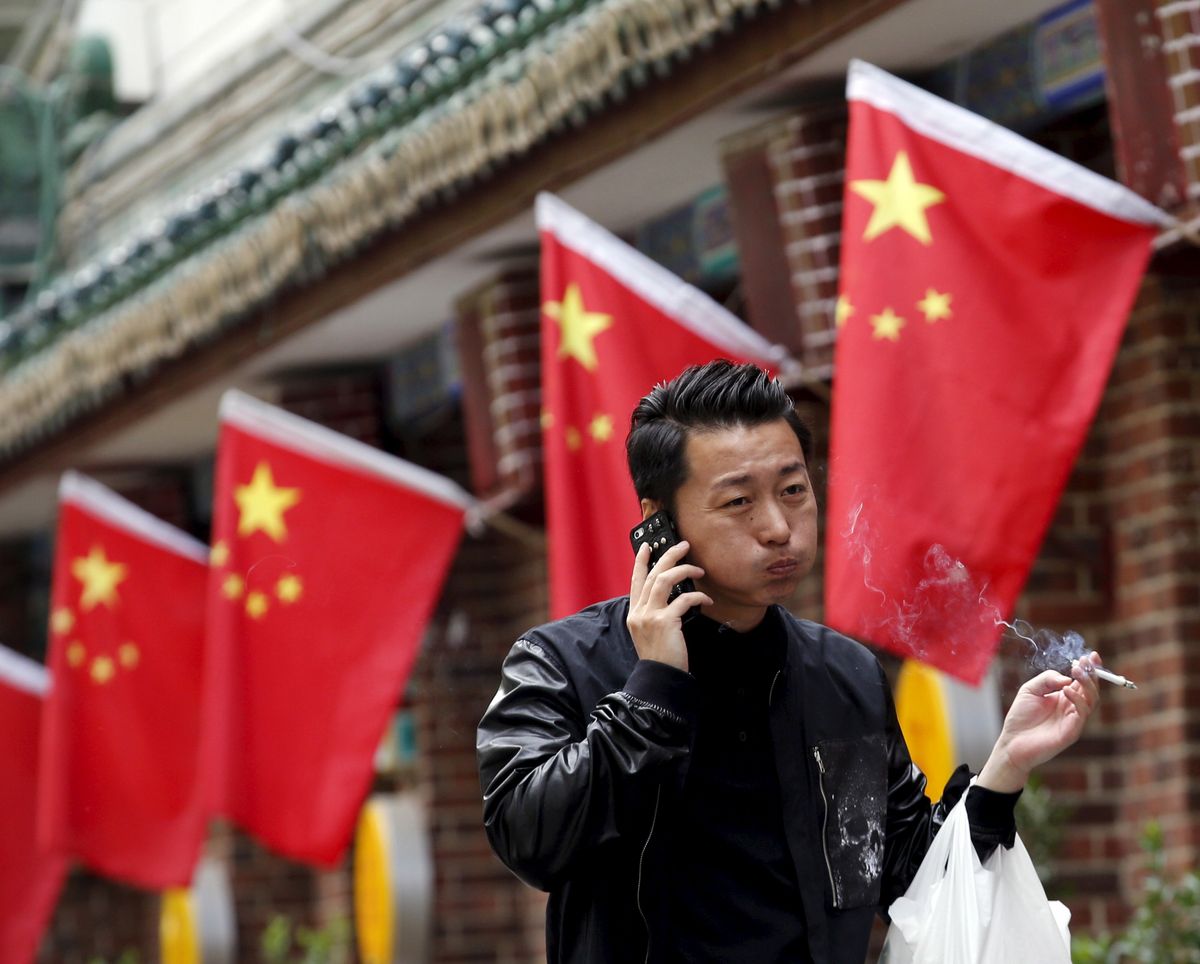 26 billion: Turkey's President Recep Tayyip Erdogan wants $26 billion from the UN and foreign governments in order to develop the "safe zone" that his forces have occupied in Northern Syria. Erdogan wants to populate the region with more than 1 million mostly Arab Syrian refugees currently living in Turkey. The plan, of dubious legality, would amount to a sweeping ethnic transformation of historically Kurdish areas.
---
70: Some 70 percent of Bolivians view the recent ouster of President Evo Morales as a "social revolt" while just a quarter saw it as a "coup", according to a local poll. Morales, a once-popular leftist who served three terms as president, was pushed out by the military in October after his attempt to rig elections provoked nationwide protests. New elections will be held next year.
1/3: While China accounts for a fifth of the world's population, the country lights up about one third of the world's cigarettes every year. Health experts say that's one factor behind soaring rates of diabetes there.
70,000:
The worst locust infestation in 25 years has destroyed some 70,000 hectares (173,000 acres) of farmland in Somalia and Ethiopia this year. Government weakness and conflict in Somalia make it impossible to eradicate the pests by aerial spraying.