Hard Numbers: China vs K-pop fans, French terror trial, Americans reject spying, Russian doppelgängers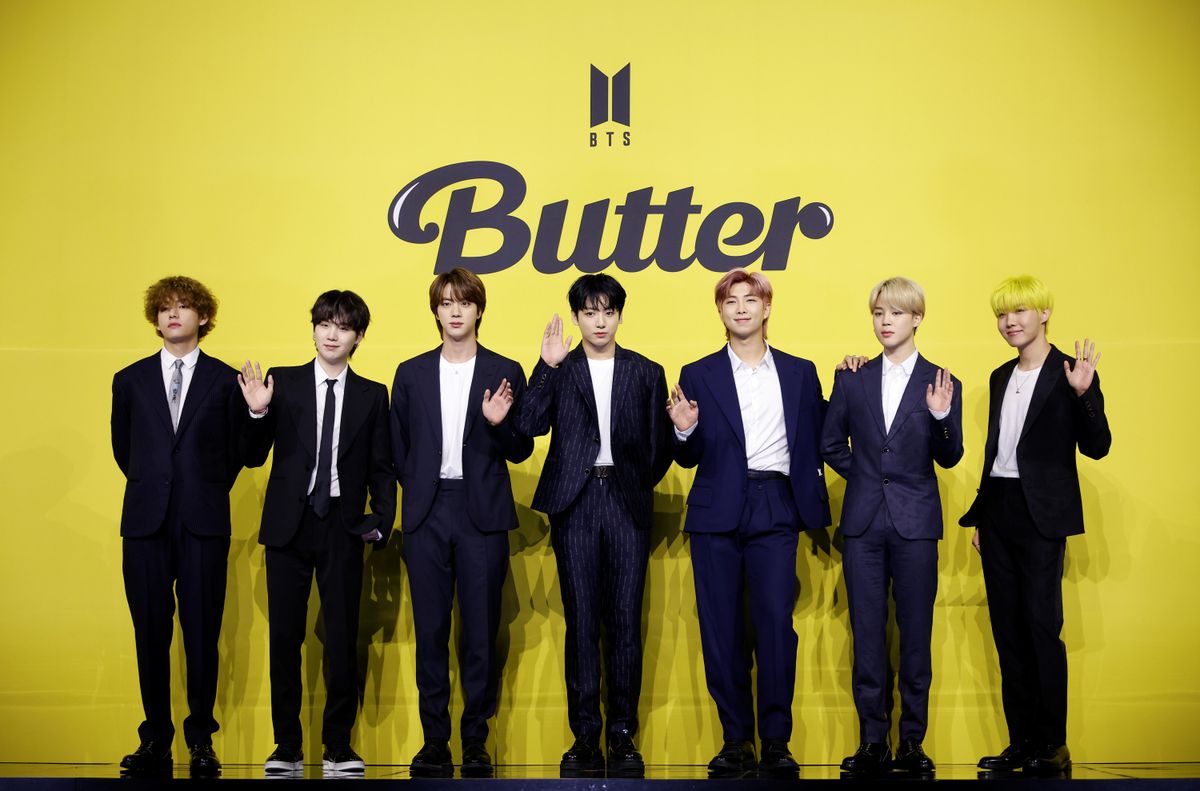 REUTERS/Kim Hong-Ji
22: Chinese social media platform Sina Weibo has temporarily blocked 22 K-pop fan club accounts for "irrational star-chasing behavior" such as crowdfunding a customized airplane as a birthday gift for one of the members of the super-famous boy band BTS. The suspensions are likely a nod to Beijing's wider crackdown on celebrity obsession among youth.
---
14: Fourteen men will go on trial on Wednesday in France for their role in the Islamic State attacks that killed 130 people in Paris in November 2015. Most of the accused face life in prison if convicted of aiding the gunmen and suicide bombers. Among them is Salah Abdeslam, the lone surviving attacker, who was later arrested in Belgium and sentenced there to 20 years in prison for other related crimes.
46: As the US prepares to mark the 20th anniversary of 9/11, 46 percent of Americans polled by the AP say they don't want the US government to prevent terrorist threats by spying on emails sent between people outside the country without a warrant, while 27 percent think it's necessary. A decade ago, 47 percent of Americans supported such surveillance, and only 30 percent were against it.
3:
Three Boris Vishnevskys are
running for the same seat
in the Russian Duma (parliament) for St. Petersburg. They all look alike, but two recently changed their name, and only one is the actual candidate of Yabloko, a liberal party opposed to Vladimir Putin's ruling United Russia party. Spoilers to confuse voters are
nothing new in Russian elections
, but doubling down with
two
doppelgängers is.